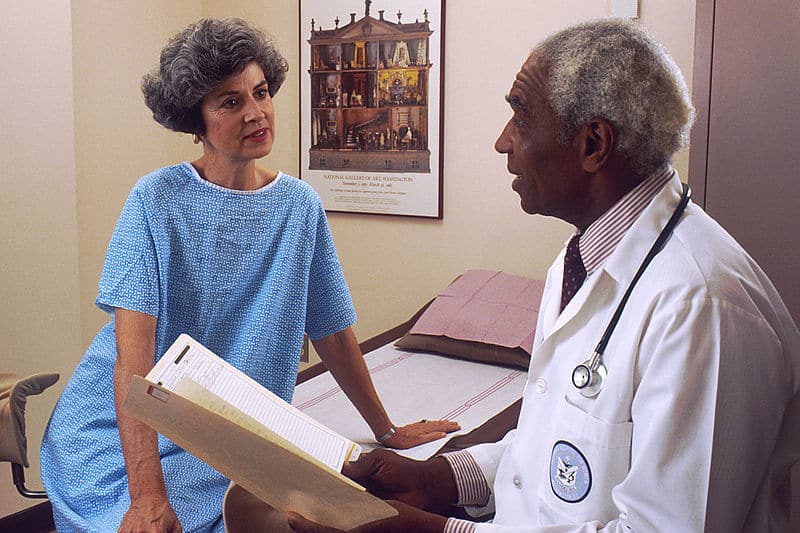 By Joyce Lee
Incorporating long-term prognosis, or the estimated amount of time one is expected to live, into conversations between older adults and primary care physicians may be beneficial, a study in the Journal of the American Geriatrics Society recently reported.
Placing one's life expectancy in the context of one's own narrative is particularly important for older patients, the study found, and physicians might be able to help with this process.
In the past, physicians have often shied away from discussing long-term prognoses with patients, for reasons such as fear of negative reactions or fear of taking away hope. However, the study, which examined patients' reactions to calculated life expectancies, actually found little evidence for sadness or anxiety in patients.