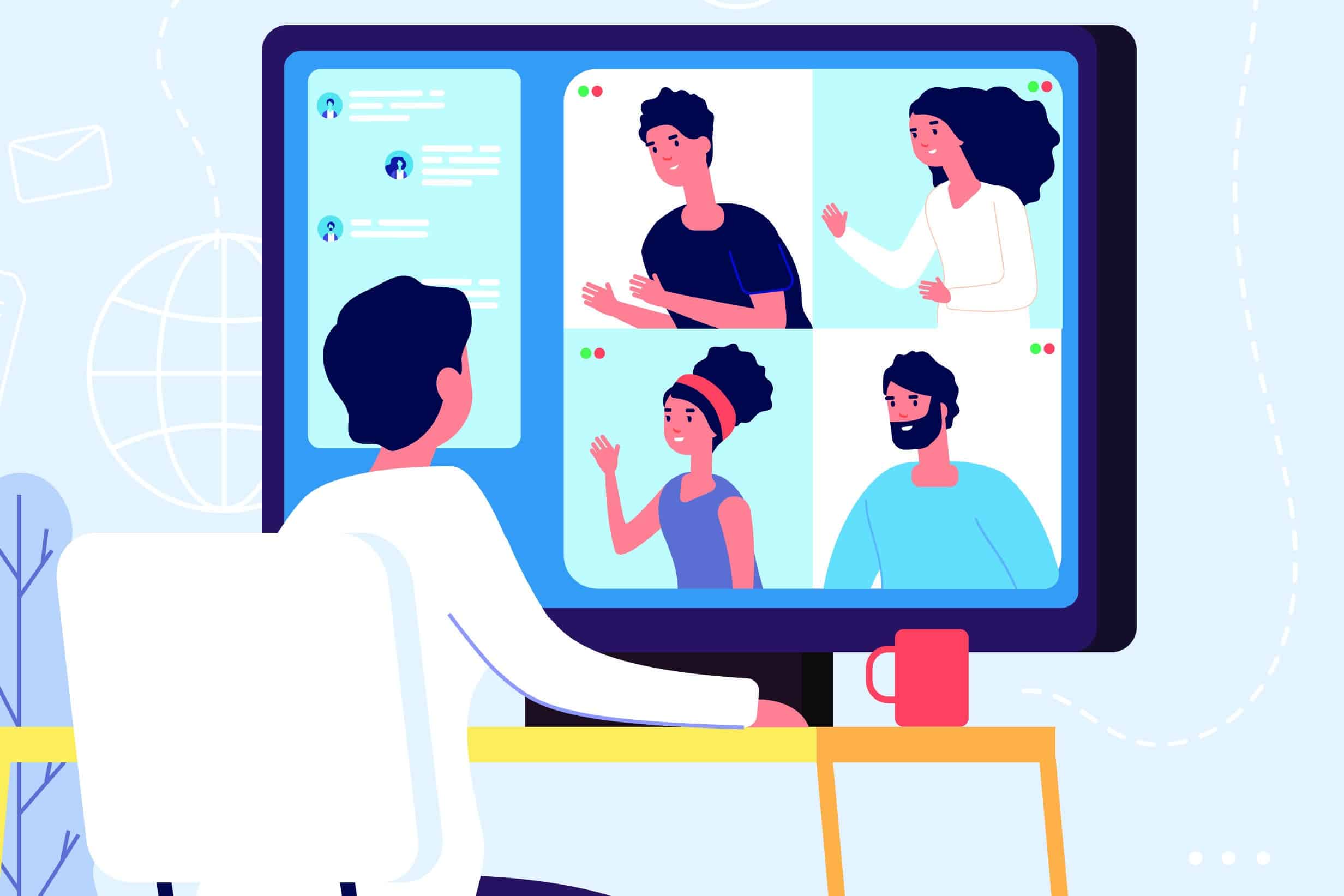 Last month, the Penn Memory Center held its first virtual caregiver forums in response to the uncertainty and tension that the COVID-19 pandemic has added to your distress around caregiving.
These forums were a place for caregivers with a loved one in facility care and caregivers with a loved one at home to connect and gather. Our goal was to provide you with a virtual place to meet, share stories, gain new perspectives, and share coping strategies with others going through a similar experience during the COVID-19 pandemic. 
The PMC social work team will build on the success of these forums by continuing to provide this virtual space. We may not have all the answers, we hope you will take this as an opportunity to feel a little bit more connected.
Upcoming forums: