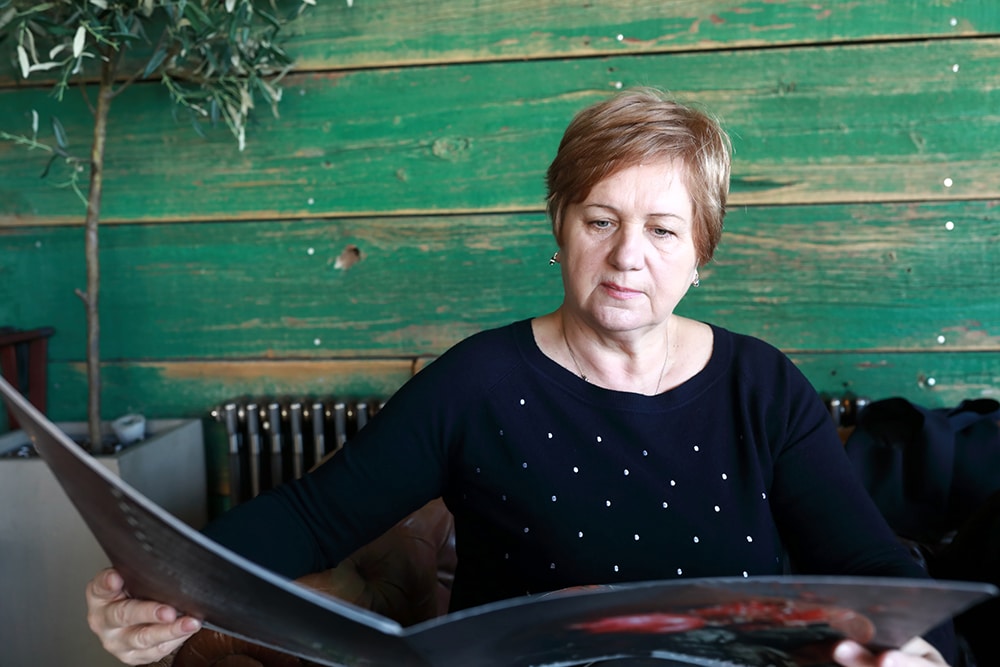 By Sharnita Midgett
Looking over the top of her seafood menu, Rosemary Browne wondered what would happen if her mother tried to order alone.
"Mom," she asked, "do you want a crab cake?" 
The questions always sought a yes-or-no answer. Open-ended questions simply drew attention to the fact that Carolyn, her mother, could no longer order off the menu by herself. 
Ever since Carolyn's diagnosis of Alzheimer's disease, how she interacted with the public had started to change, and it made Browne picture the struggle of her mother trying to order without knowing her options.
Browne and family members first noticed Carolyn's memory problems in familiar places, like at her favorite restaurants and traveling to the Jersey Shore. At the same time, Browne believes, these troubles were also noticed by Carolyn's employers as she approached 80 years of age.
"They were letting people go, and that was their opportunity to let her go," she said.