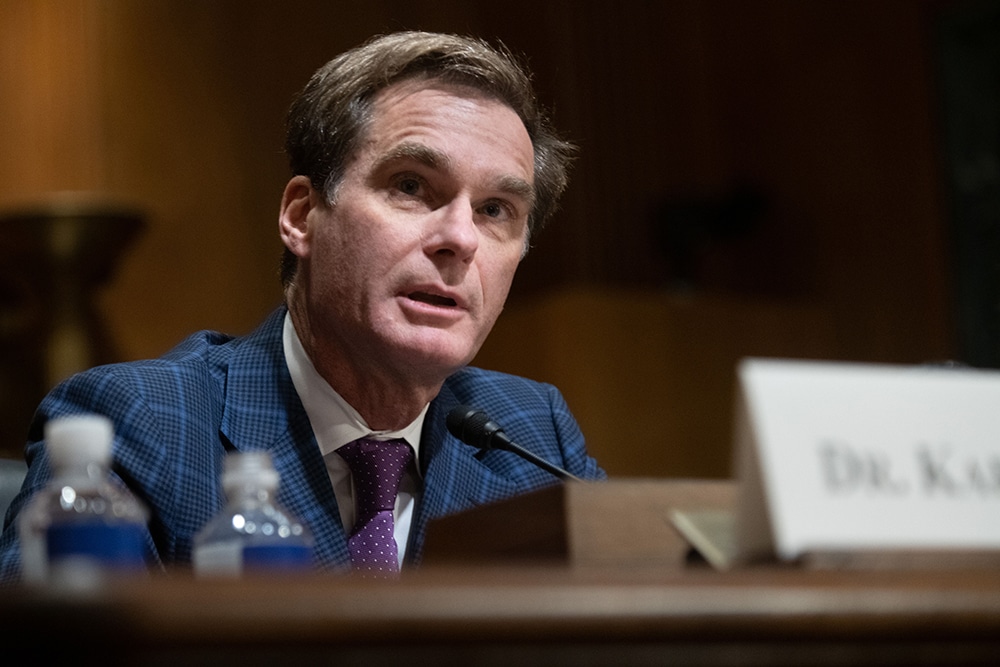 By Danny Yarnall
Penn Memory Center Co-Director Dr. Jason Karlawish, MD, recently testified on the state of Alzheimer's and dementia research and care in Washington, D.C. before the Senate Finance subcommittee on health care.
Dr. Karlawish spoke about the progress made in understanding Alzheimer's disease in the past four decades, from a disease surrounded in confusion that developed into a "gothic horror story" to a disease that can be diagnosed non-invasively and understood by families and physicians alike. He was joined by medical professionals, researchers, and caregivers presenting the barriers and difficulties in Alzheimer's care today.
"I am sad however that there are still too many persons living with dementia and their families who are telling the same stories told some 40 years ago," he said in his remarks to subcommittee chair Patrick Toomey (R – PA) and ranking member Debbie Stabenow (D – MI), who led the hearing. The subcommittee on health care focuses on Medicare and Medicaid spending and health programs financed by a specific tax or trust fund.