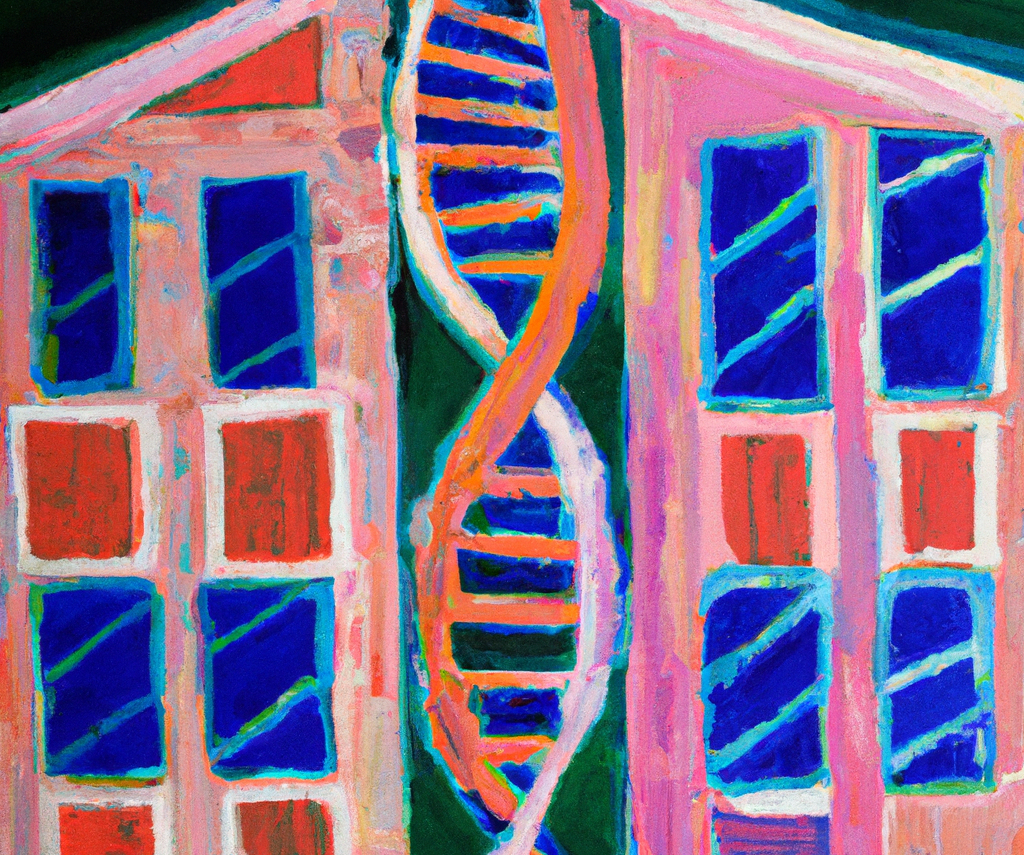 By Meghan McCarthy
The brain is akin to a home. Genetics are the foundation. They determine the layout and style. And when there are changes in foundation, this layout shifts. Alzheimer's disease and related dementias (ADRDs) can change the brain's structure.  
Junhao Wen, PhD, a postdoctoral researcher in the Artificial intelligence in Biomedical Imaging Lab (AIBIL) and Center for Biomedical Image Computing & Analytics (CBICA), aims to understand these changes using artificial intelligence (AI) and genetic analyses.  
Last year, Dr. Wen was amongst a team of researchers who used artificial intelligence (AI) to analyze magnetic imaging resonance (MRI) scans in patients with Alzheimer's disease (AD) or mild cognitive impairment (MCI). The team found differences the brain structures of this patient population in comparison to healthy adults.  
This concept is known as neuroanatomical heterogeneity.