By Meghan McCarthy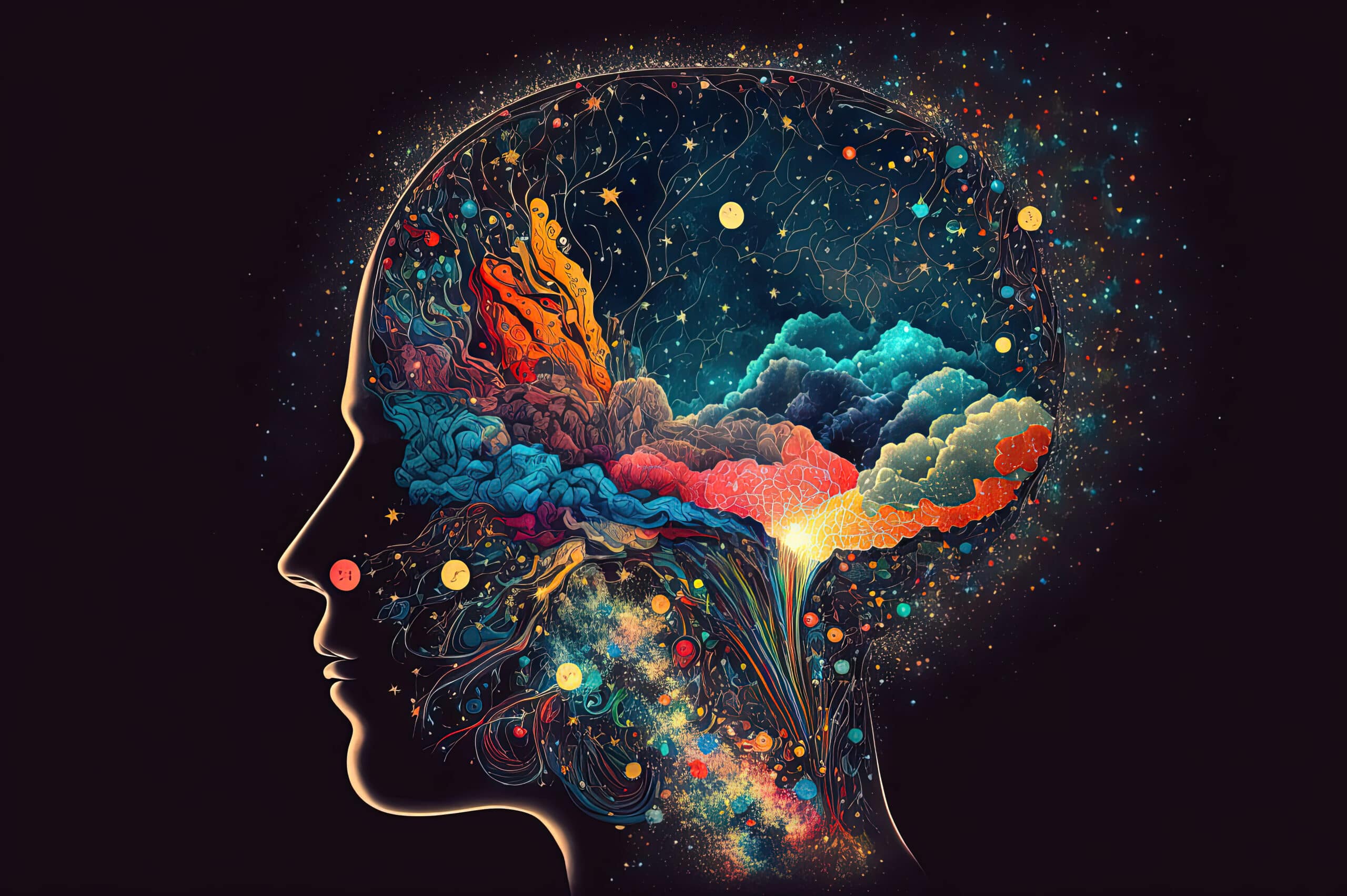 Psychedelics are more than recreational drugs with a questionable reputation.
Psychedelics – drugs that alter the mind – are being tested throughout the country for their medicinal use, including early investigations of psychedelics as an intervention for Alzheimer's disease and related dementias (ADRDs).
Albert Garcia-Romeu, PhD, and Paul B. Rosenberg, MD, researchers at Johns Hopkins, are investigating if psychedelics can help people living with ADRDs cope with their condition.