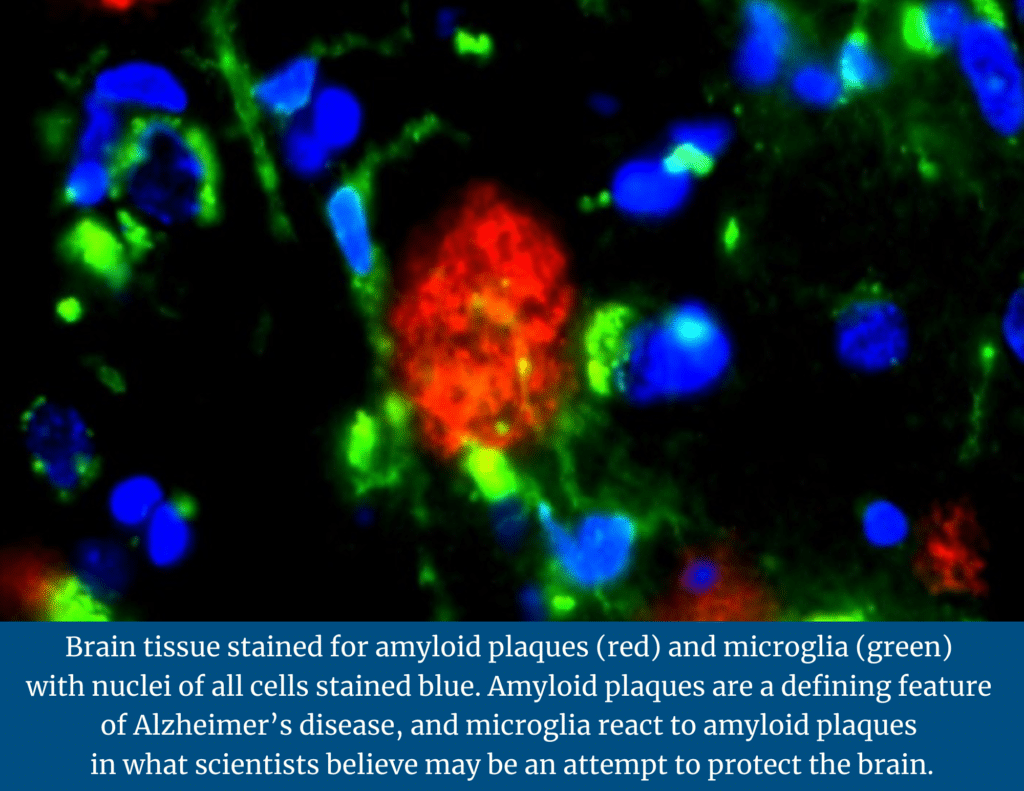 By Kamila Ahmad
The way researchers measure the possibility of an older adult developing Alzheimer's disease is changing.  
Researchers from the University of Pennsylvania Perelman School of Medicine — Edward Lee, assistant professor of pathology and laboratory medicine, and Mingyao Li, professor of biostatistics — collaborated to analyze alternative methods of examining brain cells to existing ones.  
Old methods involved grinding up the brain to study the disease, which made it impossible to study the complex cell characteristics unique to each different type of brain cell. "The new technology is that there are ways to look at individual cells, one at a time, to understand what genes are being expressed in those cells," said Dr. Lee.