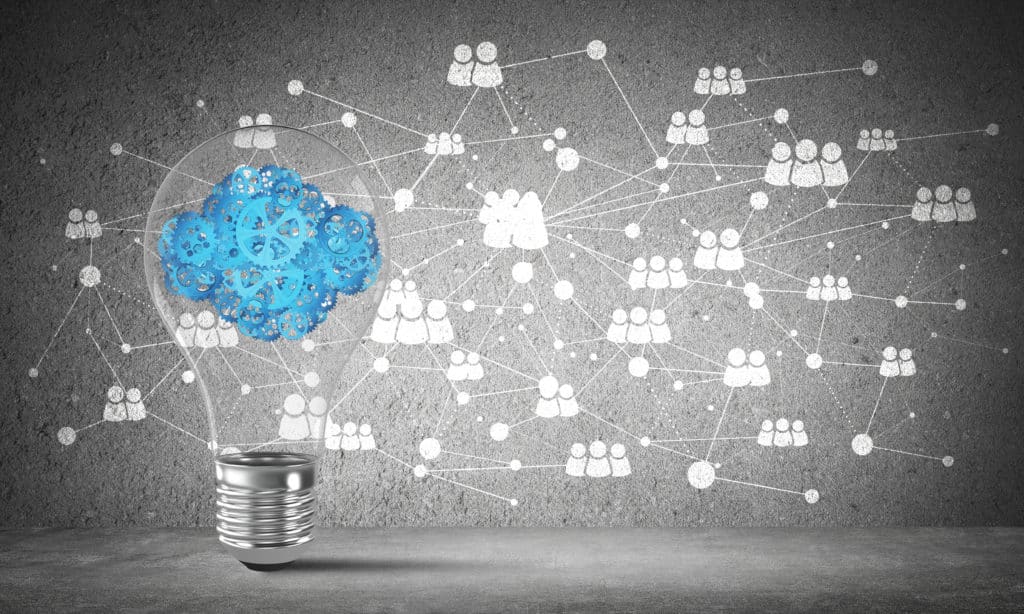 The National Institute on Aging (NIA) has awarded a five-year grant expected to total $53.4 million to Brown University and Boston-based Hebrew SeniorLife (HSL) to lead a nationwide effort to improve healthcare and quality of life for people living with Alzheimer's disease and related dementias, as well as their caregivers. 
Together, the institutions will create a massive collaborative research incubator to develop trials aimed at evaluating interventions for Alzheimer's disease or Alzheimer's-related dementia (AD/ADRD). 
The Alzheimer's Association estimates that while more than 5 million Americans currently live with Alzheimer's or a related dementia, the number is expected to double by 2050. The current annual cost of dementia care exceeds $226 million a year in the U.S. alone. 
"It's time for Alzheimer's and other dementias to receive the same level of research focus and investment as cancer," said Louis Woolf, HSL president and CEO. "We're proud to collaborate with Brown University to address this national epidemic that affects not only patients, but their families and caregivers as well."