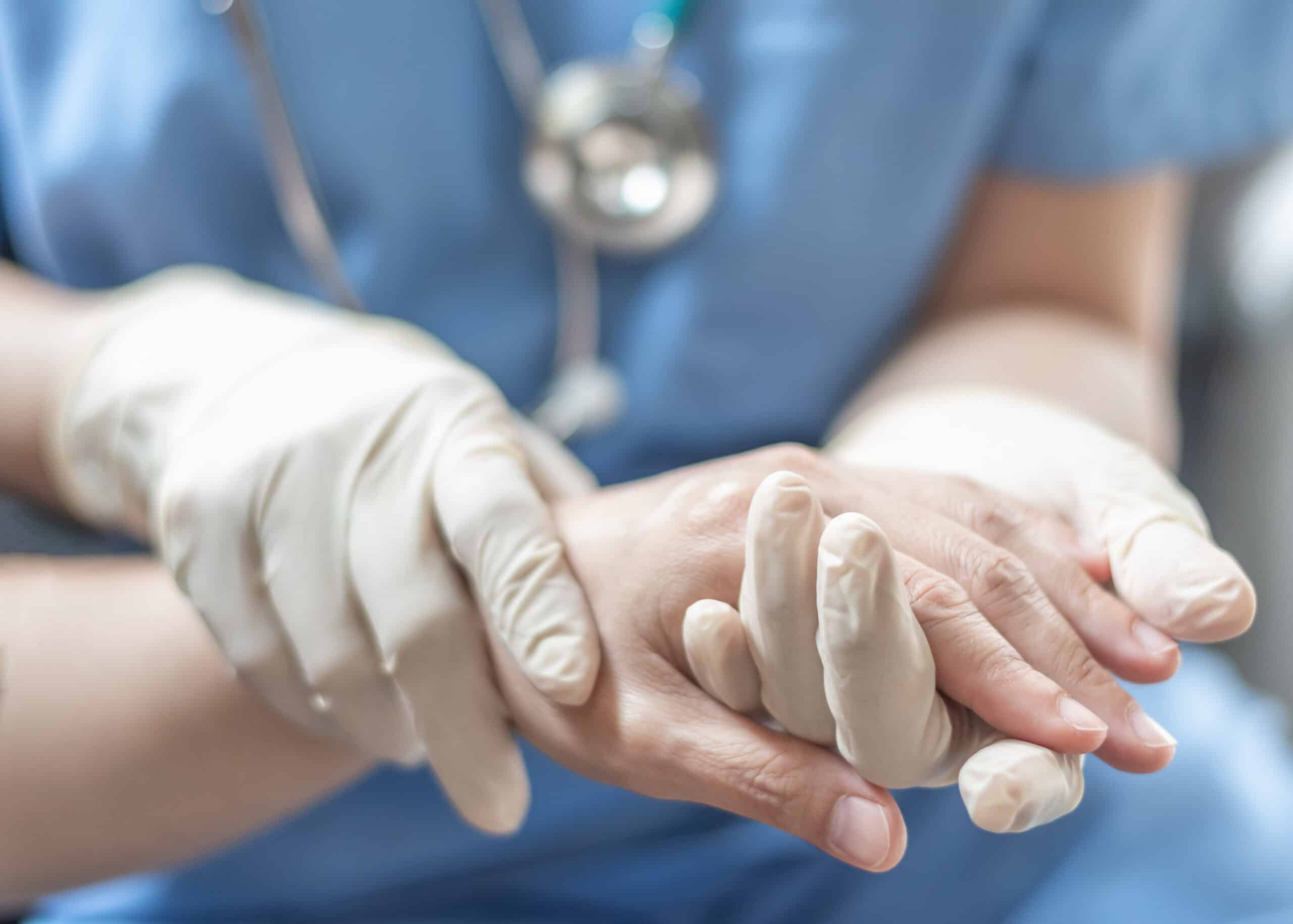 By Varshini Chellapilla   
A common question asked of physicians and surgeons is whether anesthesia, generally given during surgeries, is associated with a risk of developing Alzheimer's disease or other related dementias (ADRD) in the future.  
"It's not an unreasonable notion that anesthesia would affect brain health," Dr. Wolk said. "Anesthesia has many effects on the brain, and surgery itself is associated with all sorts of systemic changes in the body and brain." 
A new study conducted by Penn Memory Center Co-Director and Alzheimer's Disease Research Center Director David Wolk, MD, in collaboration with colleagues in the Perelman School of Medicine and The Wharton School, observed elderly patients who were exposed to anesthesia during an appendectomy, a surgical procedure performed to remove the appendix, and then followed post-operation to determine if there was an association between anesthesia and development of clinical Alzheimer's disease. The study, titled "Alzheimer's Dementia After Exposure to Anesthesia and Surgery in the Elderly," was published in the Annals of Surgery in the November 2020 issue.