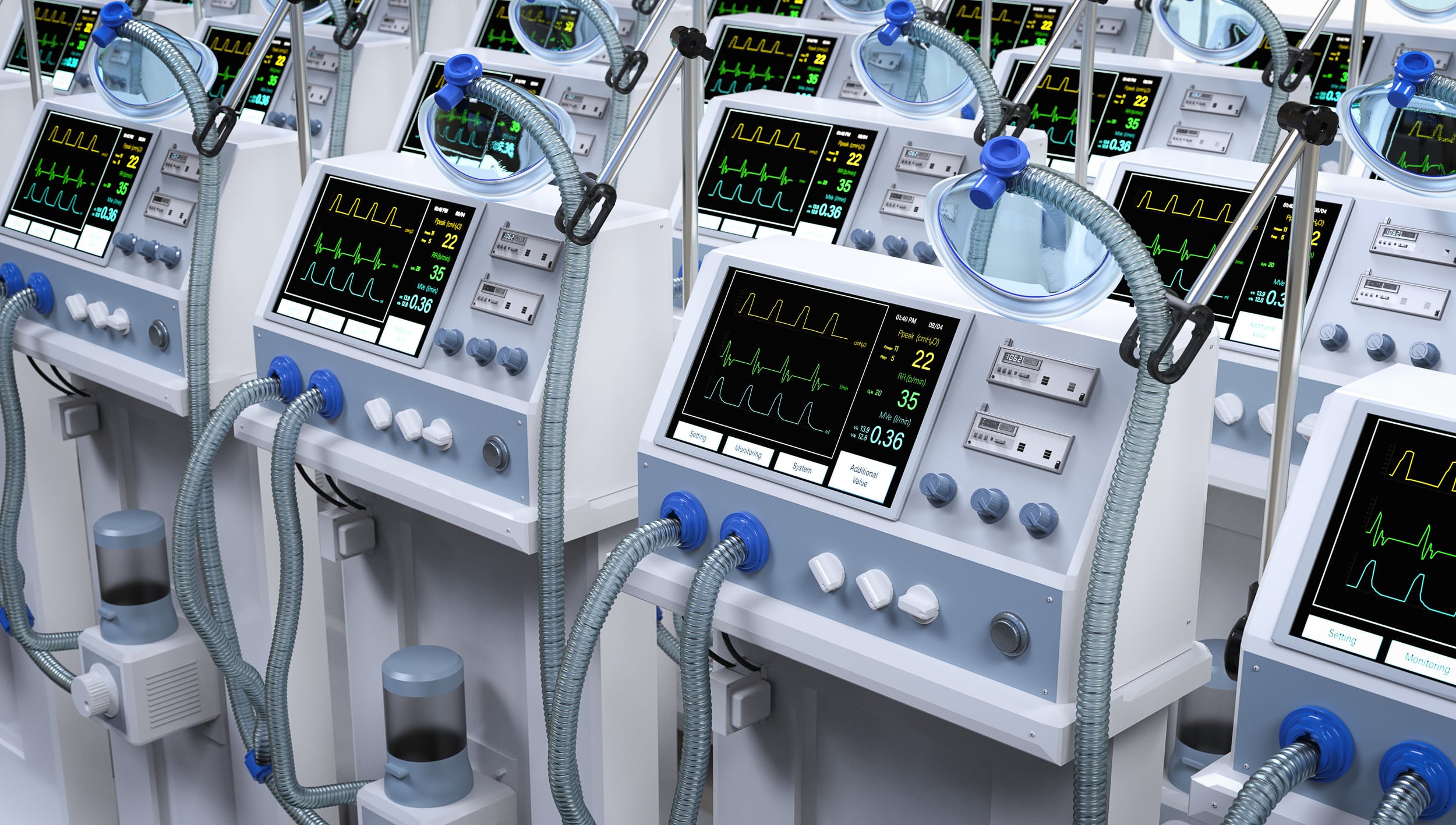 By Varshini Chellapilla   
 When the coronavirus pandemic began, there was great concern about the allocation of scarce healthcare resources like ventilators, ICU beds and hospital staff.  
In large cities like New York, health policy experts feared that hospitals would be overwhelmed by patients needing lifesaving treatment. In some rural areas, health policy experts were also concerned many hospitals did not have the resources they needed to care for patients seriously affected by the novel coronavirus.   
"In public health emergencies, there's always a concern about finite  resources," said Andrew Peterson, PhD, a researcher with the Penn Program on Precision Medicine for the Brain. "How you distribute those resources to patients in need is ethically complicated."  
Dr. Peterson, an assistant professor of philosophy at George Mason University, in collaboration with colleagues at The University of Manchester, conducted a study to understand the opinions of average Americans on these allocation decisions in the pandemic. The study, titled "Public attitudes toward allocating scarce resources in the COVID-19 pandemic," was published on Nov. 4 in scientific journal PLOS ONE.