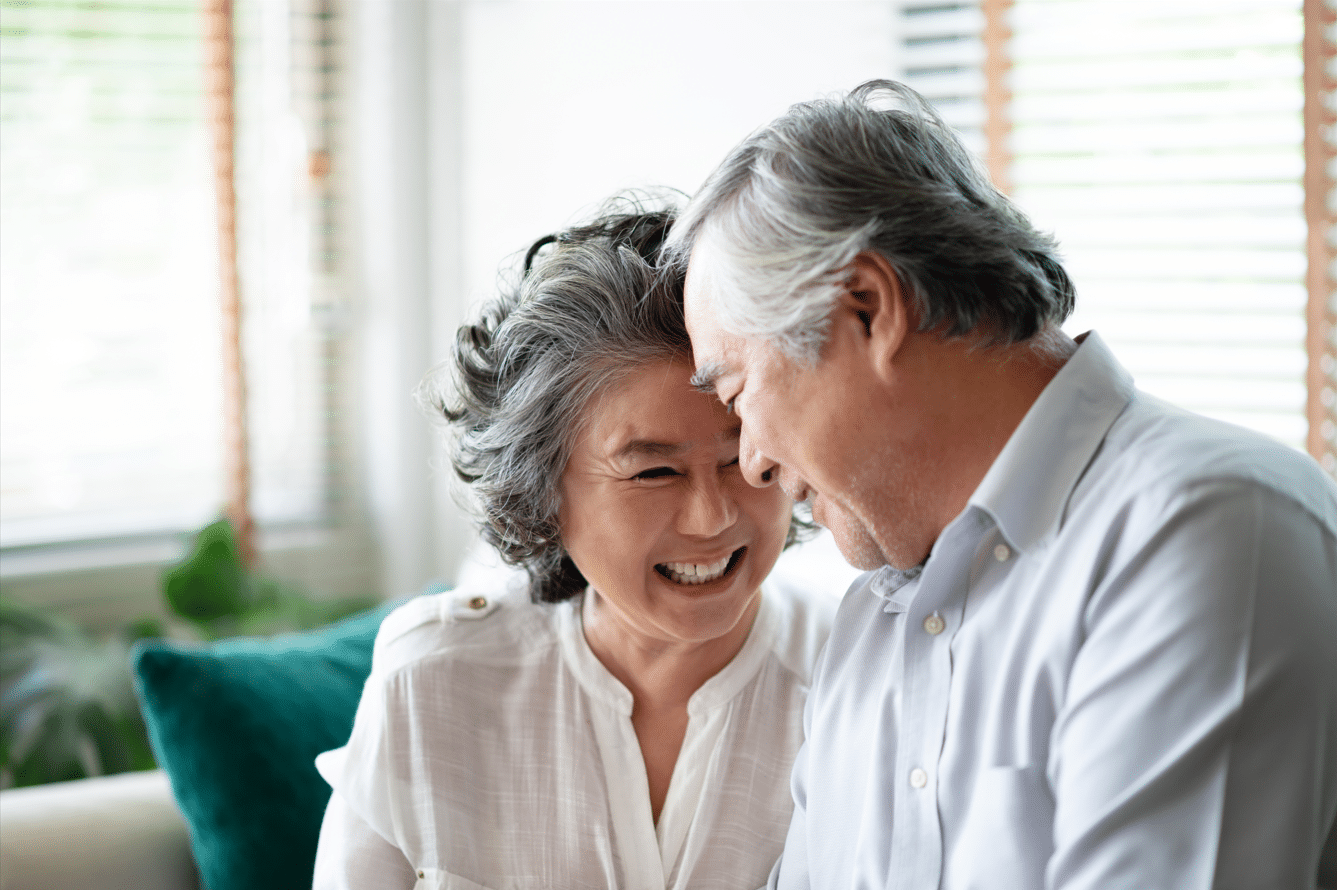 By Meghan McCarthy 
The U.S. Census Bureau reports that 59.3% of the United States population are white individuals. Yet, a recent analysis of preclinical trials related to Alzheimer's' disease and related dementias (ADRDs) found that 85.9% of the 59,455 research participants involved where white.
ADRDs disproportionally impact ethnic minorities, and researchers around the country are working to understand why.  
Historically, African Americans, Hispanic, and Asian Americans are substantially underrepresented in AD research populations. The Alzheimer's Disease Sequencing Project (ADSP), which uses multi-ancestry study groups, aims to bridge this gap.  
"We know the problem and have to do the work," said Li-San Wang, PhD, a leader of the Penn Alzheimer's Disease Research Center and co-director of the Penn Neurodegeneration Genomics Center.