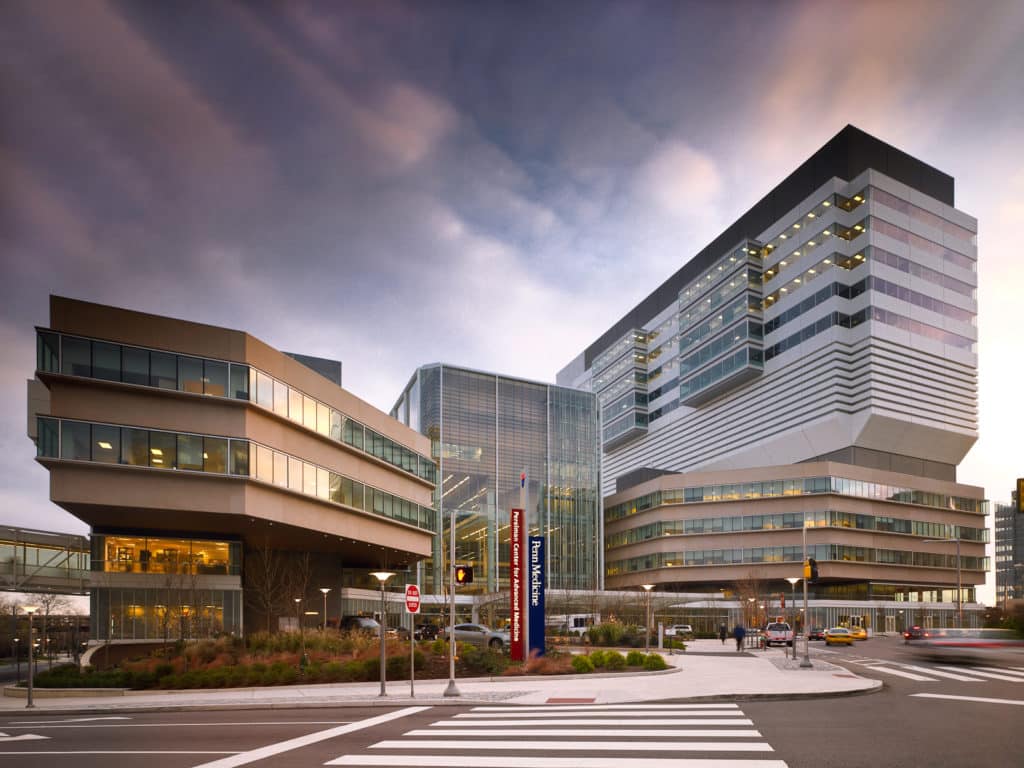 The University of Pennsylvania's Alzheimer's Disease Core Center (ADCC) has refined its purpose and expanded its impact through the creation of a new research education core.
Core F focuses on preparing students and junior faculty to undertake research on Alzheimer's disease and related dementias across a wide range of approaches and disciplines.
The core offers training and mentorship opportunities for MD (and MD/PHD) fellows who have completed their residencies, PhD postdoctoral trainees, and junior faculty (MD, PhD, or MD/PhD).