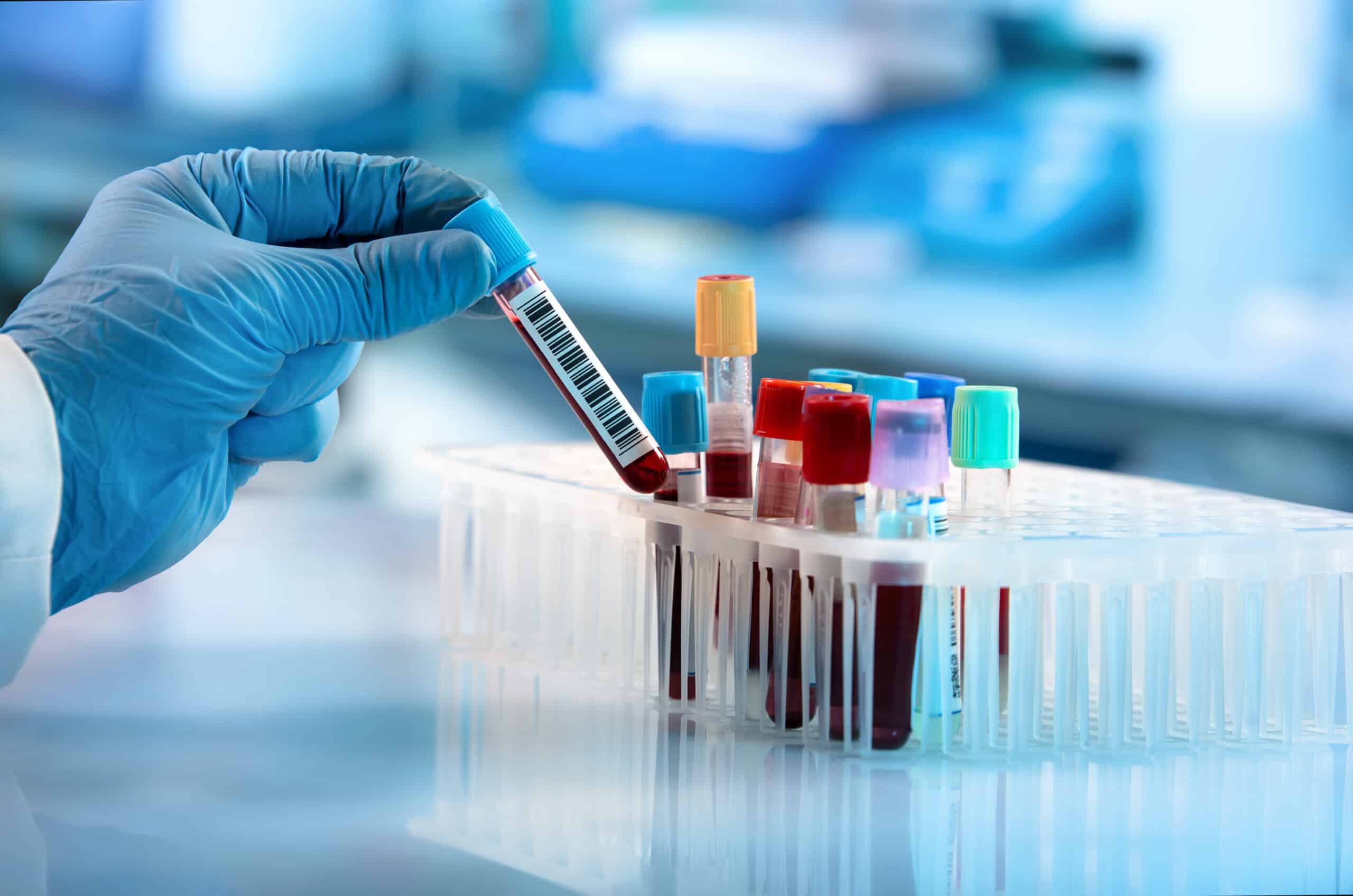 By Meghan McCarthy 
In July of 2023, Quest Diagnostics released the Quest AD-Detect, a blood test marketed for individuals who have cognitive and memory problems and/or a family history of dementia. The test is not FDA approved.
Yet, instead of inciting excitement in the field of Alzheimer's disease and related dementias (ADRDs), the test release left experts across the country concerned over test reliability and practice.
Here's what you should know.
About the test
WHAT: Amyloid-beta 42 and amyloid-beta 40 are two biomarkers for Alzheimer's disease (AD). Patients are given their "ABETA 42/40 ratio," which can be described as "lower than normal risk," "intermediate risk," or "higher than normal risk of an AD pathology." Doctor involvement is not required in any part of the process. After blood is drawn in a participating Quest lab, test results are available to patients via Quest's mobile app.
WHO: Quest AD-Detect is available to anyone over the age of 18. The $299 test does not require a clinician's order, and instead can be purchased on the company's website.
WHERE: The test is available at more than 2,200 participating Quest lab locations.
Experts advise caution 
Several clinicians and researchers have expressed public concern about the test. Here are primary areas to be aware of:  
MARKETING:

While the test is named "Quest AD-Detect," Quest clarified in a press release that the blood tests are not diagnostic. This advertising may give cause patients to misinterpret results, such as believing they have AD. 

 

VALIDITY:

The test's results notify patients about their risk for AD based on an amyloid-beta 42/40 ratio. Yet, there is not sufficient data to support amyloid-beta 42/40 ratios being predictors for unimpaired individuals developing AD.

 

RELIABILITY:

The test has a 29% false positive rate. False positivity occurs when a test incorrectly categorizes results as true. In this case, patients who are not at heightened risk of AD are falsely told they are at risk. 

 

DISCLOSURE:

Results are made available to patients over an app, and patients deemed "high risk" are contacted by independent physicians. Testing may create anxiety and stress for patients. Quest AD-Detect has little protocol on communicating results and overlooks the important role clinicians play in explaining test results to patients. 

 
"Quest's new test for Alzheimer's is premature," said Penn Memory Center Clark Scholar Claire Erickson, PhD, MA, whose research focuses on results disclosure. "The high false positivity rate and lack of information on what will actually be returned to consumers is concerning.  
"Currently, return of Alzheimer's markers has been limited to research settings. Researchers have taken extra steps to ensure people understand the meaning of the results and especially their limitations. This careful approach to returning Alzheimer's information doesn't seem to be reflected in Quest's approach. We're still learning what it means to have these markers of Alzheimer's. In the meantime, thoughtful processes of returning this information is necessary."