Join Penn Memory Center neurologist Roy Hamilton, MD, at a lecture on May 11 in Bala Cynwyd, PA hosted by the Jewish Family and Children's Service of Greater Philadelphia (JFCS).
The Fran and Elliot Kane Memorial Lecture
Sage-ing: Finding the Wisdoms of Aging Across Communities and Cultures
May 11, 2018 | 8:30 a.m. to noon
The Barbara and Harvey Brodsky Enrichment Center of JFCS
345 Montgomery Avenue
Bala Cynwyd, PA 19004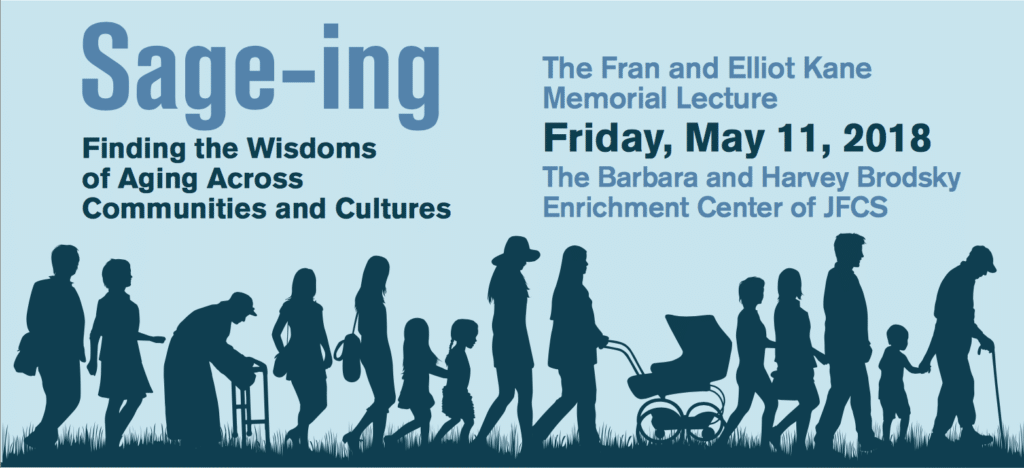 The lecture addresses the strengths and challenges of aging in diverse cultures and communities. Attendees will learn about "age culture" and how they can help enhance the aging process and offer support for those with age-associated cognitive problems.
A clinician at Penn Memory Center, Dr. Hamilton is an Associate Professor in Neurology and Dean of the Laboratory for Cognition and Neural Stimulation at the University of Pennsylvania. He is also the Assistant Dean of Diversity and Inclusion at the Perelman School of Medicine. Dr. Hamilton will be presenting his talk on "Diversity and Disparity: Remembering Communities of Color in the Fight Against Memory Disorders." For more about Dr. Hamilton and his work, please click here.
For more information about the talk and to register, click here.