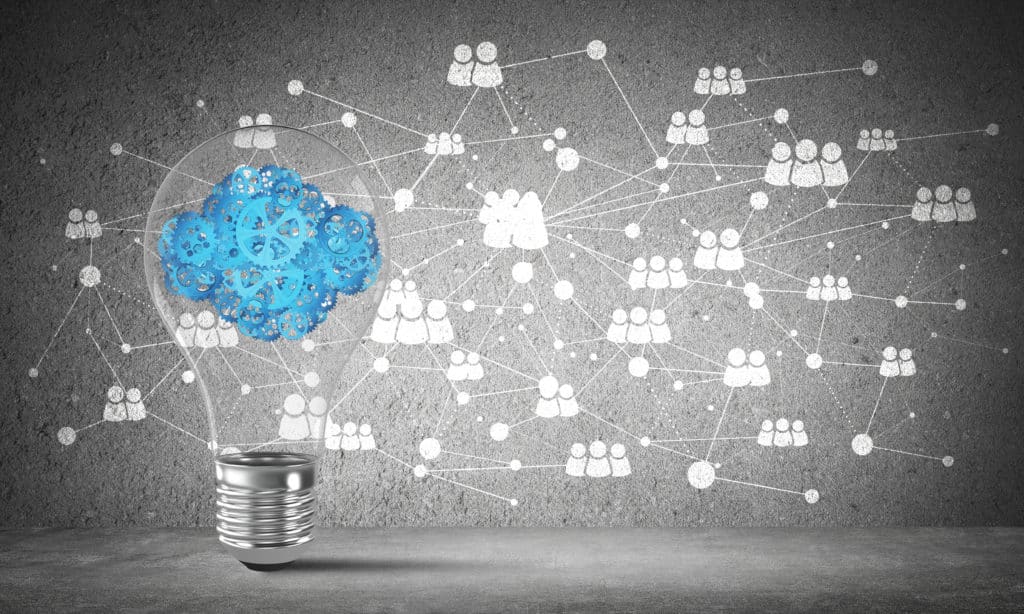 The National Institute on Aging (NIA) has awarded a five-year grant expected to total $53.4 million to Brown University and Boston-based Hebrew SeniorLife (HSL) to lead a nationwide effort to improve healthcare and quality of life for people living with Alzheimer's disease and related dementias, as well as their caregivers. 
Together, the institutions will create a massive collaborative research incubator to develop trials aimed at evaluating interventions for Alzheimer's disease or Alzheimer's-related dementia (AD/ADRD). 
The Alzheimer's Association estimates that while more than 5 million Americans currently live with Alzheimer's or a related dementia, the number is expected to double by 2050. The current annual cost of dementia care exceeds $226 million a year in the U.S. alone. 
"It's time for Alzheimer's and other dementias to receive the same level of research focus and investment as cancer," said Louis Woolf, HSL president and CEO. "We're proud to collaborate with Brown University to address this national epidemic that affects not only patients, but their families and caregivers as well." 
The NIA grant will support the research incubator for the next five years. The incubator, called the NIA Imbedded Pragmatic AD/ADRD Clinical Trials (IMPACT) Collaboratory, will take on two primary objectives through eight working groups comprising experts from more than 30 top research institutions, including researchers in the Penn Program on Precision Medicine for the Brain (P3MB). P3MB Director and Penn Memory Center Co-Director Dr. Jason Karlawish is among the project's "key personnel."
The first objective is to fund and provide expert assistance to up to 40 pilot trials that will test non-drug, care-based interventions for people living with dementia. The second objective is to develop best practices for implementing and evaluating interventions for Alzheimer's and dementia care and share them with the research community at large. 
The 40 pilot projects will be embedded in real-world health care systems and generate the necessary data to inform larger, definitive trials supported with federal funding, the researchers said.