The Penn Program on Precision Medicine for the Brain (P3MB) seeks to understand the inter-related clinical, ethical, and policy implications of applying precision medicine to the brain and to translate these discoveries into practice. The power of P3MB is its multidisciplinary collaborations. The work is made possible by grants from the Alzheimer's Association, Centers for Disease Control and Prevention, National Institute on Aging, and generous philanthropic support.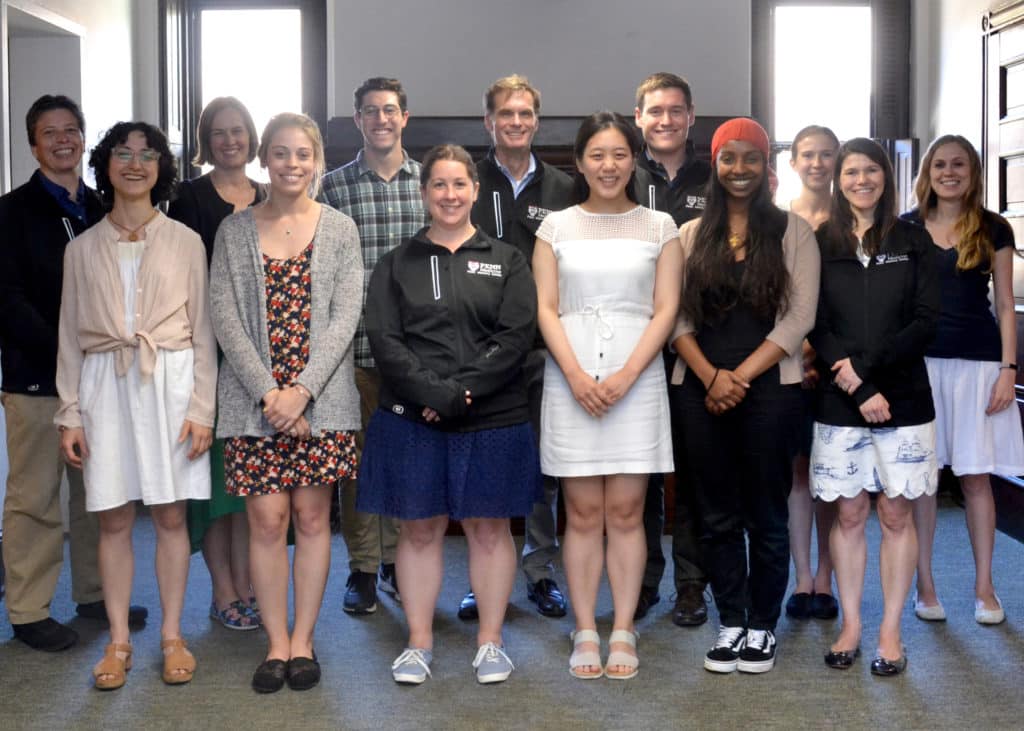 Who we are:
David Ney
David Ting
Olivia Sykes
P3MB examines:
The clinical and nosological challenges of changing concepts of disease from an illness-based bedside model to a risk-based or desktop model, with attention to impact on concepts of health, disease, aging and the intersecting meanings of enhancement, prevention and treatment
Translating precision medicine for the brain into clinical practice with attention to the movement of gene and biomarker tests from research into practice, including testing remote, video or telephonic, disclosure; and establishing the value of a "preclinical therapy" and translating that value into clinical practice
The patient and family experience, with an emphasis on privacy and confidentiality, identity, stigma and stereotyped threat, and living with cognitive symptoms
The intersections of financial health and wealth, or whealthcare
P3MB leverages two critical opportunities:
Rapidly growing scientific interest in markers for brain pathology that are transforming concepts of brain disease, such as Alzheimer's disease, Parkinson's disease, schizophrenia, and depression
University of Pennsylvania's Department of Medical Ethics and Health Policy faculty who include established and emerging experts in this and closely related fields: Jason Karlawish, MD, Jonathan Moreno, PhD, Steve Joffe, MD, MPH, Pamela Sankar, PhD, Angela Bradbury, MD, Dominic Sisiti, PhD, and Emily A. Largent, JD, PhD, RN. This faculty is uniquely positioned among the major national centers of bioethics scholarship to lead this field.
P3MB Projects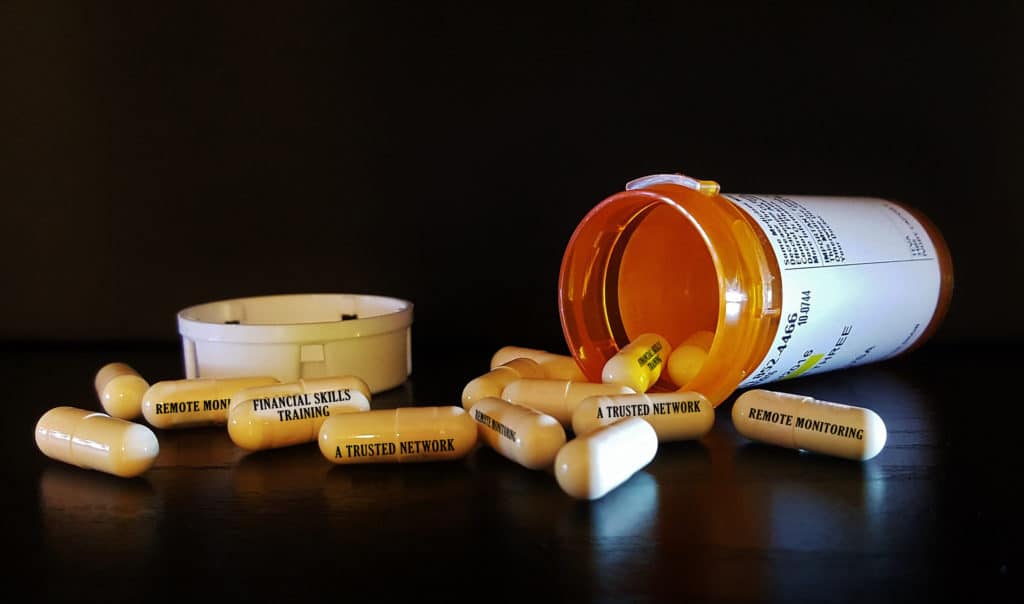 Whealthcare
The inability to continue managing one's finances is one of the earliest signs of cognitive decline in an aging brain. This intersection between brain health and wealth is what P3MB Director Jason Karlawish describes as Whealthcare. These changes in financial capacity may lead to errors, bad decisions, fraud, or abuse among older adults, who are often already experiencing a loss of wealth during retirement. To address this junction, Dr. Karlawish and his team are working with banking and financial industries to develop strategies to protect elder financial management and prevent abuse. Bank and financial partners are seen as instrumental partners in providing cognitive screening, financial monitoring, and education and empowerment to older adults. Whealthcare aims to bring together healthcare teams and financial institutions to make this partnership happen.