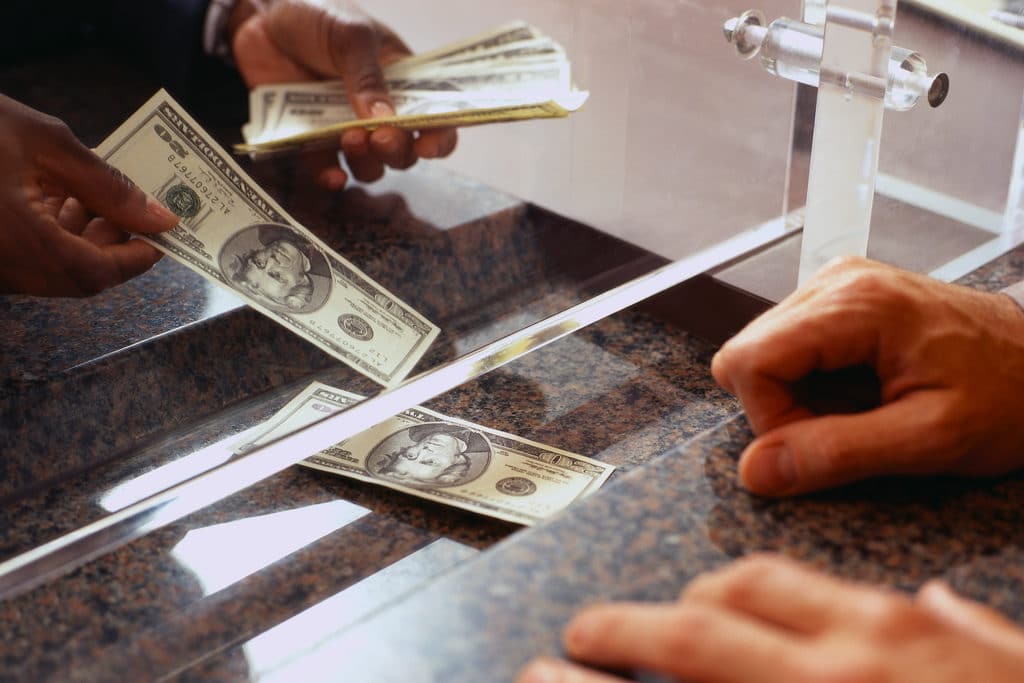 Unpaid expenses, squandered resources, avoidable guardianship, and financial abuse, neglect, or exploitation are all issues facing members of the aging American population.
The National Community Reinvestment Coalition (NCRC) and Dementia Friendly America are jointly hosting a free webinar focusing on the steps banks and financial institutions can take to foster a dementia-friendly community and provide services to those affected by memory loss and their caregivers.
Dr. Jason Karlawish, co-director of the Penn Memory Center, will present during the webinar, Banking and Financial Services for a Dementia Friendly America, held 2-3:30 p.m. EST on May 30.
Other speakers include experts from Bank of America Merrill Lynch, the Consumer Financial Protection Bureau, and NCRC, which is organizing the event.
Click here to register or for more information.