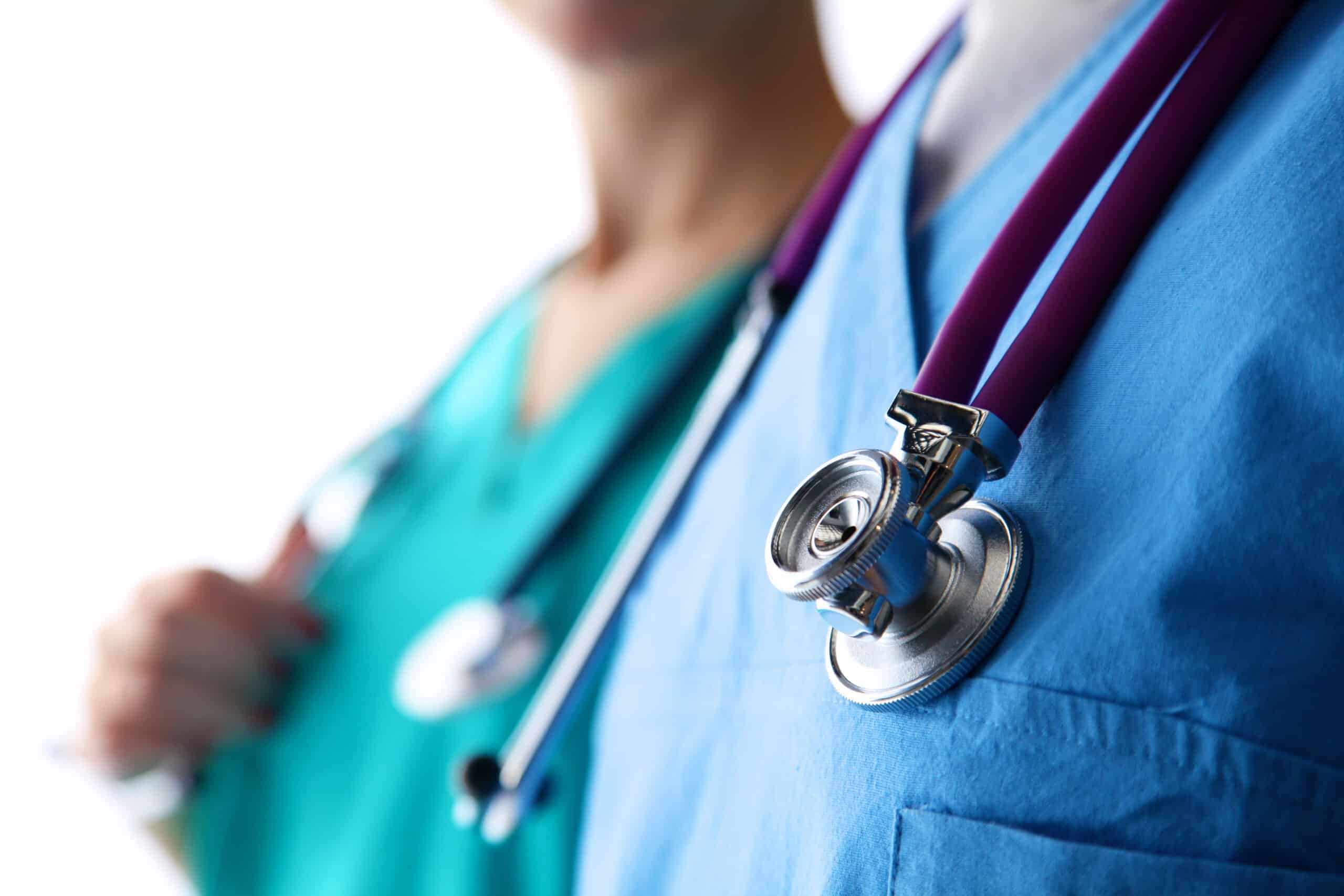 By Meghan McCarthy
For Amari, it started with forgetting simple things, like whether he paid a monthly bill or getting lost on the way to the post office.  
Then, the forgetting became more frequent. 
Sure, he discussed it in his yearly physicals. But his doctor never pressed him to make a formal diagnosis of dementia, so Amari never looked for one.  
Years prior, when he developed knee pain, Amari sought guidance from his doctor and ultimately had a knee replacement. Why were the changes in his brain any different?  
Stigma.  
Stigma occurs when others hold negative beliefs or attitudes about certain characteristic, which could describe a situation, person, or condition. 
In Alzheimer's disease and related dementias (ADRDs), stigma on the parts of both patients and clinicians is causing underdiagnosis and misdiagnosis of dementia. 
In a recently published paper, Kyra O'Brien, MD, assistant professor of neurology at the Perelman School of Medicine and Penn Memory Center (PMC) clinician, highlights numerous factors that lead to underdiagnosis.  
Stigma is a major barrier to dementia diagnosis. Stigma was one of the primary factors found.   
"No one wants to be told that they're losing their memory or that they have dementia," said Dr. O'Brien. "On the flipside, clinicians are often hesitant to provide a diagnosis."  
For patients, stigma impacts actions they take to educate themselves about the disease and seek care. They may not even recognize some of the symptoms of dementia they're experiencing.  
Even when patients are aware of cognitive change, they often fear the consequence of a diagnosis and choose not to seek care. Common fears include being forced into early retirement or having a driver's license revoked.  
As a prominent businessman, Amari certainly didn't want to face a career change because of memory loss.  
So, he hesitated.  
As Dr. O'Brien's paper focused on many factors related to underdiagnosis, the impact of stigma can be further explained by clinical psychologist and Penn researcher, Shana Stites, PsyD, MA, MS, who specializes in studying the role of stigma in ADRD experiences.  
Clinicians alike struggle with stigma. 
"Clinicians are less likely to disclose a dementia diagnosis because they feel helpless," said Dr. Stites. "They don't want to burden an individual with a diagnosis that doesn't have a disease-modifying treatment."  
As a result, even when clinicians know a patient should receive a diagnosis that attributes their dementia to Alzheimer's disease, they'll sometimes modify the diagnosis to a different one.  
For example, HIV can cause dementia symptoms. If a patient has HIV and dementia, clinicians may be more likely to attribute their symptoms to HIV-associated dementia as opposed to Alzheimer's disease because they deem HIV less stigmatizing. 
This leads to misdiagnosis.  
Other times clinicians simply aren't knowledgeable enough to make the diagnosis.  
"Within our primary care services, we have a tsunami of problems," said Dr. Stites. "We're understaffed, overworked, and maybe not educated on every condition and all of its variations." 
In 2019, for example, over 62% of healthcare practitioners around the world still believed that dementia is a normal part of aging. 
When both patients and clinicians are hesitant due to stigma, their reservations perpetuate one another.  
Perhaps Amari downplayed his symptoms, or seemed in denial of them. If his primary care doctor picked up on this, it's possible the topic of dementia would never come up.  
To combat stigma, patients need to be educated about dementia and typical brain aging.  
"Dementia is not normal for a 90-year-old," said Dr. O'Brien. "Our efforts need to reduce stigma around losing memory and focus on patient education."  
Providers also must strive to cultivate a safe space for patients to open up about changes in their cognition, whether it be memory loss or other symptoms.  
"Patients and their family members need to have their experiences normalized and be encouraged by their clinician to live well and seek the care they need as opposed to feeling judged or dismissed," said Dr. Stites.  
To approach this, Dr. Stites has several recommendations for providers, including:  
Personalizing and validating a patient's experience

 

Asking about beliefs, worries, and experiences related to dementia

 

Using language with patients that promotes dignity

 

Guiding patients and their caregivers to resources that promote self-care

 

Encouraging patient involvement in tailored activities, studies, and programs

 
Amari hesitated because of stigma. His provider hesitated because of stigma.  
Although he lived happily through the course of his disease progression, he missed out on valuable resources that could've made his life easier.