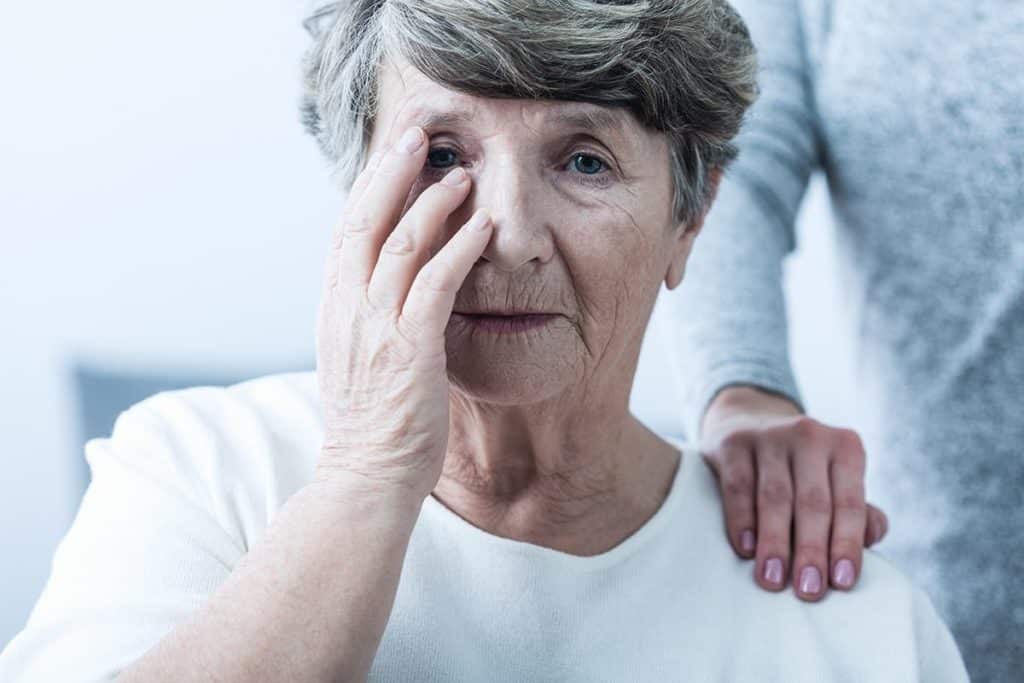 By Joyce Lee
"Is it OK to tell an Alzheimer's patient a white lie?"
This is a question posed by one reader of the Washington Post, whose father has dementia, but an issue faced by many families across the country who are caring for their loved ones. They have to ask themselves which is worse, telling white lies or telling harsh truths?
Though this practice of telling white lies is controversial, "therapeutic fibbing" – as it's called by the Alzheimer's Association – can decrease agitation and anxiety in the patient and ease the stress on the caregiver.
Martin Schreiber, whose wife, Elaine, has Alzheimer's disease, is a strong advocate for therapeutic fibbing. Elaine doesn't always remember her parents are deceased. It causes anxiety every time it's mentioned. So now when she asks "How are my parents?" he tells her, "Your parents are very, very happy. In fact, your mom is at church." He adds that there's no benefit in trying to correct loved ones. "This is about the importance of joining the world of the person with Alzheimer's."
Doctors and medical ethicists often talk about upholding the values of truth and honesty. But it can be difficult to see how these values apply in this case. Penn Memory Center Co-Director Jason Karlawish frames it in this way: the "loving deception" of people with dementia is all about intent, adding, "The moral role of the caregiver is to respect the person's sense of identity and self."
"The default is the truth and that the mere fact that the truth may be painful isn't sufficient to avoid it," he explains. Only if the patient cannot process and make sense of a particular truth is it okay to lie. Of course, there is a difference between accepting the patient's reality and mocking it. Citing examples of what he's seen in his practice, he says, "You don't make eyes to people around you. You don't snicker. You don't joke that it's 1963 when it's 2018."
Fibbing is not a one-size-fits-all, says Amy D'Aprix, an expert in dementia care and developer for the Home Instead Senior Care Alzheimer's CARE Training Program. She advises caregivers also employ the following strategies, if possible:
redirecting the conversation topic,
acknowledging the feelings of the loved one,
not forcing the truth on the loved one,
accepting their reality, even if it may differ from your own.
Read the full article here.