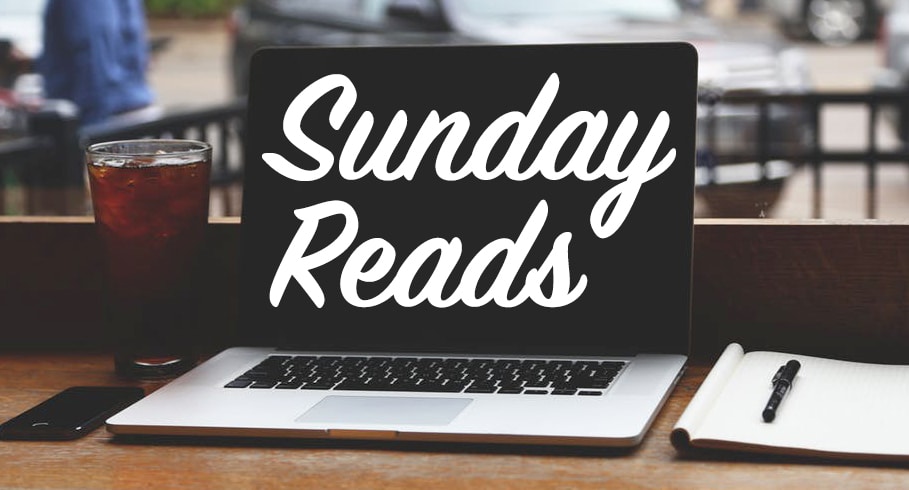 Although our final Memory Café of the year concluded with Curtis Institute of Music last week, our relationship with the the world-class conservatory will continue into the new year.
Since 2015, the PMC has collaborated with the Curtis Institute for various programs including caregiver retreats, the annual Thank You Breakfast and Luncheons, Creative Expression Through Music, and Project HOME.
Our ongoing relationship is detailed in an article published on the PMC website.
"The partnership between Curtis and the Penn Memory Center is a cherished one and yet another creative means for people to help understand, cope with, and make meaning out of their experiences," said PMC Executive Director Felicia Greenfield, MSW, LCSW.
The Curtis Institute of Music, based in Center City, has a 175-person student body. It's highly selective and accepts only four percent of applicants each year on average. They have a tuition-free policy to ensure that talent and artistic promise are the only considerations for admission. The Curtis Institute offers a number of degrees including a Bachelor of Music, Masters in Opera, and other diplomas and certificates.
"The students are not only incredibly talented, they are engaged and enthusiastic, always willing to share their personal stories and teach us a thing or two about their beautiful instruments," Greenfield said.
In the fall, PMC social work interns Matthew Volpe and Sarah Bujno worked closely with Curtis Fellow Nicholas DiBerardino to plan and present a four-session interactive pilot program which involved group singing, drum circles, and active listening, among other activities. In the spring, they'll work to research the efficacy of composition in PMC's patient population.
If you'd like to see and hear Curtis students in action, here's a video from when they performed at our September Memory Café.
Upcoming Events
Bridges to Wealth is holding a new, three-part Financial Empowerment Series. The last session is on Wednesday, December 19 from 10 to 11 a.m. at the St. Charles Senior Community Center. This is a financial education program where attendees will learn how to repair credit, reduce debt, and build wealth. After completing at least two sessions in the series, attendees are welcome to join a PMC investment group that meets monthly at the Ralston Center. The program is free.
The first Memory Café of 2019 will be held on Friday, January 4 from 10:30 a.m. to noon at Christ Church Neighborhood House in Old City. It's exclusively for people with memory problems, including Alzheimer's disease, and their partners/families. The program is free. Please RSVP to Alison Lynn at 215-360-0257 or alison.lynn@uphs.upenn.edu. All 2019 dates are posted here.
Our "Empowering Caregivers" spring series will kick-off in February. It will be from 5:30 to 7:30 p.m. on Thursday February 7, March 14, April 18, May 16, and June 20 at 241 Ralston House. Caregivers will have access to area experts who will present on a variety of intensive topics from in-home activities to end of life care. Each talk is free and capped at 30 guests. To RSVP, contact Felicia Greenfield, MSW, LCSW, at felicia.greenfield@uphs.upenn.edu or 215-662-4523 and note which workshop(s) you'd like to attend.
Sincerely,
The PMC Communications Team
Terrence Casey, Joyce Lee, Janissa Delzo, Linnea Langkammer, and Sharnita Midgett