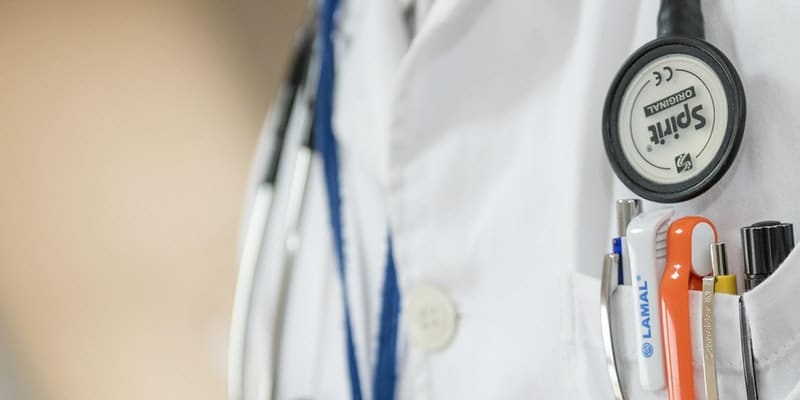 Take a look at upcoming events this spring from Senior Health Forum, a lunch series co-sponsored by the Eastern Pennsylvania Geriatrics Society, Friends in the City, Penn's Village, Ralston Center, and The College of Physicians of Philadelphia.
Wednesday, Feb. 14 | noon to 1 p.m.
"The Annual Physical Exam: What to Bring, What Should Happen, and With What You Should Leave" — Patients and doctors are busy, so how can you make sure to get the most value from your office visit with your doctor? (Jack Ende, MD, FCPP)
Wednesday, March 14 | noon to 1 p.m.
"Older People Don't Do Drugs, Do They?" — The demographics of substance use in the U.S. have changed, and the use of illict drugs by older adults is a fast-growing problem. What are the challenges of treating substance use disorders in this population? (Gail Groves Scott, MPH)
Wednesday, May 9 | noon to 1 p.m.
"Vaccinations for Older Adults" — Current vaccine guidelines and recommendations will be reviewed with a focus on older adults' needs. (Heather Clauss, MD, FCPP)
Wednesday, June 13 | noon to 1 p.m.
"The Aging Bladder: Friend or Foe?" — Older adults often find themselves with bladder and urinary issues. These issues can range in severity from 'trivial,' with minor impacts, to sever enough to significantly interfere with your daily activities and sleep. Learn about the range of symptoms, when to discuss them with your physician, and the many new ways of treating them. (Donald De Brakeleer, DO, FACOG)
To register for these events, please visit collegeofphysicians.org/events. Tickets are $5 (lecture only) or $15 (lecture and boxed lunch). All events are held at The College of Physicians of Philadelphia at 19 S. 22nd Street, Philadelphia, PA.