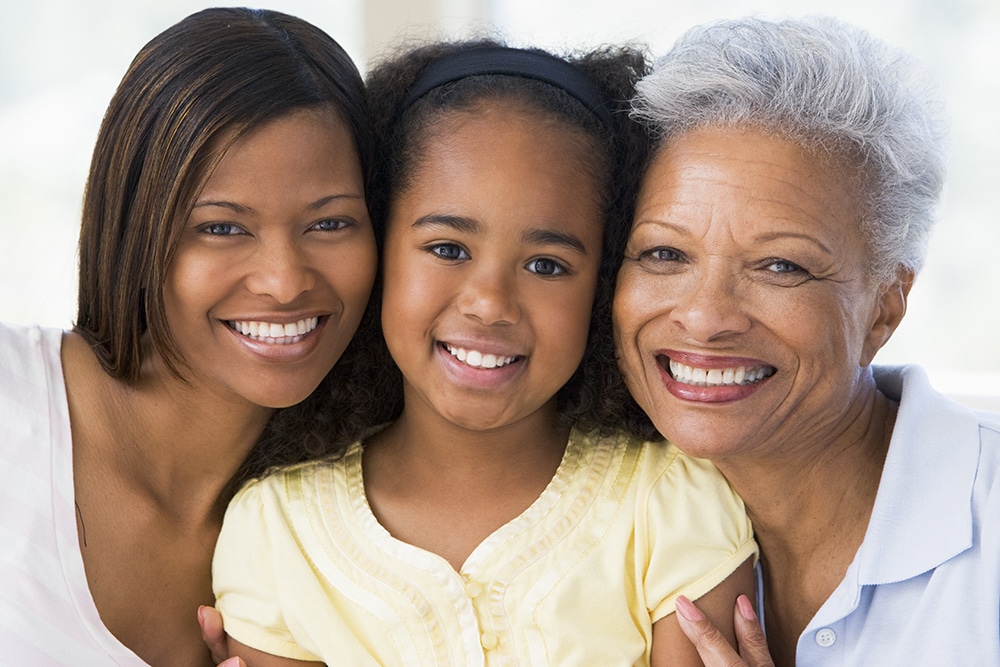 By Danny Yarnall
New research shows a unique strain on a generation of Americans caring for both adult parents and children in their home as they start their prime earning years.
The report comes from the National Alliance for Caregiving (NAC) in partnership with Caring Across Generations, dubbing the group of 11 million Americans "the "sandwich" generation of caregivers for their responsibilities juggling work, parenting, and caregiving, adding often unsupported financial and emotional strain.
Researchers from NAC and Caring Across Generations pulled data from a 2015 study of more than 300 of the "sandwich" caregivers compared to noncaregivers. 
The "sandwich caregivers" take the shape of a younger (average age: 41 years) more ethnically diverse (47 percent nonwhite) group than other generations before them, indicative of both the changing demographics in America and an aging population that has to rely on family members for their in-home care. 
More than one-third reported high amount of emotional stress and one-fifth of the group also reported great financial or physical strain. Over half of caregivers still work while providing care an extra 24 hours and are often forced to scale back on working hours without a readily available safety net. Benefits like paid leave and affordable care were reportedly hard to come by for a quarter of sandwich caregivers.
"So many of us are already dealing with the dual stresses of Sandwich Generation caregiving, and it will only get worse if we don't receive the support that we need," said Josephine Kalipeni, Policy Director of Caring Across Generations. "Caregiving doesn't have to be unsupported or isolating. Lawmakers have the opportunity now to make real change for our nation's caregivers."
The report suggests that policy decisions such as family caregiver tax credits and providing for paid family leave can alleviate these dual burdens placed on caregivers.
"The report reminds us of the need to develop policies and practices that are flexible and approach families holistically," said Joe Caldwell, PhD, of the Community Policy Living Center, Lurie Institute for Disability Policy at Brandeis University.