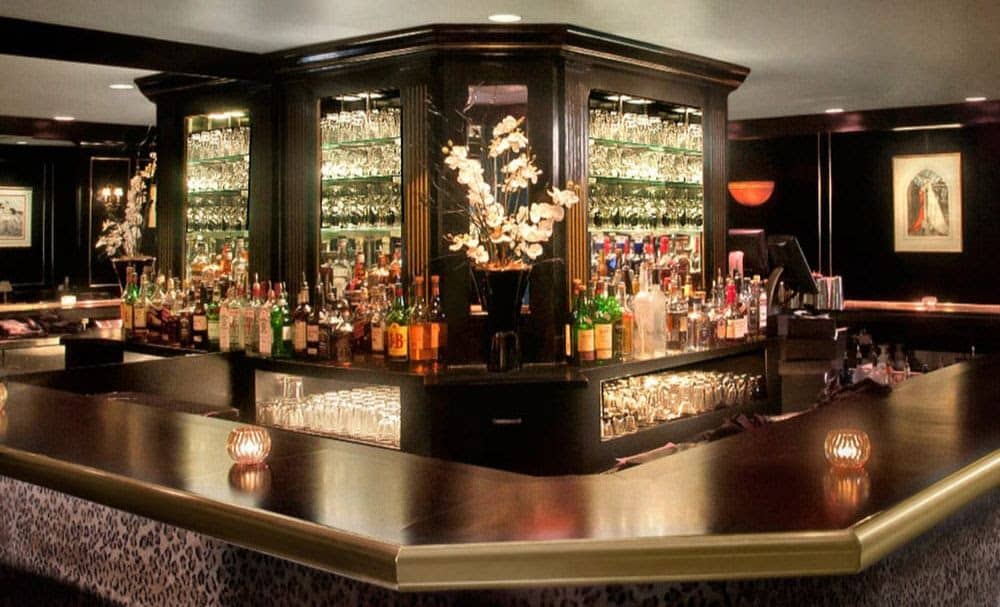 A Night Out For Alzheimer's Disease
September 26th | 6-8 PM
Prime Rib | 1701 Locust St.
At the Penn Memory Center, we're leading the fields of Alzheimer's disease care, research, education, and discovery…
…and we need your help.
Join us September 26th as we celebrate our resilient patients and caregivers and support the research, clinical care, caregiver support, and training initiatives that define the Penn Memory Center. Enjoy a fun evening that will include drinks, appetizers, and creative ways to support our work. Raffle and auction prizes include Philadelphia Eagles tickets, whiskey tastings, restaurant gift cards, and even a beach vacation!
Without philanthropic support, PMC could not sustain the infrastructure we need to provide high-quality clinical care, and our ability to secure research funding would be hindered. The dollars we receive from philanthropy and research allow us to provide the premier care not found in other outpatient practices.
Made Possible Through Philanthropy:
Longer visits
Psychometric testing and testers
Training of the next generation of memory care specialists, neuropsychologists, and geriatric social workers
Counselors and caregiver support
Memory Cafés and other special programs
PET Scans, including amyloid and tau
3T and 7T MRI scans
The annual Research Partner Thank You Luncheon
InSight Magazine
If you are unable to attend this event but still want to support our efforts, please visit www.pennmemorycenter.org/gifts.