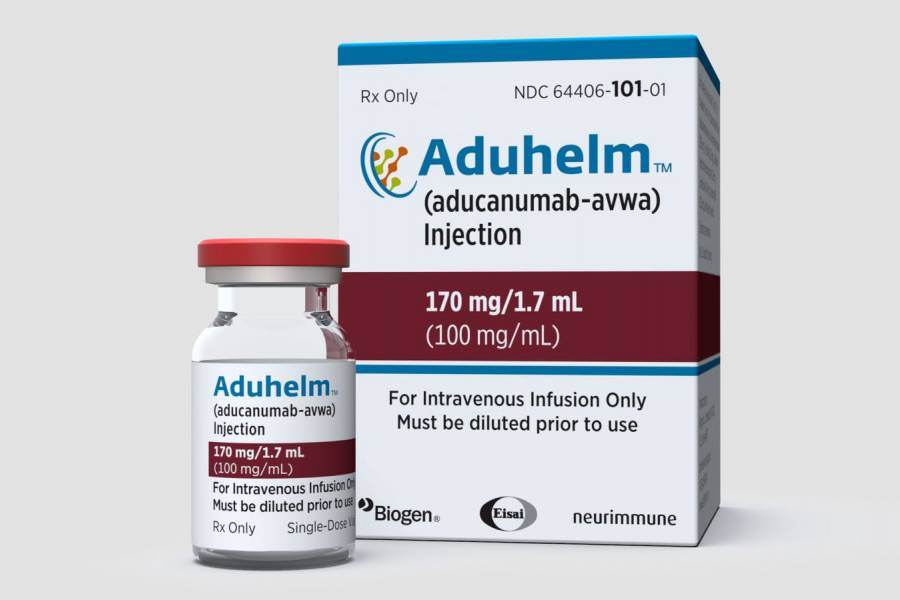 On January 11, the Centers for Medicare and Medicaid Services (CMS) released a plan for Medicare coverage of Aduhelm (aducanumab). Aduhelm was FDA-approved in June 2021 for the treatment of Alzheimer's disease (AD). The CMS plan is a program called Coverage with Evidence Development (CED). This evidence will be developed using a randomized controlled trial.
The CMS proposal is open to public comment for 30 days. The public can submit comments on the proposal on the CMS website.
Please join us for a virtual community discussion about this proposal at 4 p.m. Wednesday, January 19. Penn Memory Center (PMC) Co-Director Jason Karlawish, MD, and UPenn Medicare expert Allison K. Hoffman, JD, will review the proposal and its potential impact on PMC, our research participants, and our patients.
Please submit questions anytime before the event via this form.
Register for Community Discussion
If you have limited internet access, please email Terrence Casey at terrence.casey@pennmedicine.upenn.edu for more information on attending the event via telephone. This event will be recorded and uploaded to the PMC YouTube channel.