Penn Memory Center's April Memory Café will feature the Quaker Notes, an all-female a cappella group from the University of Pennsylvania. Join the Penn Memory Center in welcoming them:
Friday, April 6 | 10:30 a.m. to noon
Christ Church Neighborhood House
20 N. American Street
Philadelphia, PA 19106
The first a cappella group to be formed on Penn's campus, the Quaker Notes are known for their all-female composition and their contemporary music and style. "We perform songs from a variety of genres of contemporary music – songs we think our audience will love and songs that we are passionate about – without limiting ourselves to a specific style," they write on their website. The group holds spring and fall showcases and also performs at local events, including charity fundraisers, alumni reunions, and private parties.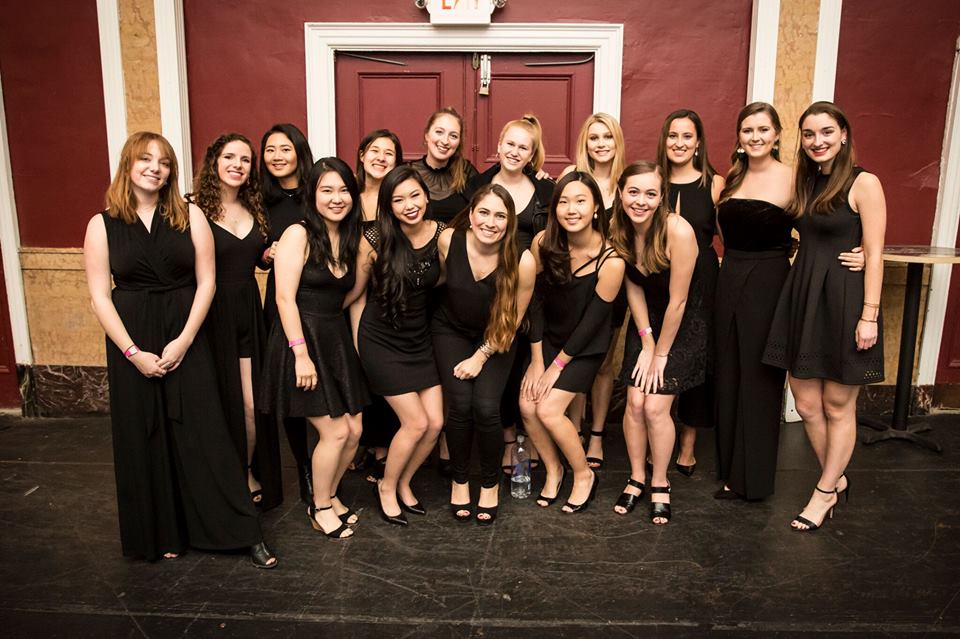 Photo credits to Quaker Notes Facebook page.
Listen to a preview of their performance below: