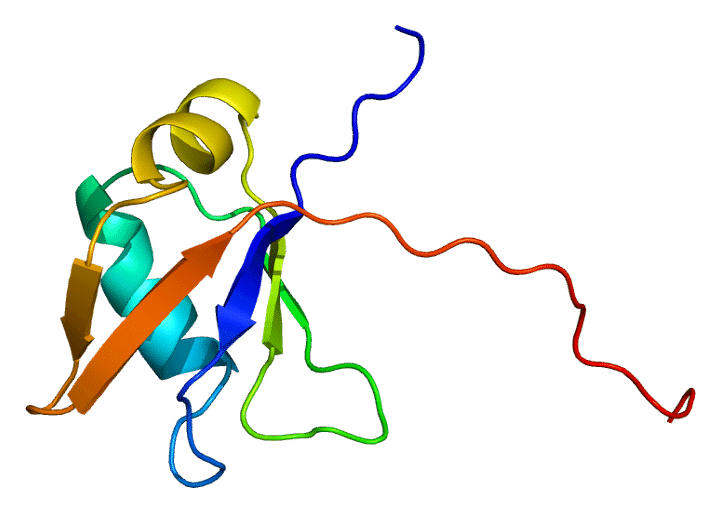 By Linnea Langkammer

Researchers have identified and named a distinct brain disorder that mimics some features of Alzheimer's disease (AD) and may have led to incorrect diagnoses in the past.

The disorder, known as LATE (Limbic-predominant Age-related TDP-43 Encephalopathy), develops when the naturally-occurring protein TDP-43 misfolds, causing AD-like symptoms. Scientists described LATE in a report published on April 30, 2019, in the journal Brain.

Misfolded TDP-43 is found in the degenerative diseases amyotrophic lateral sclerosis (ALS) and frontotemporal lobar degeneration (FTD) but is also very common in older adults. Roughly 25 percent of individuals age 85 or older have enough misfolded TDP-43 protein to affect their memory and/or thinking abilities.

Alzheimer's is the most common cause of dementia, characterized by the buildup of amyloid fragments and misfolded tau proteins. As AD develops, individuals exhibit the loss of cognitive functions—thinking, remembering, and reasoning—and everyday behavioral abilities.

In the past, the terms Alzheimer's and dementia were often used interchangeably, but there is rising appreciation that a variety of diseases and disease processes contribute to dementia. Each of these diseases appears differently when a brain sample is examined at autopsy. However, it has been increasingly clear that in advanced age, a large number of people had symptoms of dementia without the telltale signs in their brain at autopsy. Emerging research seems to indicate that the protein TDP-43—though not a stand-alone explanation— contributes to that phenomenon.

"Recent research and clinical trials in Alzheimer's disease have taught us two things: First, not all of the people we thought had Alzheimer's have it; second, it is very important to understand the other contributors to dementia," said Nina Silverberg, PhD, director of the Alzheimer's Disease Centers. "It is important to note that the disease itself is not new. LATE has been there all along, but we hope this report will enable more rapid advancement in research to help us better understand the causes and open new opportunities for treatment."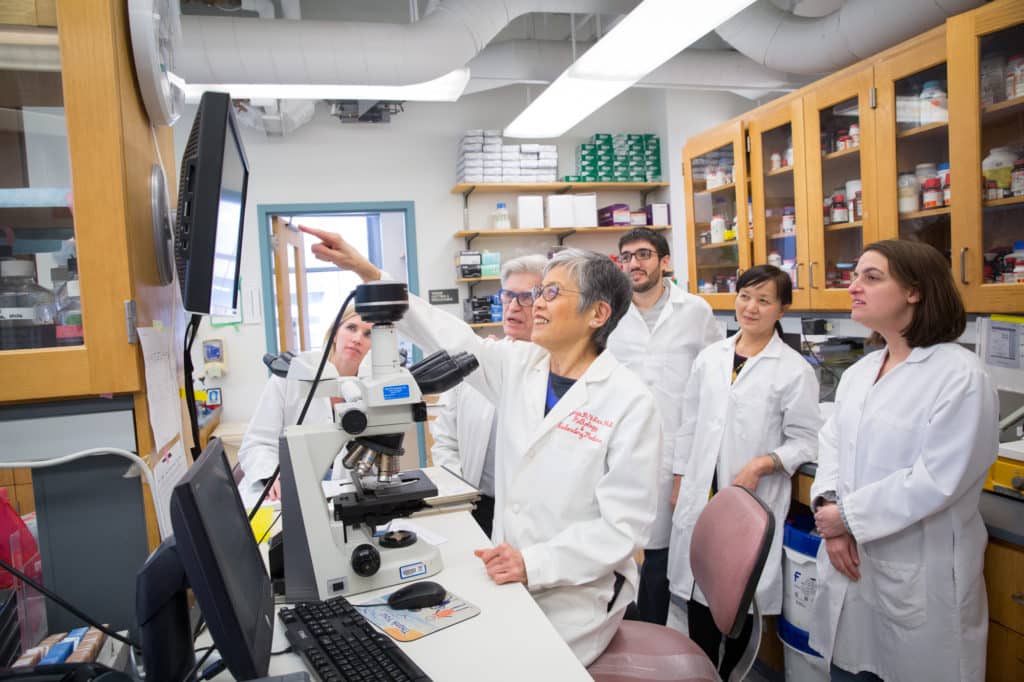 TDP-43 was discovered in 2006 as playing a causative role in most cases of ALS and FTD by Virginia Lee, director of the Center for Neurodegenerative Disease Research at the University of Pennsylvania, and John Trojanowski, director of the Institute on Aging and the Alzheimer's Disease Core Center at Penn.

LATE is an under-recognized condition with a very large impact on public health. Researchers emphasized that the "oldest-old" are at greatest risk and, importantly, that the public health impact of LATE is at least as large as Alzheimer's in this group. The researchers suggested that LATE progresses more gradually than Alzheimer's. However, LATE combined with Alzheimer's—which is common for these two highly prevalent brain diseases—appears to cause a more rapid decline than either would alone.

"The guidance provided in this report, including the definition of LATE, is a crucial step toward increasing awareness and advancing research for both this disease and Alzheimer's as well," added Richard J. Hodes, M.D., director of the National Institute on Aging (NIA), part of the National Institutes of Health (NIH).