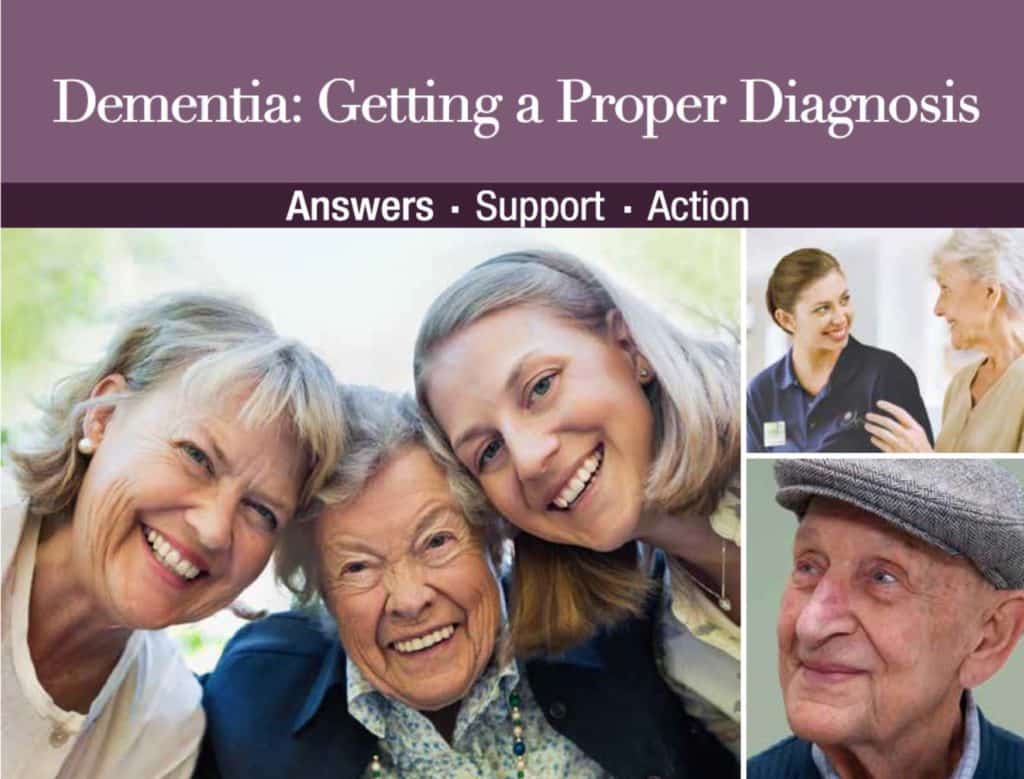 Join Penn Memory Center neurologist Sanjeev Vaishnavi, MD, PhD on Thursday, June 14 for a special presentation hosted by Atria Center City, a senior living and memory care center.
"Dementia: Getting a Proper Diagnosis," will be in the William Penn Room of Atria Center City, 150 N. 20th Street, starting at 4 p.m. Registration begins at 3:30 p.m.
Dr. Vaishnavi is director of the Cognitive and Behavioral Neurology Fellowship Program at Penn Memory Center and Assistant Professor of Neurology at the Perelman School of Medicine.
To RSVP, contact Ms. Jacqueline Pireaux of Atria Center City at Jacqueline.Pireaux@AtriaSeniorLiving.com.
Atria is dedicated to recognizing the challenges of aging, encouraging a fulfilling lifestyle and promoting independence.