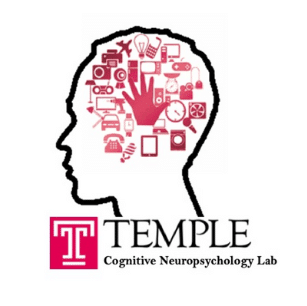 Collaborators at the Temple University Cognitive Neuropsychology Lab are recruiting participants age 65 and older to learn more about everyday functioning. 
If you are age 65 or older, fluent in English, and have mild dementia or mild cognitive impairment, you may be eligible to participate.
The study includes:
– Playing a video game requiring you to prepare a breakfast and a lunch
– Videotaping you preparing a breakfast and lunch with real objects
– Testing of your thinking skills
– Questionnaires about your everyday functioning and mood
– Talking with someone who knows you well to complete a brief interview and questionnaires about your daily functioning via phone, online, or in person.
Total Study Time: 2 study sessions, each 3-4 hours long; study sessions are 2-4 weeks apart.
Where do I go to do the study?  The study may be done at Temple University's Main Campus or in your own home, wherever is easiest for you. 
How do I learn more and sign up?  Call (484) 843-1321 or email us at aging@temple.edu. Please leave a message and someone will return your call or email promptly!
If you are interested in participating and prefer to complete an online form, click the button below: