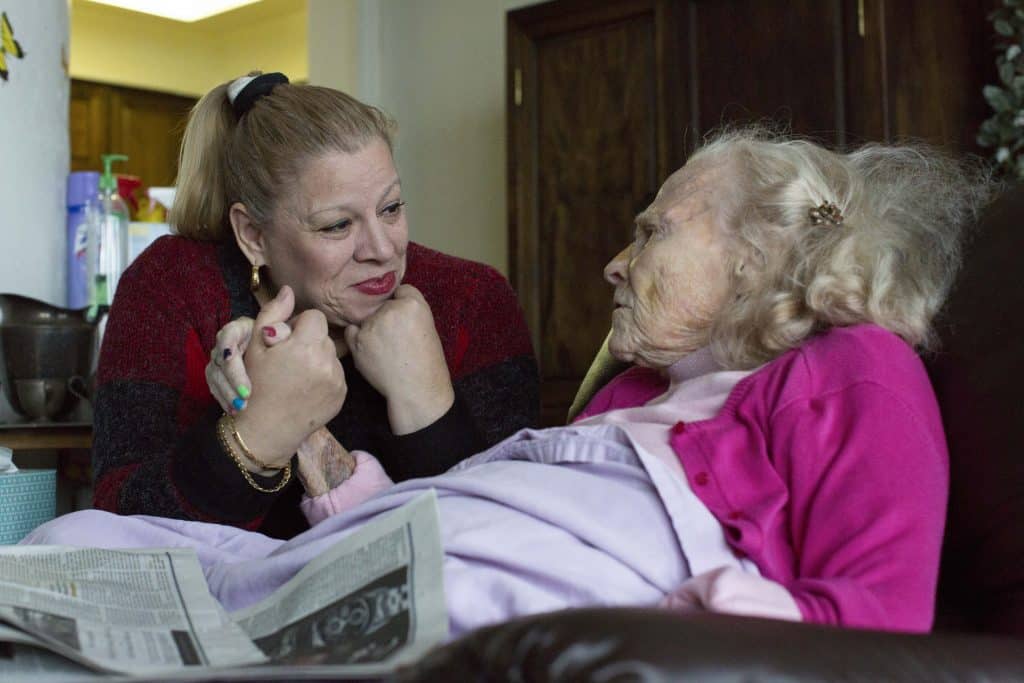 Are you a full-time caregiver over the age of 50? If so, you might be eligible to apply for a Caregiver Grant from the non-profit organization Road Scholar. Road Scholar sponsors "enriching learning adventures" for older adults to provide much-needed respite from the emotional and physical demands of being a caregiver.
You are eligible if you are a primary unpaid caregiver providing daily care and support for an ill or disabled family member. The family member might be receiving home care, hospice, visiting nurse, or LPN services or be in an adult day care, memory care, or nursing home. You might also have lost a family member in a situation described above in the past two years.
The Caregiver Grant is for an award up to $1,300 applied to the cost of a Road Scholar educational travel program. The deadline for applications is December 31, 2017.
For more information or to apply, please visit the Road Scholar Caregiver Grants website.