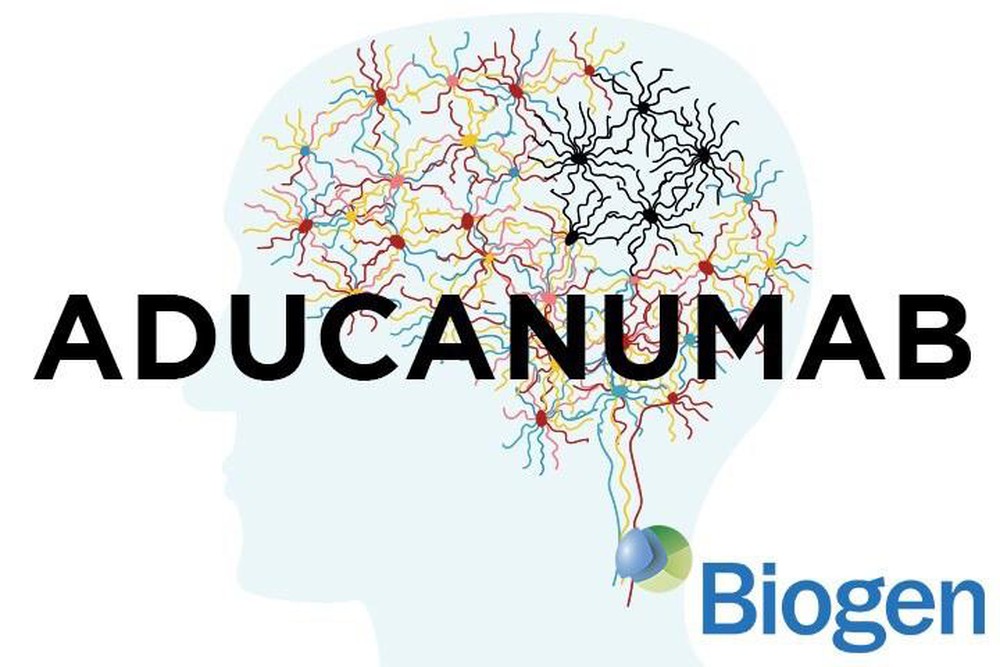 By Varshini Chellapilla 
The Penn Memory Center (PMC) will continue research on aducanumab after an independent panel advised against Food and Drug Administration approval of Biogen's Alzheimer's disease drug, stating a lack of convincing evidence of efficacy.  
On Nov. 6, the 11-member advisory panel of neurologists and other medical experts discussed and examined the data from the clinical trials as well as other aspects of Biogen's case in a seven-hour-long virtual meeting. Of the two Phase 3 trials, only one trial, EMERGE, showed successful results. The panel argued that that the single positive aducanumab trial was not enough evidence to support the drug's potential success.  
PMC Co-Director David Wolk, MD, said the results of the advisory panel do not imply the ineffectiveness of the drug.  
"Instead, it means that there was not enough evidence of efficacy, in the opinion of the committee, to approve at this time," Dr. Wolk said. "In fact, the data from aducanumab and some other recent trials of drugs with similar mechanisms suggest that targeting amyloid may indeed influence disease progression and ultimately have benefit." 
PMC has played an active role in the aducanumab trials through previous participation in the EMERGE trial and current participation in the EMBARK Study, sponsored by Biogen with around 2,400 participants from around the world. The study is designed to evaluate the long-term effects of the drug at the high dose. Dr. Wolk is principal investigator at the PMC site.  
Aducanumab is an antibody that targets the amyloid-beta plaques deposited in the brain that cause neurodegenerative diseases. This can decrease the amyloid deposits and slow down the diseases.  
While the drug was not recommended for approval by the advisory committee, Biogen remains committed to evaluation of aducanumab and will continue with the current EMBARK study. 
"We remain hopeful that future studies with aducanumab and related therapies will ultimately prove to be effective," Dr. Wolk said. "That said, we will continue to aggressively pursue a variety of different approaches to treating Alzheimer's disease in the months and years ahead."