By Meghan McCarthy and Cait Kearney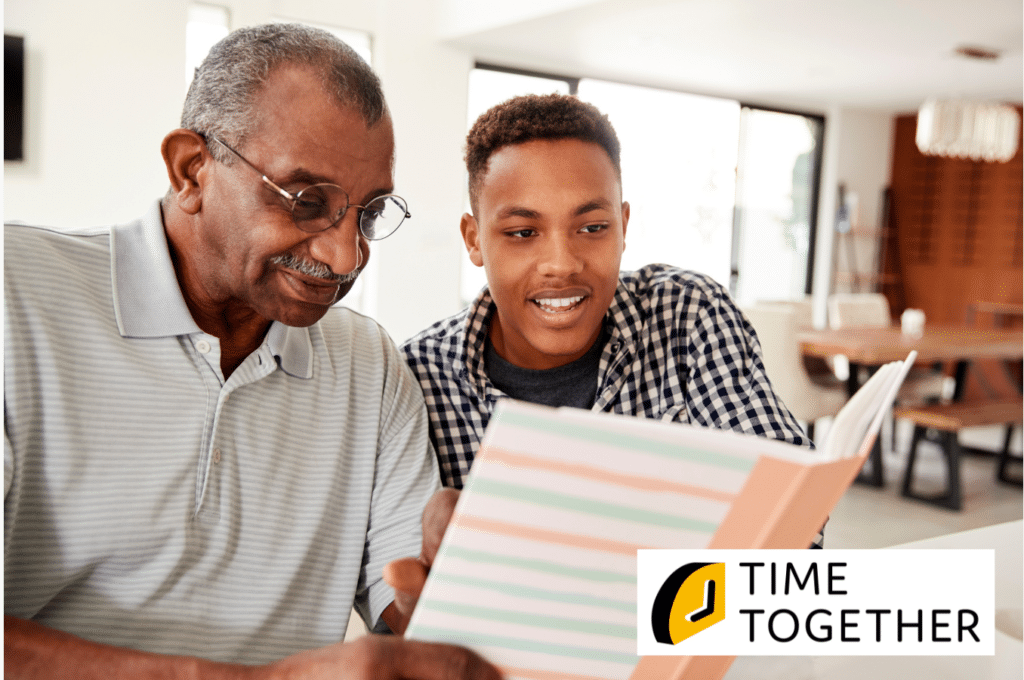 The Penn Memory Center's (PMC) popular companionship program, Time Together, previously known as Time Out, received funding that will soon make the in-home program available to older adults in Philadelphia.
PMC received this federal funding through the 2022 Community Care Corps Grant.
"We are pleased to make this award to the Penn Memory Center," said Paul Weiss, president of The Oasis Institute, which administers Community Care Corps. "Their excellent intergenerational model was chosen over other outstanding programs across the country."
Through this new partnership, Time Together may serve as a valuable model for other memory centers in supporting caregivers and engaging older adults.
"Community Care Corps will evaluate this program to assess whether it can be replicated across the country," said PMC Executive Director Felicia Greenfield, MSW, LCSW.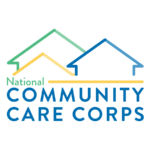 Time Together serves families in Philadelphia by pairing older adults in need of companionship with college students. The program is suited for older individuals who have mild cognitive impairment (MCI) or mild to moderate dementia.
Through Time Together, an older adult and student meet and share stories, collaborate on art projects, and connect on other common interests. Students are trained in best practices of working with the aging population and in dementia care.
Time Together also promotes balance for families and caregivers by providing low-cost respite care. This carved-out time for caregivers to take breaks can help reduce stress and prevent burnout.
"Time Together is an important program that solves three unmet needs in the community: meaningful engagement for older adults experiencing memory loss; affordable respite for caregivers; and opportunities for college students to learn about working with older adults and dementia care," said Greenfield.
Though 171 organizations requested the funding, only 23 received the grant this year.
Time Together will resume in late Fall 2022. If you are interested in participating, fill out an interest form and you will be contacted by the Program Manger. For those interested in virtual services, check out our virtual Weekly Smile program.
For unanswered questions and inquiries, please email program manager Meg Kalafsky at: megan.kalafsky@pennmedicine.upenn.edu.