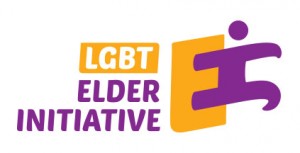 Join the Penn Memory Center's Felicia Greenfield November 14 at The Aging Mind 102: Dealing With Dementia.
The free informational forum "will explore the journeys of LGBT older adults who have been impacted by dementia or cognitive decline."
"Join us to learn about the neruological aspects of dementia, behavioral interventions, financial issues, and end-of-life planning," a flyer reads. Light refreshments will be served.
What: Dealing With Dementia
When: 9 a.m. to 1 p.m. Saturday, November 14
Where: The United Way of Greater Philadelphia and Southern NJ, 1709 Benjamin Franklin Parkway, Philadelphia, Pa.
To register, contact the LGBT Elder Initiative at 215-720-9415 or info@lgbtei.org.