by Varshini Chellapilla and Meghan McCarthy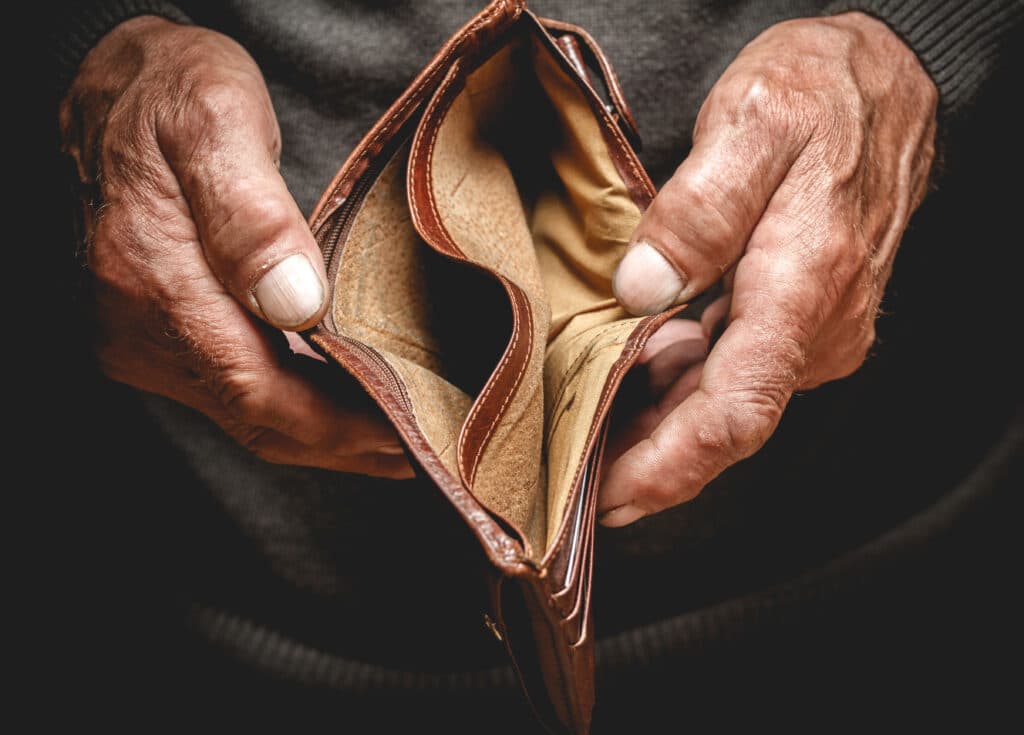 Alzheimer's disease and other related dementias (ADRD) can have major financial implications, and Jason Karlawish, MD, co-director of the Penn Memory Center (PMC), is teaming up to study them.   
Money mismanagement can be an early indicator of ADRD. Common examples include missed billing payments, difficulty balancing checkbooks, and large financial decisions made on a whim. Currently, there is limited information on money management in patients with cognitive impairment  
To study these early indicators, Dr. Karlawish will be collaborating with Lauren Hersch Nicholas, PhD, an associate professor in the Department of Health Systems and Management & Policy at the University of Colorado School of Public Health, on her project "Health and Financial Implications of Early-Stage Alzheimer's Disease and Related Dementias." The project received a four-year grant from National Institute on Aging (NIA). Currently, there is limited information on money management in patients with cognitive impairment.  
"Jason was a natural person to get involved with for this project," Dr. Nicholas said.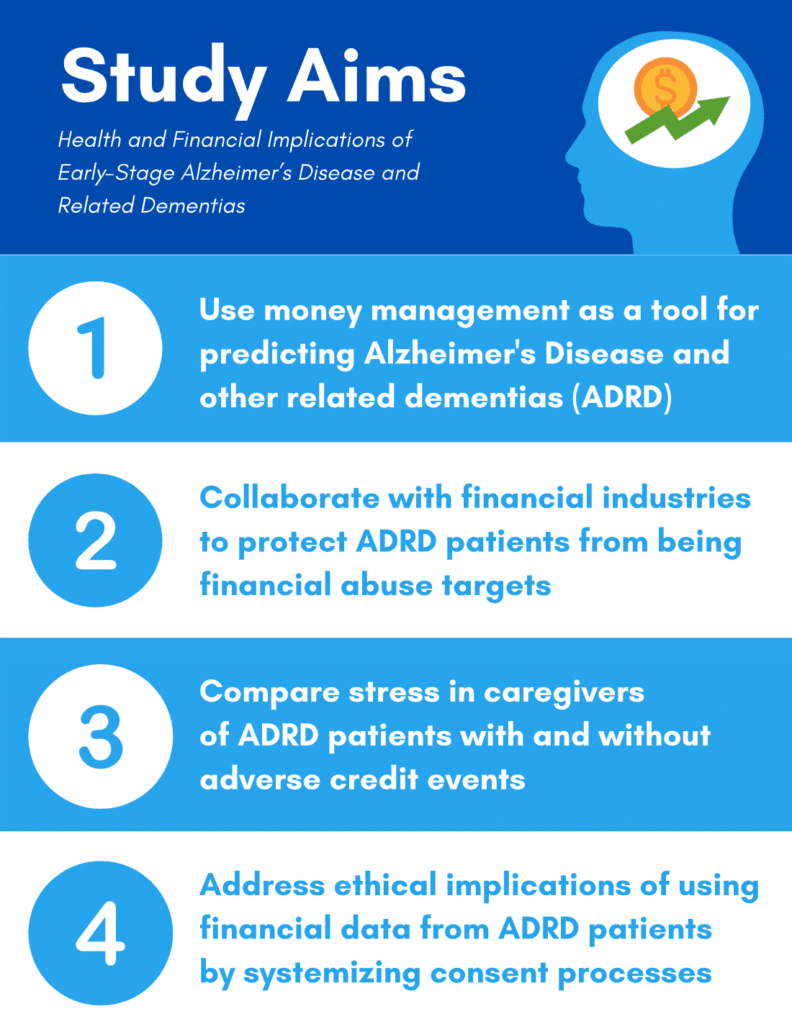 Dr. Karlawish will use his background and expertise to contribute to Dr. Nicholas' team. In 2015, he coined the term Whealthcare, which connects healthcare with banking and financial sectors. The initiative strives to prevent financial abuse targeting older adults. He is also the co-chair of the National Financial Independence Project, which promotes financial security for people with cognitive impairment.   
Collaborating with patients, government agencies, and the financial industry, they will test unique financial symptoms of ADRD before diagnosis in credit data and Medicare claims. The study will also extend to family members. A key objective compares caregiver stress in spouses of ADRD patients with and without "adverse credit events."   
Physicians like Dr. Karlawish rely on family and friends for information when they assess patients. Study results may provide key insight to money management's role in such diagnoses.  
"We're hopeful that our project will allow us to develop tools that can be used to predict dementia using financial data and also toward developing consumer protection," said Dr. Nicholas.   
Dr. Karlawish and Dr. Nicholas are considering the ethical implications of accessing financial data from ADRD. Both believe that this project is a key step towards systemizing the patient consent process. Currently, patients may give informal permission or negotiated arrangements for family members and providers to access their financial data. The project works to understand how a formal system can respect privacy and eliminate or address any unintended consequences.  
Dr. Karlawish and Dr. Nicholas believe financial service industries are "on the front lines" of efforts towards diagnosis and care management for patients with ADRD. Beyond data, they plan to share findings with various banks to promote awareness for senior clients. Ultimately, they hope key results will influence public policies and private tools that protect consumers.  
"Lauren has created a strong network of people involved in this project," Dr. Karlawish said. "As the data starts coming in, I believe we're going to have many interesting conversations with that network about what we are learning and what we can do. That is what makes this project so exciting."