Empowering Caregivers Workshop: Managing Behavioral Symptoms of Dementia
October 14 @ 12:00 pm

-

2:00 pm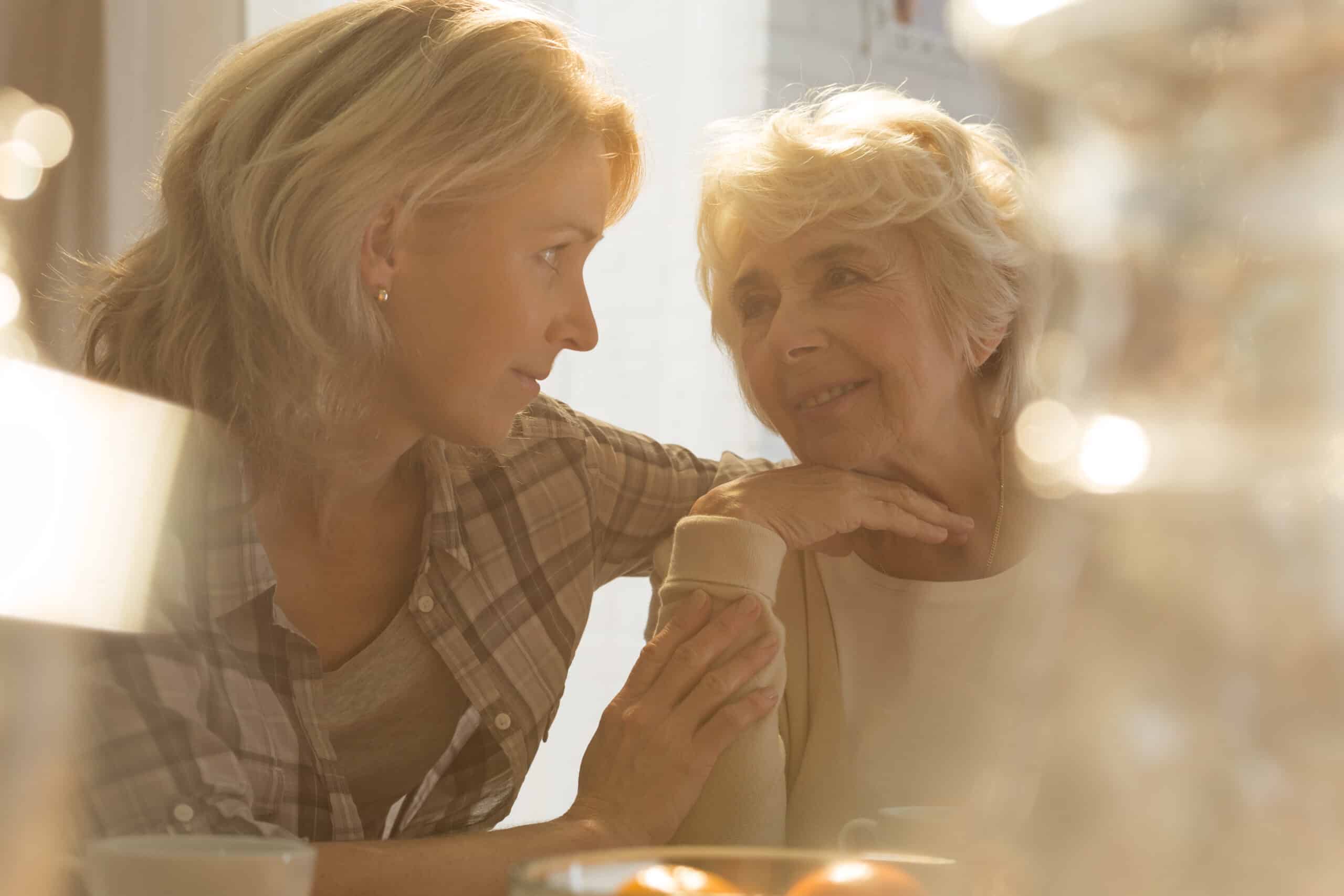 Every day at the Penn Memory Center, we hear caregivers describe the emotional, physical, and logistical challenges they face tending to their loved ones. We're here to help.
Through the Empowering Caregivers series, caregivers will have access to area experts who will present on a variety of intensive topics from symptom management to end-of-life care
Managing Behavioral Symptoms of Dementia with Rachely Wiley, MS, OTR/L, CDP
Behavioral challenges (such as resisting bathing, resisting taking medication, rummaging, and more) are often reported as one of the most challenging aspects of caregiving. This presentation will explore reasons why various dementia-related behaviors occur and strategies needed to reduce and manage behavioral symptoms.
Rachel Wiley, MS, OTR/L, CDP is an occupational therapist and the owner and founder of Day by Day Home Therapy (www.daybydayhometherapy.com). Rachel is certified in Skills2Care® for caregivers of individuals with dementia, LSVT BIG for Parkinson's Disease, and she is a Certified Dementia Practitioner. Rachel is also a certified master trainer of Skills2Care® through Jefferson Elder Care and trains occupational therapists from around the country in the Skills2Care® program. She is also currently an advisory council member for Dementia Society of America. Previously, Rachel was an adjunct faculty member in the occupational therapy departments at Thomas Jefferson University and Temple University. She also worked as the occupational therapist and Dementia Service Coordinator for the Pew Charitable Trust Grant with Jefferson Elder Care. She has been working with individuals with dementia for over 10 years.
This class/program is free to patients/families seen at the Penn Memory Center and made possible from the philanthropic Caring Difference fund. Please consider making a donation so that we are able to continue offering support programs such as this.
If you are not affiliated with the Penn Memory Center, you are welcome to join this class/program if you make a donation of any amount to the Caring Difference fund.