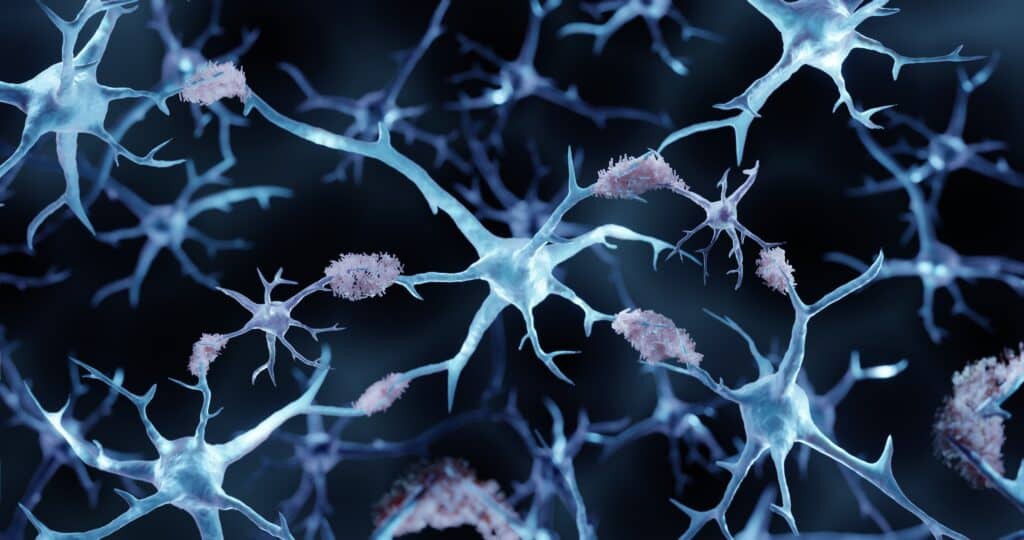 Alzheimer's disease is complex, and it is therefore unlikely that any one drug or other intervention will ever successfully treat it in all people living with the disease. Still, in recent years, scientists have made tremendous progress in better understanding Alzheimer's and related dementias and in developing and testing new treatments.
Patients with Alzheimer's disease have a build-up of a particular protein, amyloid-beta, in their brains. This leads to the degeneration of neurons. There are a number of drugs being tested in large-scale clinical trials that selectively target these amyloid-beta plaques called monoclonal antibodies.
On June 7, 2021, the FDA provided accelerated approval for the monoclonal antibody, Aduhelm. Aduhelm has not yet been shown to affect clinical symptoms or outcomes, such as the progression of cognitive decline or dementia.
On January 6, 2023, the FDA approved the monoclonal antibody Leqembi, also through its Accelerated Approval pathway. A study showed that lecanemab slowed cognitive decline in people with early-stage Alzheimer's disease but at the risk of adverse side effects.
Leqembi
According to a research study published on November 29, 2022, the experimental drug lecanemab was found to slow cognitive decline in people with early-stage Alzheimer's disease but at the risk of adverse side effects.
In a study of 1,800 participants, lecanemab slowed cognitive decline by 27% compared with a placebo. Participants receiving the drug were more likely to experience brain bleeding and swelling than those receiving the placebo.
"The benefit is real; so too are the risks," said PMC Co-Director Dr. Jason Karlawish.
Study scientists concluded more research is needed to determine lecanemab's safety and effectiveness.
Read more about lecanemab:
Aduhelm
Aduhelm (aducanumab) is a drug developed by Boston-based biotechnology company Biogen. Studies show that aducanumab does not stop or reverse Alzheimer's disease but may slow progression. 
On April 7, 2022, the Centers for Medicare and Medicaid Services (CMS) released a decision for Medicare coverage of Aduhelm. CMS will cover Aduhelm under coverage with evidence development (CED). This means Aduhelm is covered for those who are participating in clinical trials.
After discussing the risks and uncertainties, physicians at the Penn Memory Center will prescribe Aduhelm to patients and families who are interested and eligible to receive it.  
Read more about Aduhelm: