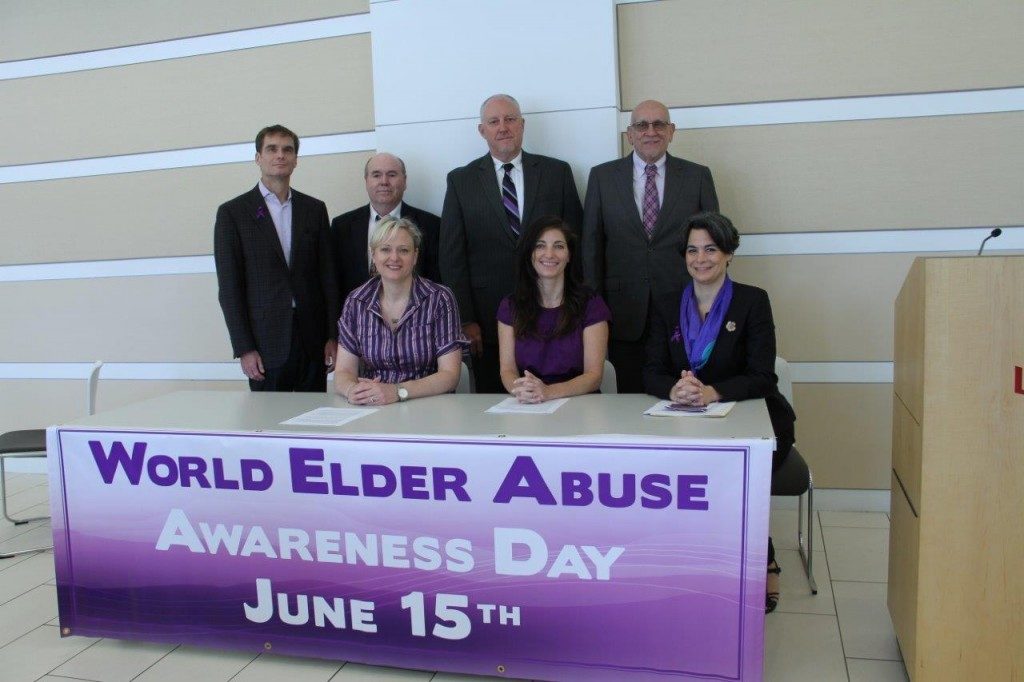 Emily Cardin was suspicious the moment she first learned about "Richard."
Her mother thought he was "The One." The wealthy British businessman from Match.com was deeply religious, courteous, and gentlemanly. He also promised that he could care for her, financially, after his trip to Africa. It didn't sit well with Cardin, who warned her mother that it could be a scam.
Despite Cardin's warnings, her mother sent more than $60,000 to Richard for his hospital bills. But Richard wasn't in the hospital, nor was he on vacation. He was nothing more than a character invented by a group of Nigerian scam artists.
As adults age, they begin to lose what is called fluid intelligence, making it more difficult to manage finances. This also makes them more susceptible to scams that might seem obvious to other people. Cardin's mother continued to ignore warnings and gave her personal funds to a variety of foreign scammers, eventually losing her home and all savings. She has since been diagnosed with dementia and has moved in with Cardin, who began managing her finances and had taken away computer access.
"It's still hard to talk about and believe it happened," said Emily, who shared her mother's story in June at a World Elder Abuse Awareness Day (WEAAD) educational forum organized by the Financial Exploitation Prevention Task Force.
This task force — a team of lawyers, social workers, physicians, and representatives from financial institutions, the Philadelphia police department, and the district attorney's office — routinely holds these types of events to help prevent the financial exploitation of elders like Cardin's mother.
"Unfortunately, the damage is already done when we hear about a case," said Joe Snyder, who leads the task force. "We want to try to prevent this from happening altogether."
As the public policy chair and past president of the National Adult Protective Services Agency, Snyder has extensive experience in this field. In early 2000s, he worked with then-Wachovia Vice President of Loss Prevention Linda Mill to form a Fraud Prevention Program used as a national model to save more than $62 million in assets. Snyder and Mill then worked with Mayor Michael Nutter's administration to organize a meeting with the CEOs of the major financial institutions in the Philadelphia region to discuss financial exploitation.
Following the success of this event, Snyder organized the task force, which has developed into an interdisciplinary team that has made great strides in educating not only the public about the risks of financial exploitation, but also each other.
Because the task force has representatives from a wide range of disciplines, the monthly meetings serve as a space for people from different backgrounds to share knowledge and build relationships. When Snyder met Penn Memory Center (PMC) Co-Director Dr. Jason Karlawish, he knew that "PMC would be a natural fit on the interdisciplinary team." As an Alzheimer's physician and researcher, Karlawish offered a perspective on how the aging brain makes certain individuals susceptible to the financial exploitation that the task force aims to prevent.
Today, PMC is represented at the meetings by Tigist Hailu, PMC's coordinator for diversity in research and education. She continues to promote whealthcare, a concept designed by Karlawish to encourage collaboration between the healthcare industry and financial institutions to care for the nation's aging population and its savings.
"Our collaboration with the task force allows us to enforce the concept of whealthcare using public health-based strategies," said Hailu. Learn more at www.whealthcare.org.
— by Darby Marx