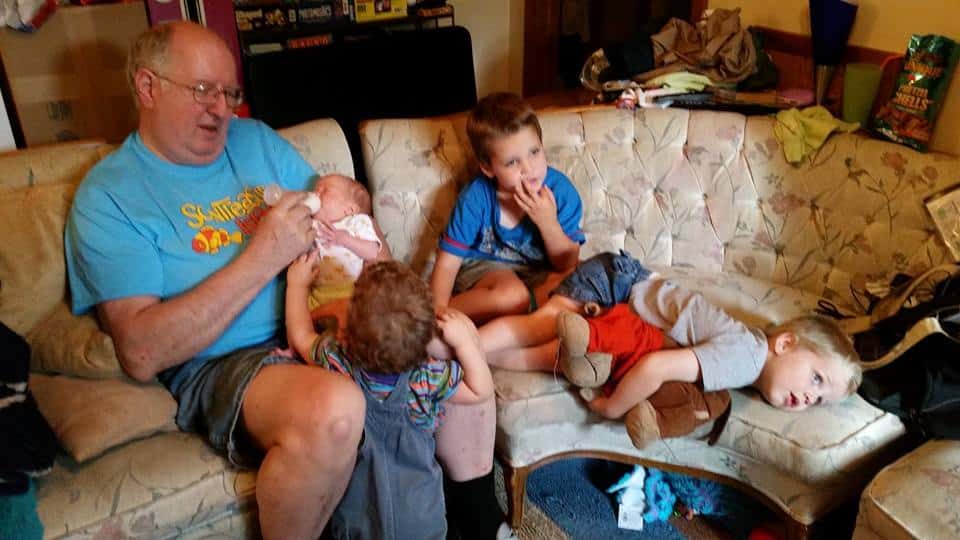 By Sharnita Midgett
On an early December day, Alan Russell, 71, sat down to write. Typically, he enjoys writing about genealogy and history, but on that December day he penned "Giving Back – Medical Studies," documenting his research story and discussing the importance of using his time to give back.
"If you have the opportunity to participate in a medical study of any kind, I recommend that you do so," Russell said. "You may not benefit yourself, but others will."
Russell was born in Connecticut and grew up in Michigan. He earned an MA in Computer Science, an MBA, and a PhD in Information Systems before teaching as a DeSales University adjunct for 25 years. He is now a blogger and a proud participant of the ABC Study since October. 
A family history of dementia sparked Russell's interest in participating in research, and he was introduced to Penn Memory Center research through GeneMatch. He was then recommended to participate in the ABC study. Because of his passion to contribute to "studies like this that will help the medical community" he made it his goal to inform as many people about research as possible. To do this, he has been blogging about the ABC study and mentioning the study on his Facebook page to see if he can encourage others to participate. 
"My favorite part of the study is just knowing that other people are going to be helped, and they might have an earlier diagnosis than they would have otherwise," he said.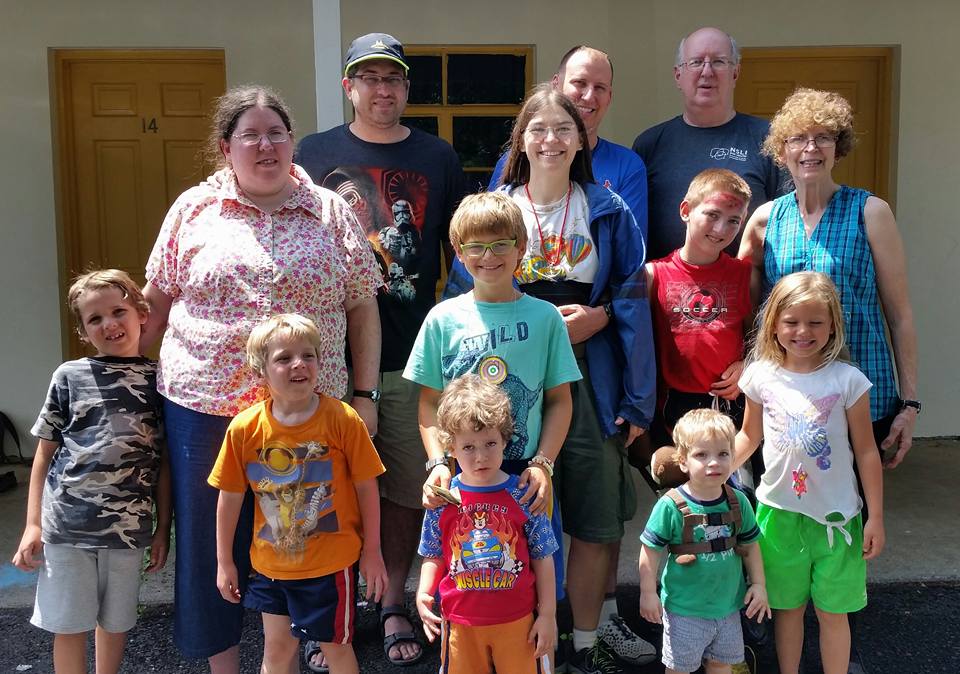 When Russell was given the option of a PET Scan or lumbar puncture (LP), he intentionally chose the less popular LP.
"I figured a lot of other people have done it, and I found it not bad at all," he said. "As I said in my blog, the worst part was the drive down to UPenn."
He wrote: "I drove down to UPenn (in early morning rush hour – the worst part of the experience) for my appointment. Stripped to the waist and in a sitting position leaning over a table (to open up the spaces between the lumbar portion of the spine), they identify the space between the L3 and L4 bones, sterilize the area, give a small injection of lidocaine to numb the area, then insert a long needle into the space in the middle of the spine." 
ABC participants who have recently had a lumbar puncture likely met Lauren McCollum, MD, Cognitive and Behavioral Neurology Clinical Fellow in the Penn Memory Center. She has five years of experience creating an informative and comfortable environment during the procedure for patients and research participants.
"One thing I enjoy about performing the procedure is when people tell me it wasn't nearly as bad as they thought it would be, or they hardly felt any pain at all," said Dr. McCollum.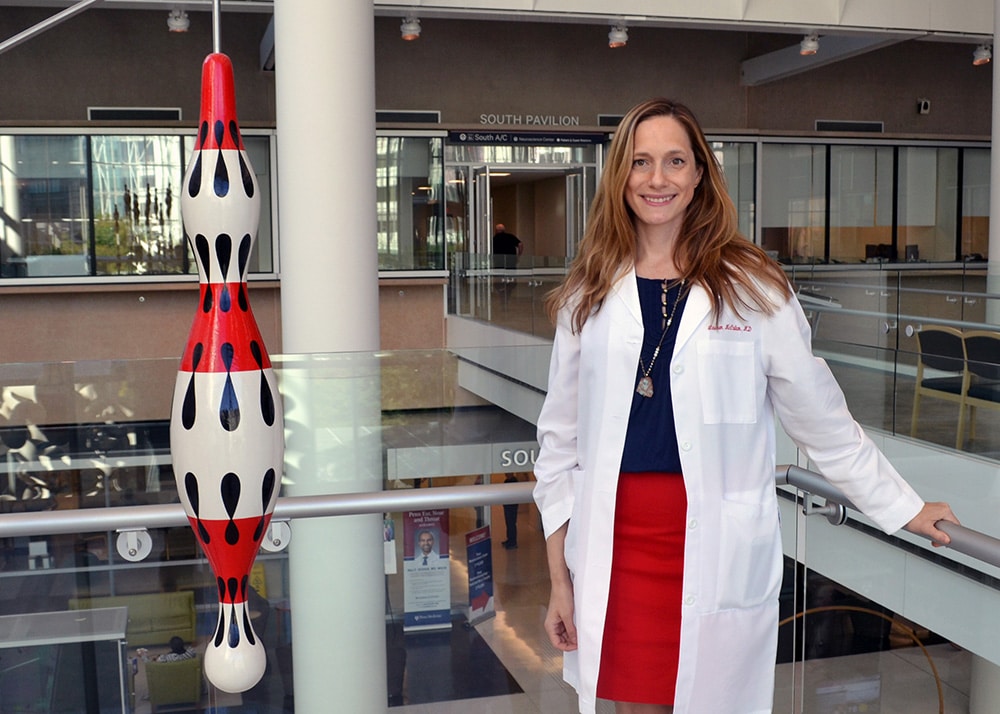 She described the spinal fluid sample as "extremely helpful for the ABC study because it, along with the data from the PET and MRI sub-studies, provides a biomarker framework for analyzing all the cognitive and functional data we are collecting."