Memory Café: Elevate your Salad with Matt Budenstein of Liberty Kitchen
September 21 @ 11:00 am

-

12:30 pm

Free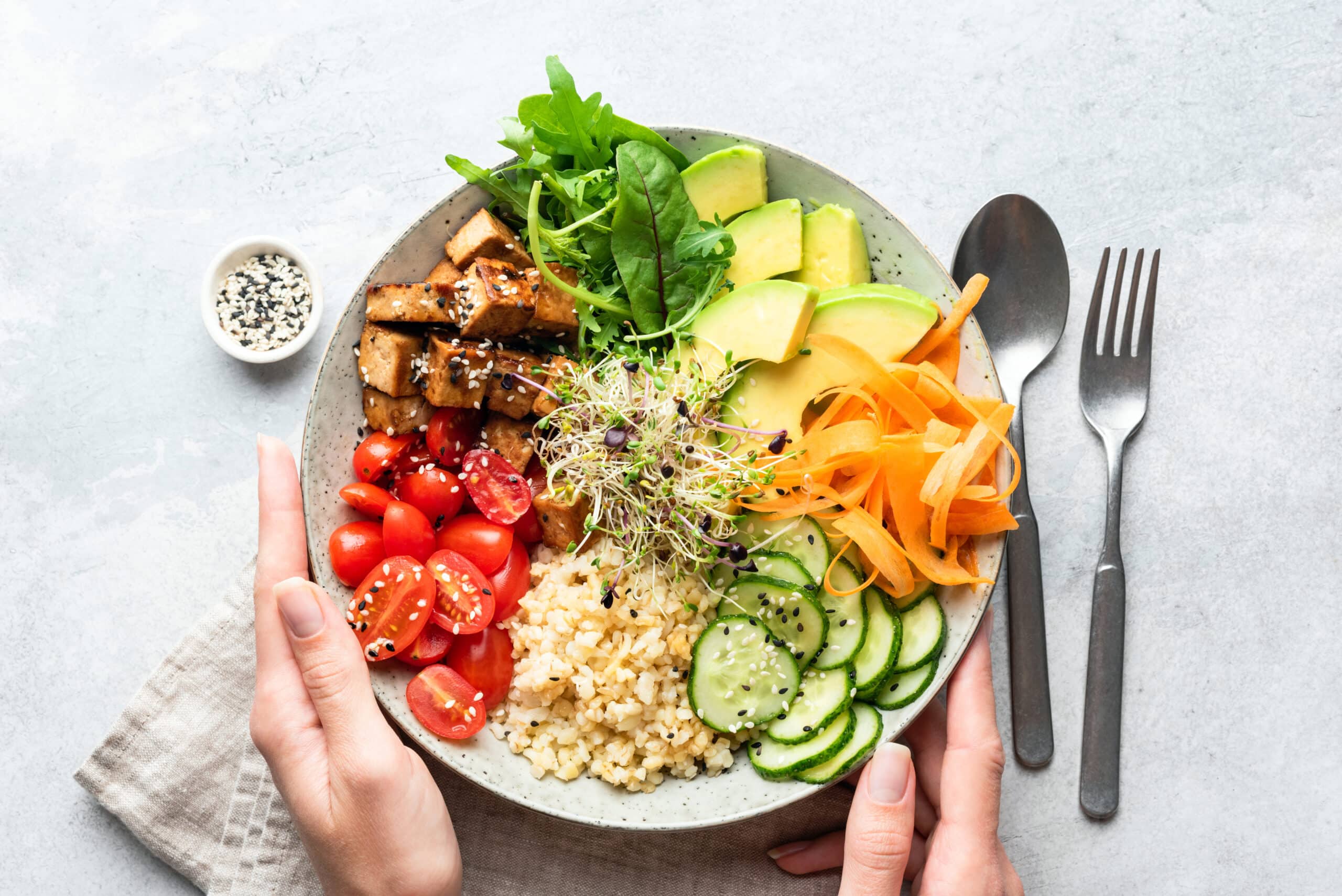 This virtual program is open to everyone in the PMC community and is inclusive of people with memory problems and their loved ones. Matt Budenstein, co-owner of Liberty Kitchen, will show participants how to make tasty and filling salads. Participants are encouraged to follow along and make their own salad during the program. Below is a recommended shopping list for the class.
Ingredients list
All of these are the recommended ingredients for each salad but feel free to leave some out if you don't like them or add something in if you prefer. 
Mediterranean 
1 head of romaine lettuce (or a bag of cut lettuce)
4oz Pitted green or pitted kalamata olives
1 red onion
1 cucumber
1 ripe tomato
4oz Crumbled or block of feta
Olive oil/red wine vinegar or bottled vinaigrette
Antipasto salad 
No cook option–just opening jars or cans 
1 head of romaine lettuce (or a bag of cut lettuce)
1 can/jar Pitted Green or kalamata Olives
1 can/jar roasted red peppers
1 can/jar artichokes
1 can/jar marinated mushrooms
1 can/jar marinated beans
4oz sliced provolone (sharp or mild)
Mini mozzarella balls if desired
Olive oil/Balsamic vinegar or bottled Italian dressing
Protein options
Any of these options would work well in either salad 
Cooked options– Grilled or roasted Salmon, grilled or roasted chicken
Cold options– Deli turkey, genoa salami tuna, anchovy, tuna salad, chicken salad
Our calendar of events for the upcoming semester:
9/21/21: Elevate your Salad with Matt Budenstein of Liberty Kitchen

10/8/21: Penn Museum, Destination North America

11/12/21: Art with Tom

12/10/21: Mütter Museum, Bone Detectives
This class/program is free to patients/families seen at the Penn Memory Center and made possible from the philanthropic Caring Difference fund. Please consider making a donation so that we are able to continue offering support programs such as this.
If you are not affiliated with the Penn Memory Center, you are welcome to join this class/program if you make a donation of any amount to the Caring Difference fund.
Questions or concerns? Feel free to reach out to either Meg Kalafsky (megan.kalafsky@pennmedicine.upenn.edu or 267-624-4282) or Leah Fein (Leah.Fein@Pennmedicine.upenn.edu or 267-908-4403)