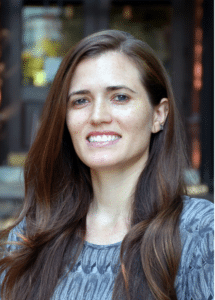 267-536-2756
susan.widdicombe@
pennmedicine.upenn.edu
Susan Widdicombe is a social work intern. She supports patients and their loved ones with their diagnosis through education, therapy, PMC programming, and support groups. Widdicombe is in her final year of a master's in social work program at Penn.
Prior to PMC, Widdicombe interned at SEAMAAC in South Philadelphia, assisting immigrants and refugees with social services, employment, and education. Widdicombe received a BA in studio art and works part-time as a graphic designer and illustrator.