Cognitive Comedy • Tuesdays 1:30 – 3:00 p.m.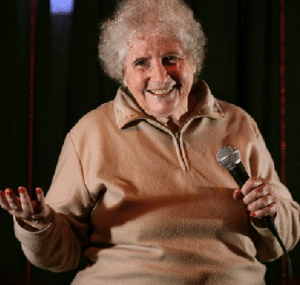 Cognitive Comedy is a free improv comedy workshop for people with cognitive impairment and their loved ones. Participants can get out of their own heads and experience "group mind" while learning about improv comedy. This program starts on September 21. Register for Cognitive Comedy.
Healthy Aging Series • Thursdays, 1:00 – 2:00 p.m.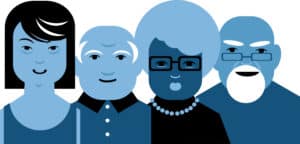 This virtual series will explore the many domains impacted by age, such as diet, socializing, and sleep, and provide participants with practical suggestions on healthy aging. This class starts Thursday, September 30, and runs for eight weeks until November 8. Register for the Healthy Aging Series here.
Memory Café • Tuesday, Sept. 21 at 11:00 a.m.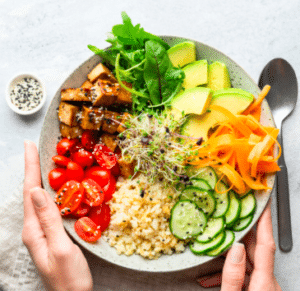 Memory Café is a monthly program open to everyone in the PMC community and is inclusive of people with memory problems and their loved ones.. At the upcoming Memory Café, Matt Budenstein, co-owner of Liberty Kitchen, will show participants how to make tasty and filling salads. Participants are encouraged to follow along and make their own salads during the program. Register for this event.
Below is the fall schedule of Memory Cafés. All are held via Zoom on Tuesday from 11:00 a.m. to 12:30 p.m.
Caregiver Forums • times vary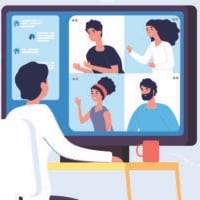 The Caregiver Forums are a place for caregivers to connect and gather. For those with a loved one in a facility, forums will be held on the second Thursday of every month at 11 a.m. and the fourth Tuesday of every month at 4 p.m. For those with a loved one at home, forums will be held monthly on Fridays at 10 a.m. Learn more about PMC Caregiver Forums.