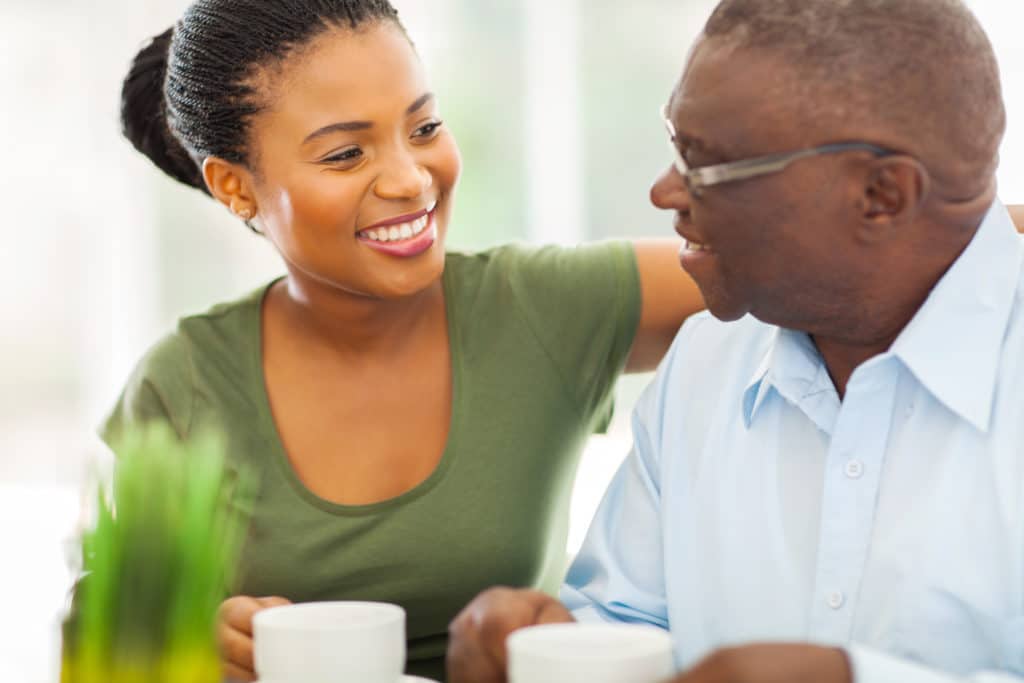 By Linnea Langkammer and Janissa Delzo
Two Philadelphia universities are partnering to offer affordable, in-home respite care to area families caring for older adults.
The Penn Memory Center (PMC) and the Temple University Intergenerational Center jointly revitalized Time Out, a support and mentorship program first launched in 1986.
Time Out will facilitate meaningful, in-home engagement through intergenerational companionship by connecting elderly individuals with PMC-trained college students. This includes conversation, reading, or mobility assistance, and may also include meal preparation, laundry, and light grocery shopping. It does not include personal care — such as bathing, dressing, feeding, or toileting — nor administering medications or therapies.
While private respite care may cost more than $20 an hour, Time Out care providers will be available for $8.50 an hour and up to 10 hours per week.
Renee Packel, who cared for her late husband Arthur, a PMC patient, participated in the program about five years ago.
The low cost was extremely helpful for her, said Packel, who was a victim of financial mismanagement and scams and has been open about how it has affected her life. Arthur was developing Alzheimer's disease when his financial woes — which resulted in Packel closing his business and selling their house — began, The New York Times reported in October 2010.
Packel explained how one student respite worker would take Arthur to get pizza at the same shop each week, which he really enjoyed.
"The owner came over one day and asked if Art was his grandfather," Packel said. "You could see the affection between them, and for a stranger to notice it was incredible."
Another memorable activity was sightseeing with a different student.
"She would take him to visit sites around Philly that I think I must have overlooked because I'm a Philly native," she said. "He was excited to do that with her."
PMC Executive Director Felicia Greenfield, MSW, LCSW, brings to Time Out a history of training students for care work. At PMC, she prepares students in the University of Pennsylvania's Master of Social Work program for a career working in social services for older adults and their caregivers. Through Time Out, she will train Philadelphia-area undergraduates for part-time work in respite care.
"We are thrilled to be a part of this solution to an unmet need," Greenfield said. "Intergenerational programming is a powerful way to bring people together. Traditional respite care can be cost-prohibitive for many Philadelphians, and we are pleased to deliver high-quality, affordable care to families while providing meaningful work and training to the future generation of geriatric practitioners."
Dr. Patience Lehrman, Intergenerational Center executive director, said the program's goal hasn't changed in the last three decades.
"By engaging college students and matching them with older adults to provide caring companionship, and meaningful engagement, we seek to mitigate isolation and preserve this vulnerable population's dignity, independence, and overall quality of life."
The Pew Charitable Trusts recently awarded $225,000 to the partnership in support of the Time Out program.
Families who would like to sign up or learn more should contact Meg Kalafsky, Time Out Coordinator, at 267-624-4282 or megan.kalafsky@pennmedicine.upenn.edu.
Students who would like to sign up or learn more should contact Roynell Sanders at timeout@temple.edu and visit http://tinyurl.com/timeout2019.
Time Out is made possible by: