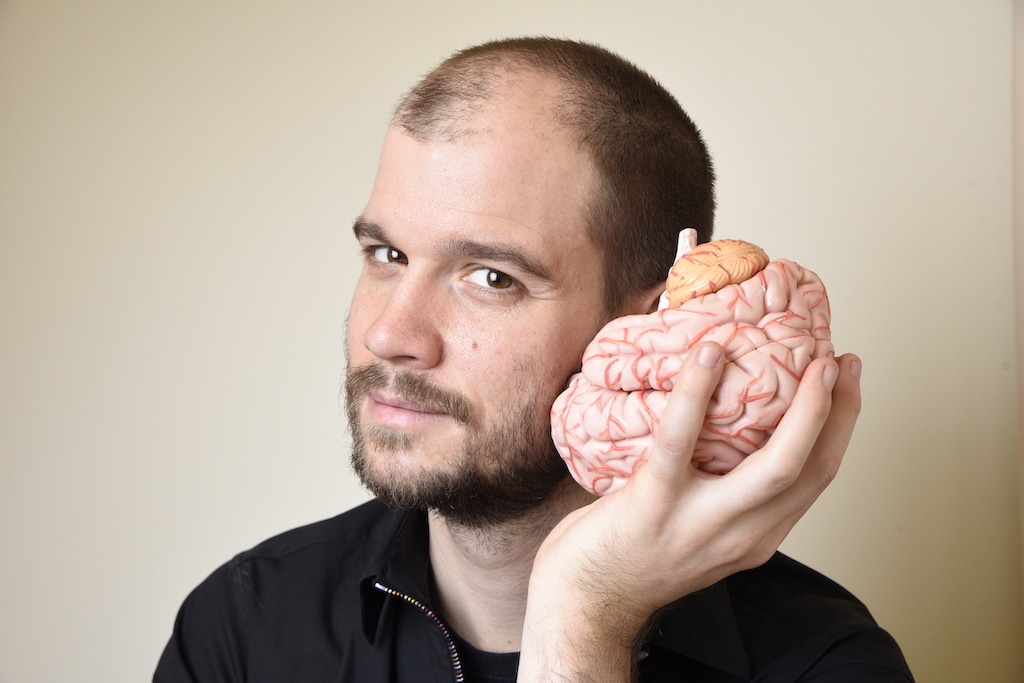 By Danny Yarnall
Tangles in Time, a new production from Theater of Witness that features performances from people with dementia, care partners, and health-care professionals, will debut at Philadelphia Episcopal Cathedral on September 13-14. (Details)
The project uses live theater along with original film and music to communicate the participants' true stories of illness, caring, love, and loss.
Join a panel of project participants, Penn Memory Center's Allison Lynn MSW, LCSW, and researchers from noon to 1 p.m. on Monday, September 16, in the Eakins Lounge of Jefferson Alumni Hall to discuss how engagement in the arts benefits those living with dementia.
Tangles in Time is part of a larger series of events hosted by Jefferson University, including film screenings of Moment to Moment, a look at one couple's response to Alzheimer's disease through wire sculpture, and Our Right Mind, which examines how Alzheimer's and dementia affect and are understood in communities of color.