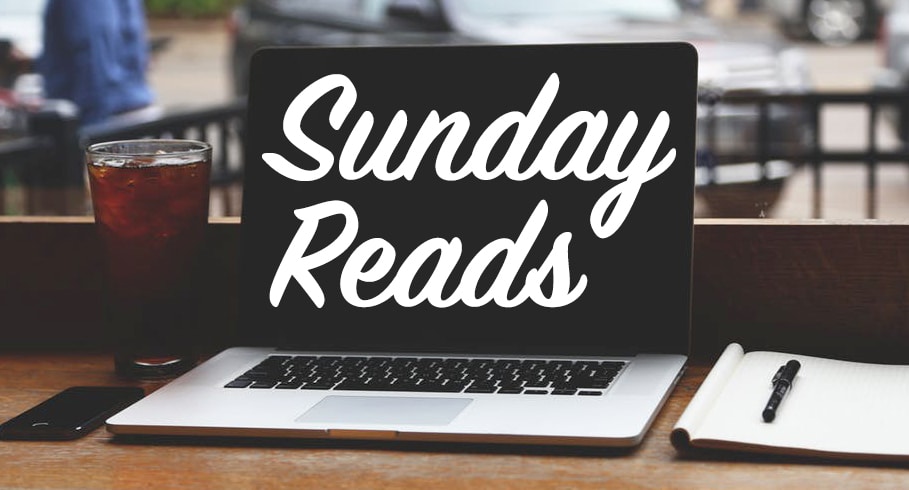 Talented, young students from the Curtis Institute of Music joined us on Friday as we wrapped up our final Memory Café of 2018.
The session also marked our three-year anniversary of these special cafés. This week, we've been reflecting on how the idea came to life, where it is now, and how we can improve the monthly, 90-minute event.
In an article published on the PMC website, frequent café-goers David and Sue Dyke, and PMC Associate Director of Social Work Alison Lynn, MSW, LCSW, shed insight on what the events offer and how they've gotten bigger and better.
"It was very bare bones," Lynn, who has been leading the sessions since summer 2016, said of the first Memory Café. "It's evolved now into this thing where we have that time for socialization, then we have a performer. But it was not like that at the beginning."
A long-list of performers have come to entertain our guests at Christ Church Neighborhood House in Old City. This is where the event has been held since it began, with the exception of two cafés, which took place at the University of Pennsylvania Museum of Archaeology and Anthropology. One of Lynn's recent favorite guests was the Philadelphia Zoo on Wheels, who brought along Bandit the African hedgehog and Cooper the ring-necked dove, among other friendly creatures. But, Sue Dyke prefers the "unusual ones."
"There was a group of women from the Main Line who sang Bulgarian folk songs phonetically because nobody spoke Bulgarian. They were just wonderful," Dyke said.
The cafés, which are designed to for socializing, symbolize the quality of life and care for the caregiver that we strive to provide at the PMC. Memory Cafés will continue in 2019; all of the dates from January-December are posted here.
We're excited to announce two caregiver programs for 2019!
The first is our "Empowering Caregivers" spring series. It will be from 5:30 to 7:30 p.m. on Thursday February 7, March 14, April 18, May 16, and June 20 at 241 Ralston House. Caregivers will have access to area experts who will present on a variety of intensive topics from in-home activities to end of life care. Each talk is free and capped at 30 guests. To RSVP, contact Felicia Greenfield, MSW, LCSW, at felicia.greenfield@uphs.upenn.edu or 216-662-4523 and note which workshop(s) you'd like to attend.
The second is a new support group for caregivers who have already completed the 7-week "Caring for the Caregiver" course. It will be held at Ralston House on the second Saturday of each month from 10 to 11:30 a.m. If interested and would like more information, please contact Felicia Greenfield, MSW, LCSW, at felicia.greenfield@uphs.upenn.edu or 216-662-4523.
Upcoming Events
Bridges to Wealth is holding a new, three-part Financial Empowerment Series. The next two sessions are on Wednesday, December 12 and Wednesday, December 19 from 10 to 11 a.m. at the St. Charles Senior Community Center. This is a financial education program where attendees will learn how to repair credit, reduce debt, and build wealth. After completing at least two sessions in the series, attendees are welcome to join a PMC investment group that meets monthly at the Ralston Center. The program is free.
The Penn Institute on Aging is holding its final event of the year, titled "Somatic Mutation in Single Human Neurons Across Development, Aging and Neurodegeneration," on Thursday, December 13 at the Clinical Research Building (CRC). The reception is at 2:30 p.m. and the event begins at 3:00 p.m. It's free, but registration is required.
Community Aging in Place, Advancing Better Living for Elders (CAPABLE) is a home-based program that focuses on you, your health, and offers in-home services. There is an information session on Thursday, December 13 from 9:30 to 10:30 a.m at Brewerytown Sharshwood NAC. No registration is required. For more details and to receive a detailed flyer, call 215-765-6000 x16.
The first Memory Café of 2019 will be held on Friday, January 4 from 10:30 a.m. to noon at Christ Church Neighborhood House in Old City. It's exclusively for people with memory problems, including Alzheimer's disease, and their partners/families. The program is free. Please RSVP to Alison Lynn at 215-360-0257 or alison.lynn@uphs.upenn.edu. All 2019 dates are posted here.
Sincerely,
The PMC Communications Team
Terrence Casey, Joyce Lee, Janissa Delzo, Linnea Langkammer, and Sharnita Midgett