By Felicia Greenfield, Executive Director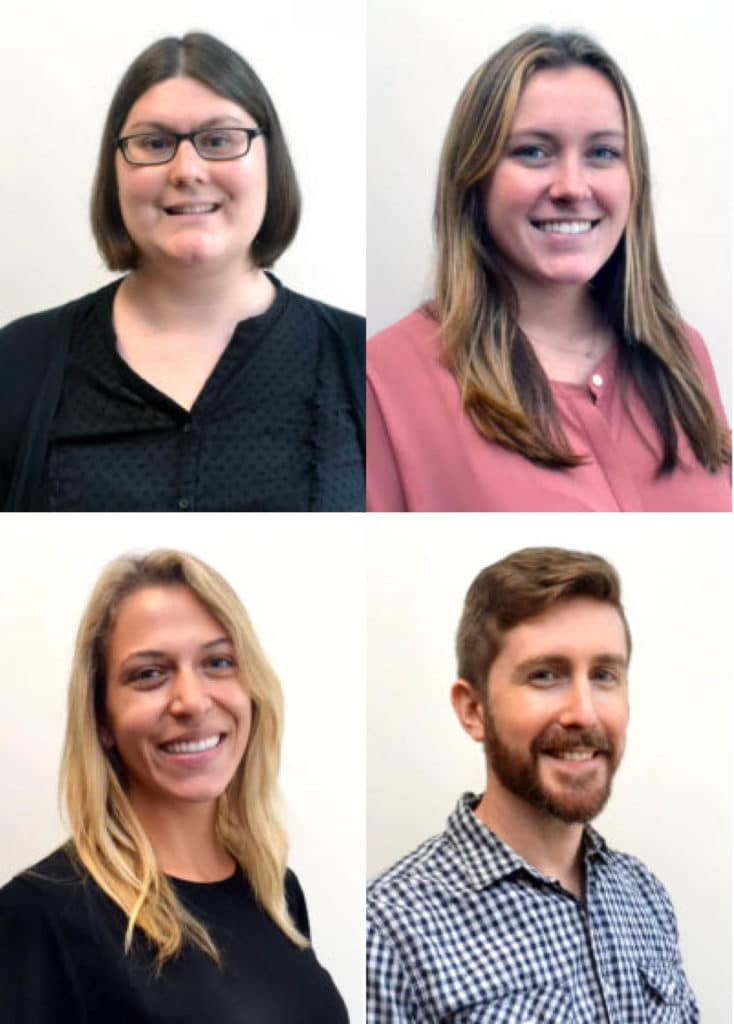 The Penn Memory Center team says goodbye and good luck to the latest corps of social work students, who have successfully completed their internships.
Sarah Bujno, Nora Garland, Laura Vargas, and Matt Volpe helped develop and maintain psychosocial support programs for patients and caregivers at PMC since the beginning of the academic year. Their last day is May 1, 2019.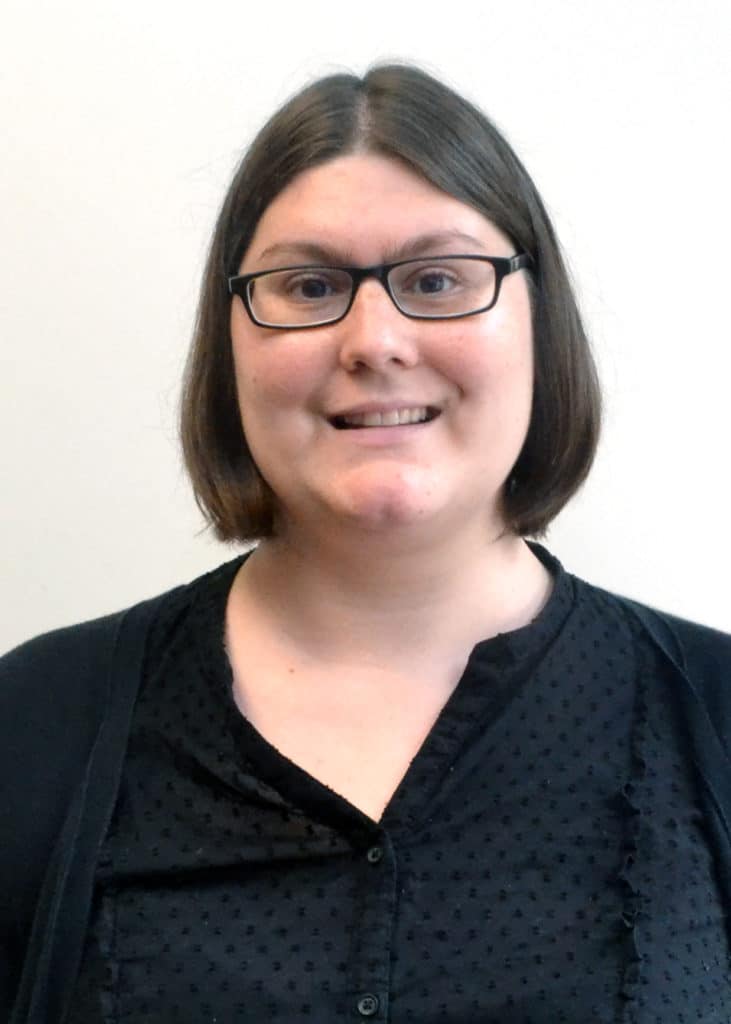 Sarah was instrumental in securing grant funding from foundations, including the Institute on Aging (IOA) pilot grant to evaluate the Time Out program. She assisted me in data analysis of the Caring for the Caregiver class, which proved to be statistically significant in helping reduce symptoms of stress, anxiety and depression related to caregiver burden.
Sarah and Matt worked together on a novel Creative Expression through Music internship and will present their work in a poster at the IOA's annual retreat May 1. Sarah is graduating with her Master of Social Work degree from the University of Pennsylvania but will remain at Penn for another year to obtain a second Master of Public Health degree.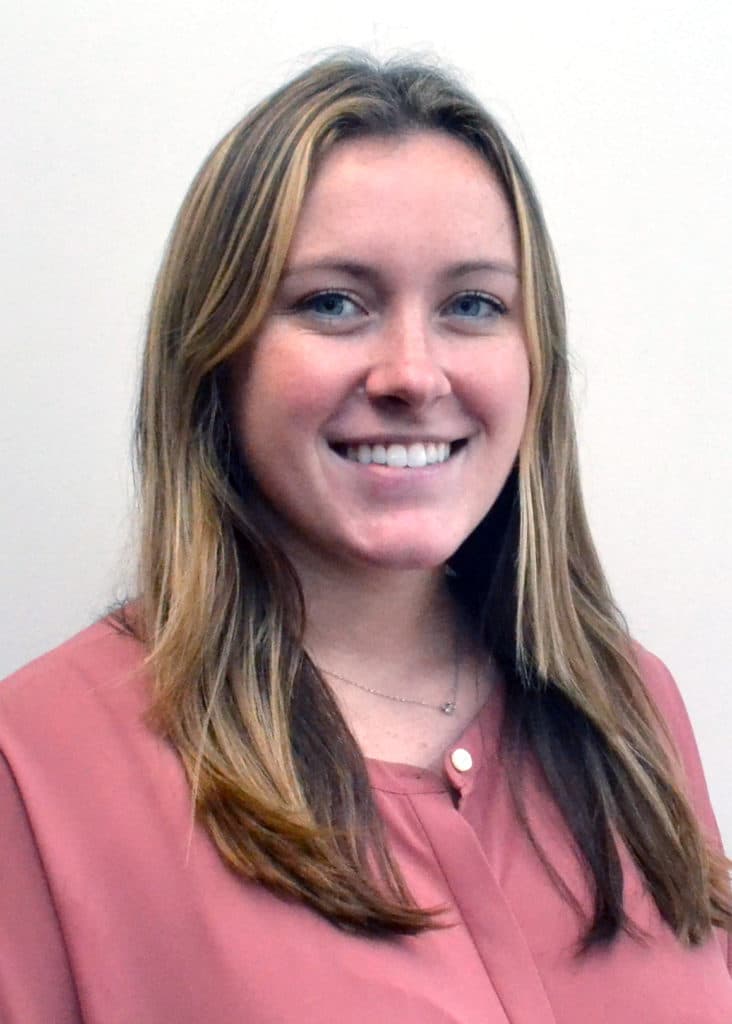 Nora completed the year assisting Cynthia Clyburn in supporting patients and families in the Cognitive Neurology group. We will miss Nora's warmth and humor, always welcome qualities in an emotionally difficult clinical setting. Nora's upbeat personality and clinical skills will serve her well in the future. She will be graduating with her MSW in May and pursuing medical social work, ideally with older adults.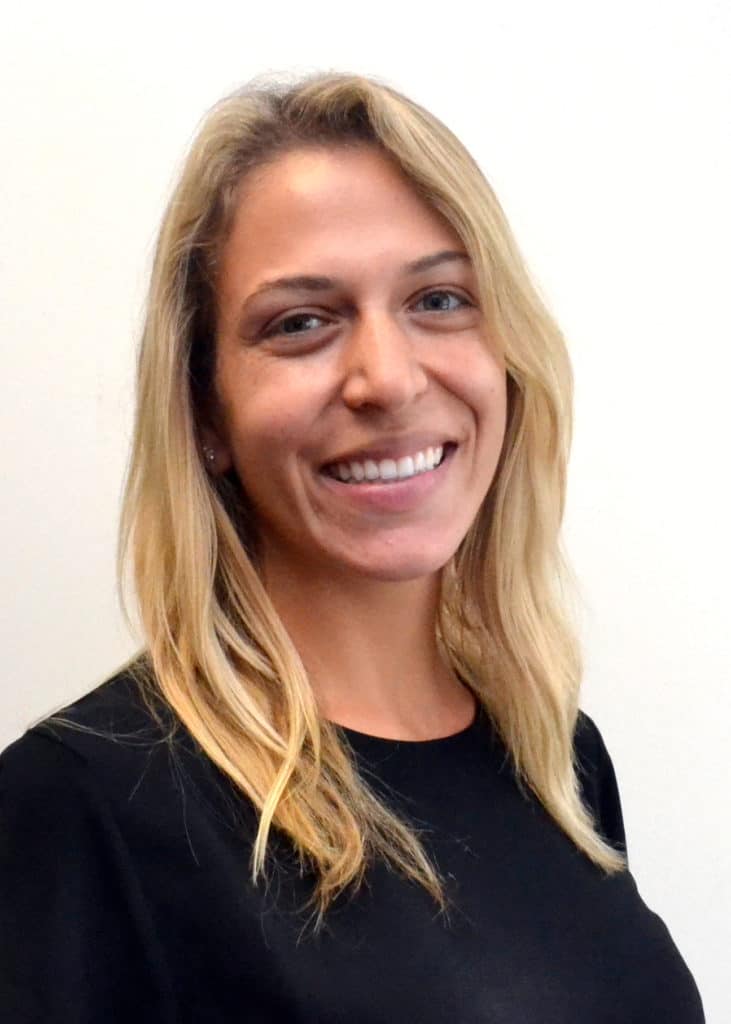 Laura diligently and tirelessly assisted Alison Lynn in all of the Penn Memory Center clinical encounters, including co-facilitating Caring for the Caregiver this spring. Laura's training at the PMC, her positive outlook and keen clinical abilities will make her a competitive social work candidate upon graduating with her MSW next month. She is pursuing jobs in Los Angeles, and they are lucky to have her!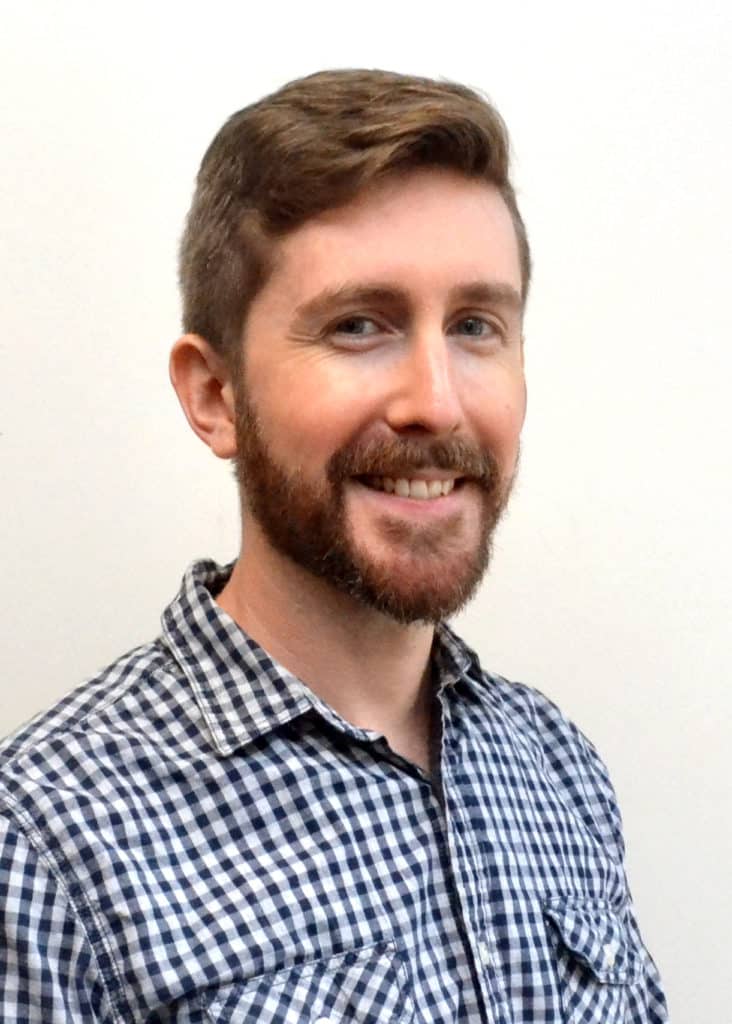 Matt is also graduating in May. Matt was heavily involved with the Creative Expression Through Music partnership with the Curtis Institute and co-facilitated Caring for the Caregiver. He has a warm, reassuring quality that made him able to bond easily with the patients and caregivers he supported. Matt and his wife will be relocating to the Chapel Hill area in North Carolina.
With deepest gratitude, we send Sarah, Nora, Laura, and Matt off with abundant well wishes for the bright futures they all deserve. Cynthia, Alison and I will welcome a new team of interns in late August; stay tuned for introductions!