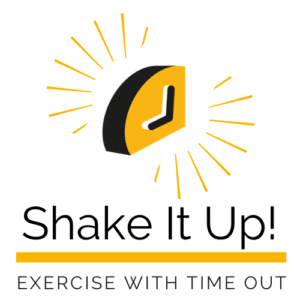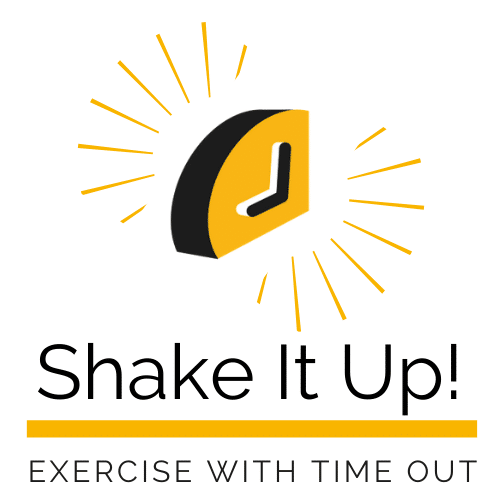 Join the Penn Memory Center and the Time Out team in a new, 8-week virtual exercise program: Shake It Up.
Led by Alice, Janelle, and Meryl, students in the Temple University Exercise and Sport Science program, Shake It Up will meet on Zoom at 1:30 p.m. on Wednesdays beginning September 30. The program will focus on coordination, muscle activation and meditation. This program is open to all members of the Penn Memory Center community, including all levels of mobility and care partners.
The class is free, but RSVP is required.
Questions? Contact timeout@temple.edu or leave a voicemail at 215-204-3364.