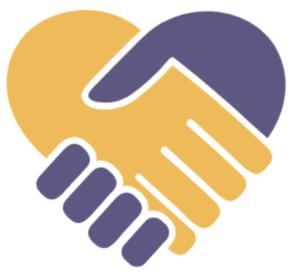 EMBARK is invite-only, open to participants who were actively enrolled in a study on the drug aducanumab as of March 2019 and who meet an updated set of eligibility criteria based on medical history and screening assessments. Around 2,400 participants from approximately 350 study centers globally will take part in this study.
EMBARK is designed to evaluate the long-term effects of aducanumab at the high dose.
It was created because new results showed that in the EMERGE Study, one of the feeder studies, the group of participants who received a higher dose of aducanumab (10 mg/kg) experienced benefits on the measures of cognition and function, such as memory, orientation, and language, compared with the group treated with placebo. In addition, they experienced benefits with daily activities, such as conducting personal finances, performing household chores of cleaning, shopping, and doing laundry, and independently traveling out of the home.
This study is sponsored by Biogen.
Click here for a printable study information guide.
Contact 
Clarissa Martin | clarissa.martin@pennmedicine.upenn.edu