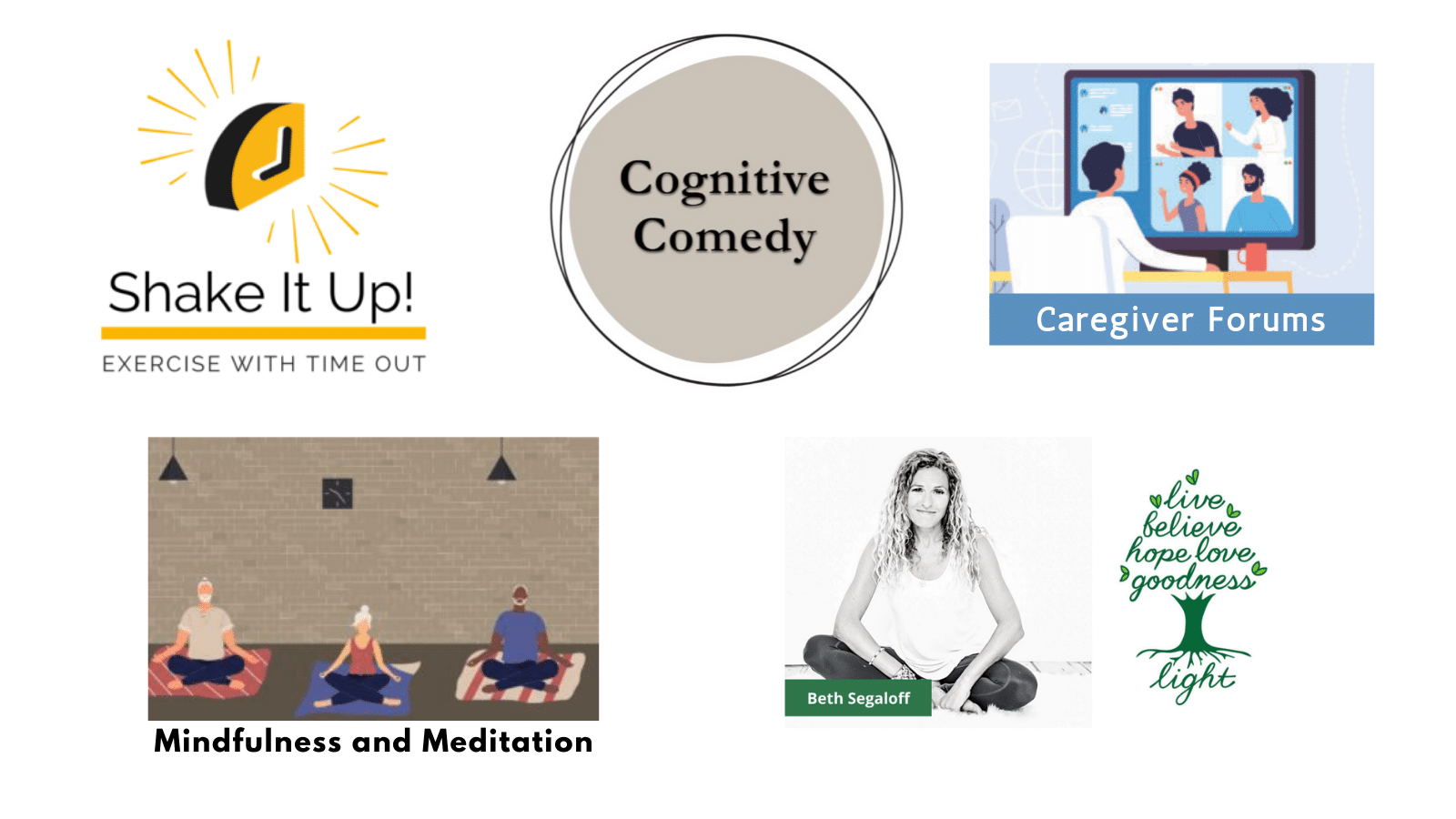 For the Spring of 2022, the Penn Memory Center is offering a wide range of programs for patients, caregivers, and families. All programs are free, virtual, and require registration. Tap on the title of the program to register and for more information.
These programs are free to patients/families seen at the Penn Memory Center and made possible from the philanthropic Caring Difference fund. Please consider making a donation so that we are able to continue offering support programs such as this.
If you are not affiliated with the Penn Memory Center, you are welcome to join this class/program if you make a donation of any amount to the Caring Difference fund.