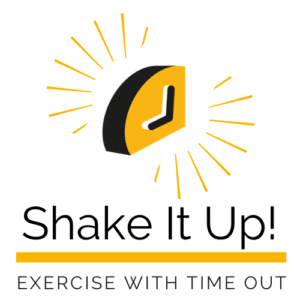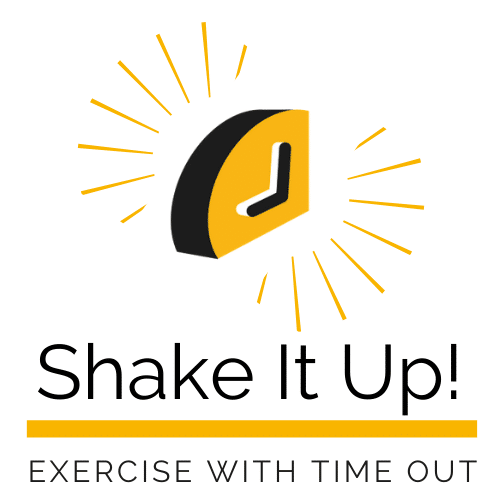 Join the Penn Memory Center and the Time Out team for a virtual exercise program: Shake It Up.
Isabella, Skylar, and Val, part of Temple University's Exercise and Sport Science program, have created an 10-week program to get you up and moving. The program will meet twice per week, each Monday and Wednesday at 1:00pm. Join this fun class on Zoom on one or both days. This program is open to all members of the Penn Memory Center community, including all levels of mobility and care partners.
This class is free, but please RSVP using this form.
Schedule: The class will be live every Monday and Wednesday at 1:00PM Eastern Time. The class will typically last for 40 minutes, until 1:40PM. The class will start on Monday, February 1st, 2021, and run for 10 weeks with the last class on Wednesday, April 7th, 2021. You can join at any time during the 10 weeks but make sure to RSVP.
Questions? Contact timeout@temple.edu or leave a voicemail at 215-204-3364.