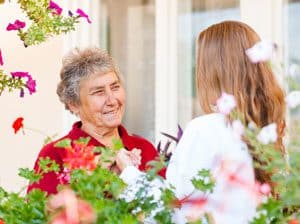 Individual Therapy
Individuals experiencing difficulties with depression, anxiety, adjustment, or aging-related problems, caregiver stress, or other concerns may meet weekly or biweekly with a license psychologist or licensed clinical social worker. Sessions may be time limited or ongoing, depending on need.
Couples / Family Therapy
Short-term or ongoing consultations with couples or families are available to help resolved conflict or assist in planning for the future.
Billing and Scheduling
Psychotherapy services are billable to insurance. To schedule an appointment with Felicia Greenfield, LCSW, please call 215-662-4523.