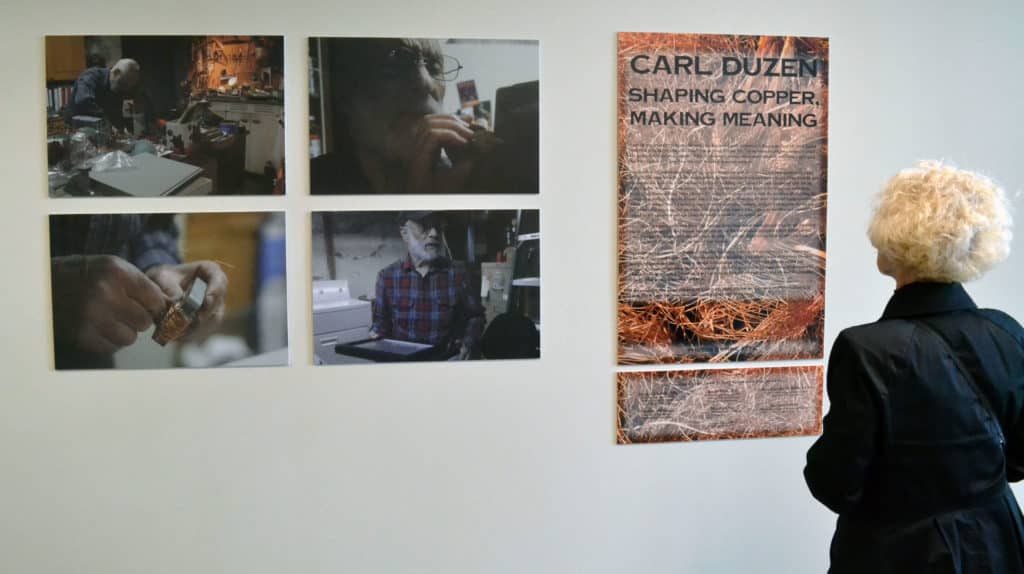 Penn Memory Center, "a model" for other Alzheimer's research centers, will receive ARTZ Philadelphia's Caring Community Award at a community exhibition and reception Friday.
An ARTZ Philadelphia Community Exhibition
Friday, October 5  | 5:30 to 7:30 p.m.
The Philadelphia Foundation Community Arts Gallery
1835 Market Street, Suite 2410, Philadelphia PA
Register on the ARTZ Philadelphia website.
"We have seen an intensification of Penn Memory Center's emphasis on the importance of the arts and humanities in the last several years," said ARTZ Philadelphia founder and executive director, Susan Shifrin.
"I think that Penn Memory Center is a model for what other Alzheimer's research centers and care centers should be doing."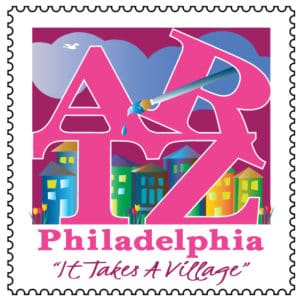 Over the last three years, Penn Memory Center, has launched and expanded projects such as Art of the Mind, Making Sense of Alzheimer's, and collaborations with our community partner, Curtis Institute of Music. For the last two years, the Art of Mind exhibition showcased artists' work in the intersection of memory and art. Making Sense of Alzheimer's is a creative space for stories and ideas that tackle the changing understanding of what Alzheimer's disease is. Arlen Hlusko, cellist from the Curtis Institute, has performed at our Thank You Breakfast, and Rimbo Wong, violinist from the Curtis Institute, has brought classical music into the homes of Penn Memory Center patients.
The Caring Community Award is offered to organizations that have worked with ARTZ Philadelphia and are notable for their promotion of quality of life that is enhanced specifically by interaction with the arts. Shifrin looks for organizations focused on being welcoming and open to people living with dementia.
At the same event, Deborah Davis, LCSW, will be awarded the Community Catalyst Award. Awards will be given out at a public reception at The Philadelphia Foundation Community Arts Gallery.
ARTZ Philadelphia, an organization dedicated to providing opportunities for self-expression and for the rebuilding of self-esteem and dignity to people with dementia and their caregivers, has had a relationship with Penn Memory Center since its inception.
This is the second Caring Community Award being presented by ARTZ. The first award was offered to Woodmere Art Museum, one of ARTZ Philadelphia's longtime partners that hosts programs, lectures, and panel discussions as well as a collection of art.