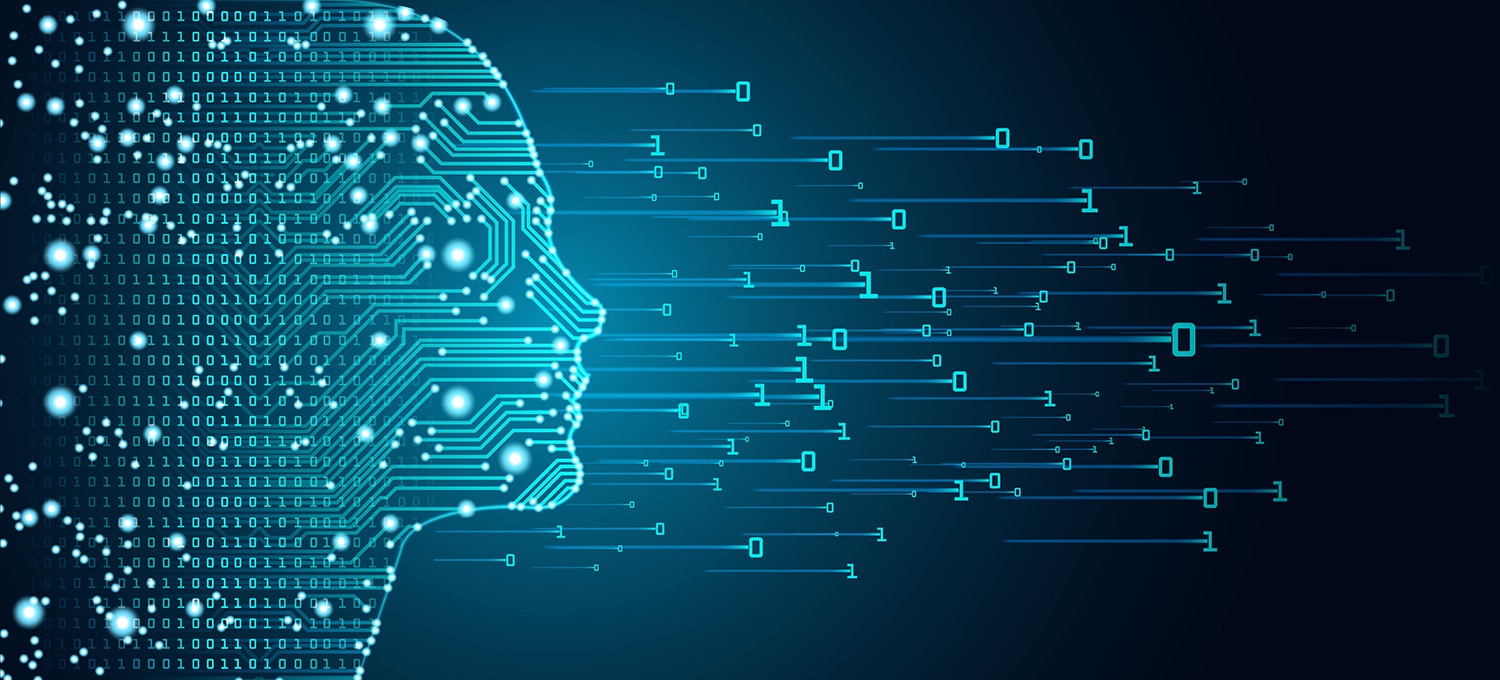 By Varshini Chellapilla 
When studying the risk factors that affect cognitive impairment and dementia among older adults, researchers often focus on how each factor, alone, causes cognitive impairment. But what happens when these factors are examined simultaneously? How do these factors affect people across various groups?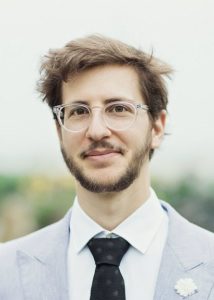 Jordan Weiss, PhD, a former Penn Memory Center trainee conducted a data-driven prospective study to evaluate the top predictors of dementia among older adults in the United States and how these predictors vary based on race/ethnicity and gender. The study was published in PLOS ONE on Oct. 7. 
Weiss and his team found that the five major predictors across all groups were lower education, loneliness, lower wealth, lower income, and lower self-reported health. However, these predictors varied across racial/ethnic and gender groups.  
"Whereas most prior work has focused on linking a specific risk factor to dementia, our goal was to systematically and simultaneously identify the top predictors of dementia and how they varied across groups defined by race/ethnicity and gender," Weiss said.  
Weiss was inspired by findings from the Lancet Commission on Dementia Prevention and Care in 2017. The commission attempted to consolidate the state of knowledge on preventative strategies and management strategies for cognitive impairment and dementia. In doing so, it found that approximately one-third of cognitive impairment cases were preventable. The report also stated that a wide range of factors can contribute to the prevention including educational attainment, social engagement, and management of cardiovascular risk factors.  
"Many of the studies reviewed by the commission — while really important and very valuable to advancing our understanding of aging and cognitive health — are limited in the sense that they focused on risk factors in isolation which isn't necessarily reflective of how life course processes unfold to influence cognitive health and disparities therein," Weiss said.  
Weiss added that this focus on hypothesis-driven models to understand how factors such as poverty and education may contribute to cognitive impairment advanced researchers' understanding of mechanisms underlying cognitive outcomes. However, it might also be the reason there has been limited use of machine learning and fewer studies focusing on novel identification of previously unidentified risk factors. 
"They tend to focus on one specific aspect at a time when, in reality, everything intersects with everything else," Weiss said. "So, your childhood experiences influence your level of education which influences your lifestyle habits and comorbidity profile , which then influence your cognitive health and your risk of mortality." 
Weiss and his team looked at data from the Health and Retirement Study, a nationally representative longitudinal survey of adults over the age of 50. They developed models to understand which factors were the most important risk factors for cognitive impairment and dementia. 
Weiss and the team hope that their work can help guide future research that would investigate the risks and disparities in economic and health conditions that affect historically marginalized communities.  
Pitting these factors against one another instead of looking at them independent of each other, Weiss said, allows researchers to see what matters most and for whom the risk factors matter.  
"A lot of people have been interested in what the rankings are across the groups," Weiss said. "Understanding variation in health outcomes is important but identifying sources of variation within population strata, I think, is critical to addressing social and health inequity." 
Weiss said that many public health initiatives focus on some key risk factors and it is important to identify that they're not necessarily systematic across all groups. For example, in the study, Weiss and his team found that loneliness was a key predictor for dementia. But, among Hispanic Black women, it was far less important than it was for non-Hispanic white women and non-Hispanic Black men. 
"So, shifting from the hypothesis-driven world to the hypothesis-generating world, that could prompt future work to investigate why that is the case" Weiss said.  
The study also looked at the utility of data-driven approaches for evaluating social determinants of health.  
"We conducted a parallel analysis using a data-driven approach and a more traditional approach," Weiss said. "We used the traditional approach so we could see how much value, if any, would be added using the data-driven approach."