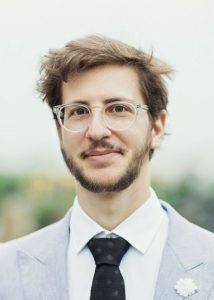 Jordan Weiss, a PhD candidate in Demography and Sociology and a Penn Memory Center Scholar, received an award from the American Public Health Association (APHA) for his work examining recent trends in dementia and its risk factors.
The Laurence G. Branch Doctoral Student Research Award is an award which honors outstanding students for exceptional research during their training. Students must have completed a research project in areas of gerontology, aging and chronic illness and disability in adults, long-term care, or geriatrics. 
Jordan will be recognized for his achievement during the APHA's Aging and Public Health Section Awards Ceremony in November.