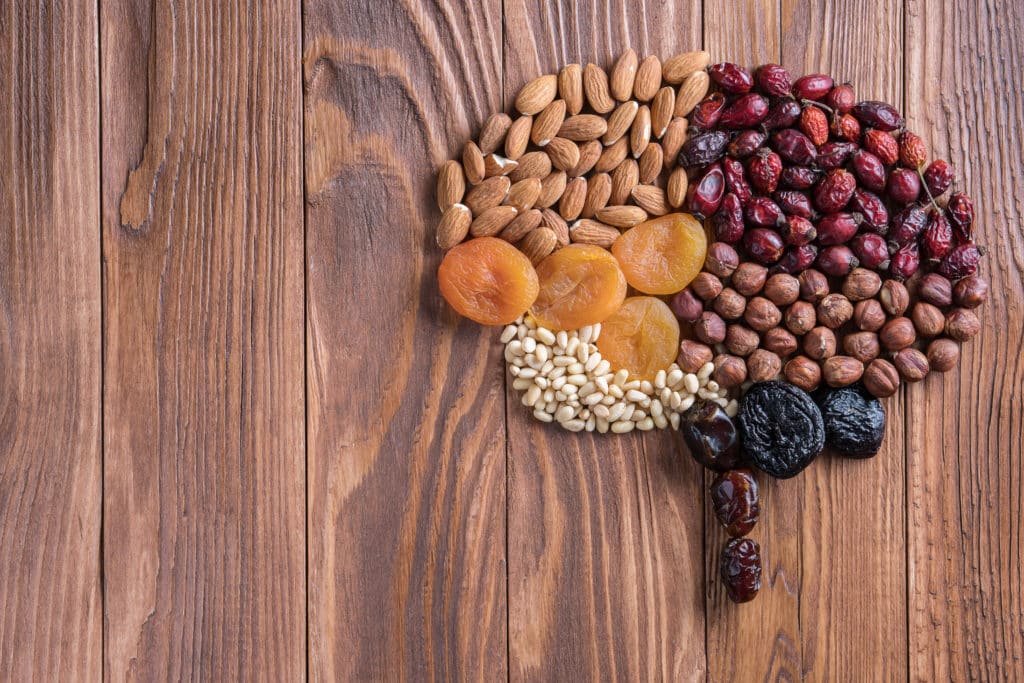 Monday, May 20th, 2019
Noon to 1 p.m.
Ralston Wellness Center
3615 Chestnut Street, Philadelphia, PA
---
Join Penn Memory Center Co-Director Jason Karlawish, MD, for a free discussion on how your lifestyle affects your brain as you age. Learn what activities are effective in protecting your brain health and how and when to do them.
Healthy aging requires adults to challenge your brain and stay both physically active and socially engaged, according to the Global Council on Brain Health, of which Dr. Karlawish is a member. Learn more about these strategies at "Healthy Brain Aging."
The program and lunch are free, though registration is required. Call 215-386-2984 or email contact@ralstoncenter.org to RSVP.