By Sharnita Midgett
Many things have changed in the past several months. Each of us has adapted and answered the call to work towards a healthier future in our own way — practicing social distancing, serving as an essential worker, sewing masks, comforting others, or lending our skills whatever they are.
Together, through our good work, we will get through this unprecedented time.
For the ABC team, adapting meant pausing in-person visits and instead conducting visits remotely, over the phone or online via a video meeting. Many of you had to learn a new system and adapt to changes, but you remained active, flexible, and as willing as ever to contribute.
Thank you!
"These remote visits will make it much easier for us to catch up on all the delayed visits once we're able to come out of quarantine," said Clinical Fellow Lauren McCollum, MD. She went on to reflect, "As we all struggle with difficult feelings of isolation and anxiety during this Covid-19 pandemic, these moments of human connection with various people in the Penn Memory Center research volunteer community are truly fulfilling."
Now as Penn prepares to resume research, we are rethinking how the ABC visits will look.
What will be remote and what will be in-person?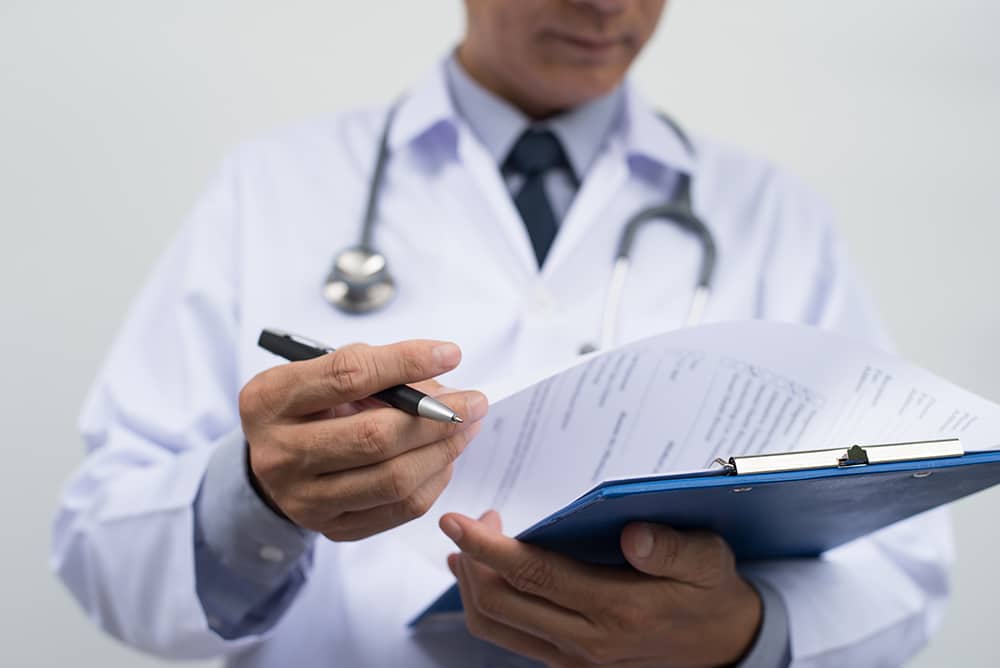 Remote: The yearly ABC visit will be split into two visits: one phone visit with your coordinator or a clinician to complete an interview and questionnaires and one visit for approximately one hour of testing.
In-Person: For those receiving MRI and PET Scans, these will be in person. Details on these types of visits are below.
What steps we're taking
Your coordinators, clinicians and testers will be closely following Penn Medicine's guidelines for resuming research. These include: having temperatures checked before entering the building, wearing personal protective equipment (e.g. masks), reducing staff to 20 percent to limit the amount of people in the building at any given time, social distancing and performing as many procedures remotely as we can.
Testing
Testing will now be telephone/video based. For those who have access to equipment for video conferencing, the testing will be done via BlueJeans. For those who do not have access to equipment for video conferencing, the testing will be done over the phone. Testing can take an hour or longer depending on any technical issues. We know there may be issues with the connection or background noise during testing that may impact the call, and we plan to work with you at the beginning of the session to find solutions that work best
MRI and PET Scans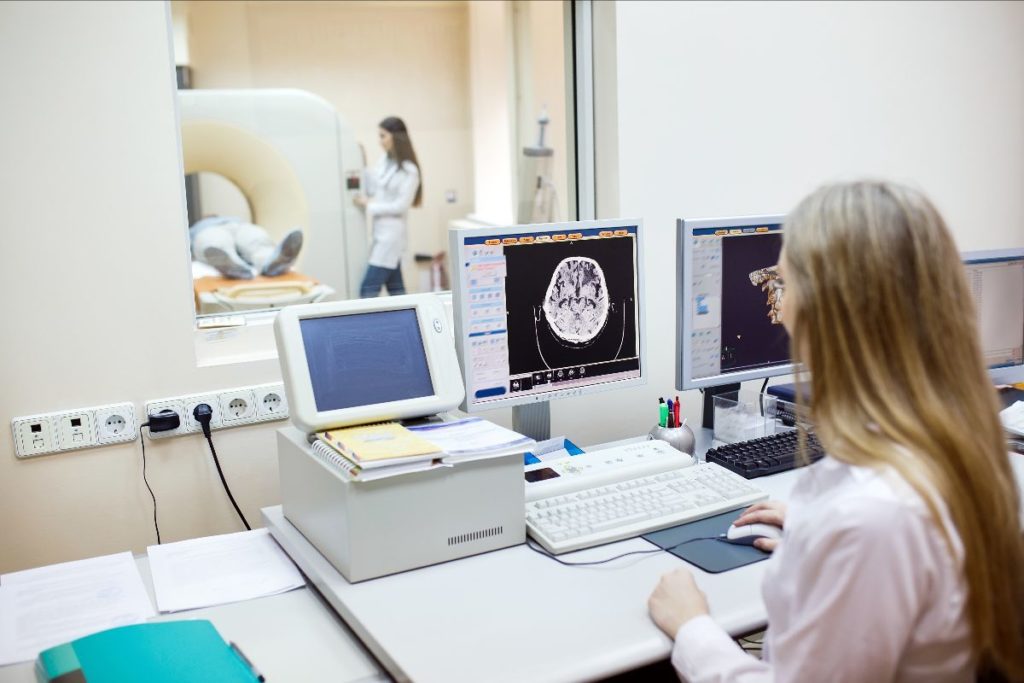 MRI procedures:
The consenting process for your MRI will take place mostly over the phone before their visit to reduce face to face time.

You will be asked COVID screening questions and MRI safety screening questions over the phone prior to your visit.

You will have to have a temperature screening prior to entering a building on campus. Research participants must have a temperature under 99º to continue with the visit. For this reason we recommend participants check their own temperature the morning of their visit to avoid traveling to Penn unnecessarily.

Your coordinator, Melissa Kelley, will meet you at a screening checkpoint and take you directly to Stellar Chance when the scanner is ready to avoid waiting in other buildings.

Times for MRI slots will be more strict because there is an hour between each participant for thorough sanitizing in and outside MRI.

You will be required to wear masks during the entire scan.
PET Scan procedures: 
Your coordinator, Jacqueline Lane, will ask you COVID pre-screening questions over the phone before you come in for the visit to ensure safety.

You will complete a mypennmedicine pre-check-in if practicable for you to do so, to avoid more time spent in the PET waiting room for check-in.

Your temperature will be checked when you arrive at the Perelman Center. All the hospital staff will be wearing face masks (and face shields, when appropriate, such as during an electrocardiogram). You and your study partners should wear a mask when you come in for your visit, but if you forget one or don't have one, you will be provided a mask when you arrive at PCAM. Everyone will practice social distance when able to. There will be less staff and other patients around due to a rule stating that only 20% of research staff can be present.

The other procedures — your arrival, being consented, having an ECG if necessary, going down to PET center for check-in, getting height/weight, injection, waiting period, and finally the scan — will remain the same or similar as before.
"While we navigate these ever-evolving circumstances, we've been able to keep our study moving forward by completing as much of your annual visit virtually in order to ensure the health and safety of you as participants and our study staff," said Research Coordinator Matt Ferrara (above right). "It has been a pleasure to speak with you, and we plan to continue using phone or video visits for the time being. If you have an upcoming appointment, my team and I will be in touch to set up a virtual visit with you. The ABC team wants to sincerely thank you all for your cooperation and flexibility during these hard times. Without you all, our research to better understand aging and cognition could not continue. Thank you for all that you do."
"The Covid-19 outbreak has created challenges with the brain donation research program. We are currently unable to accept research brain autopsies for cases with Covid-19 related symptoms or who have tested positive for Covid-19. This is an evolving situation and things may change in the future so please do contact us if you have questions, said Dr. David Wolk, Principal Investigator of the ABC Study.