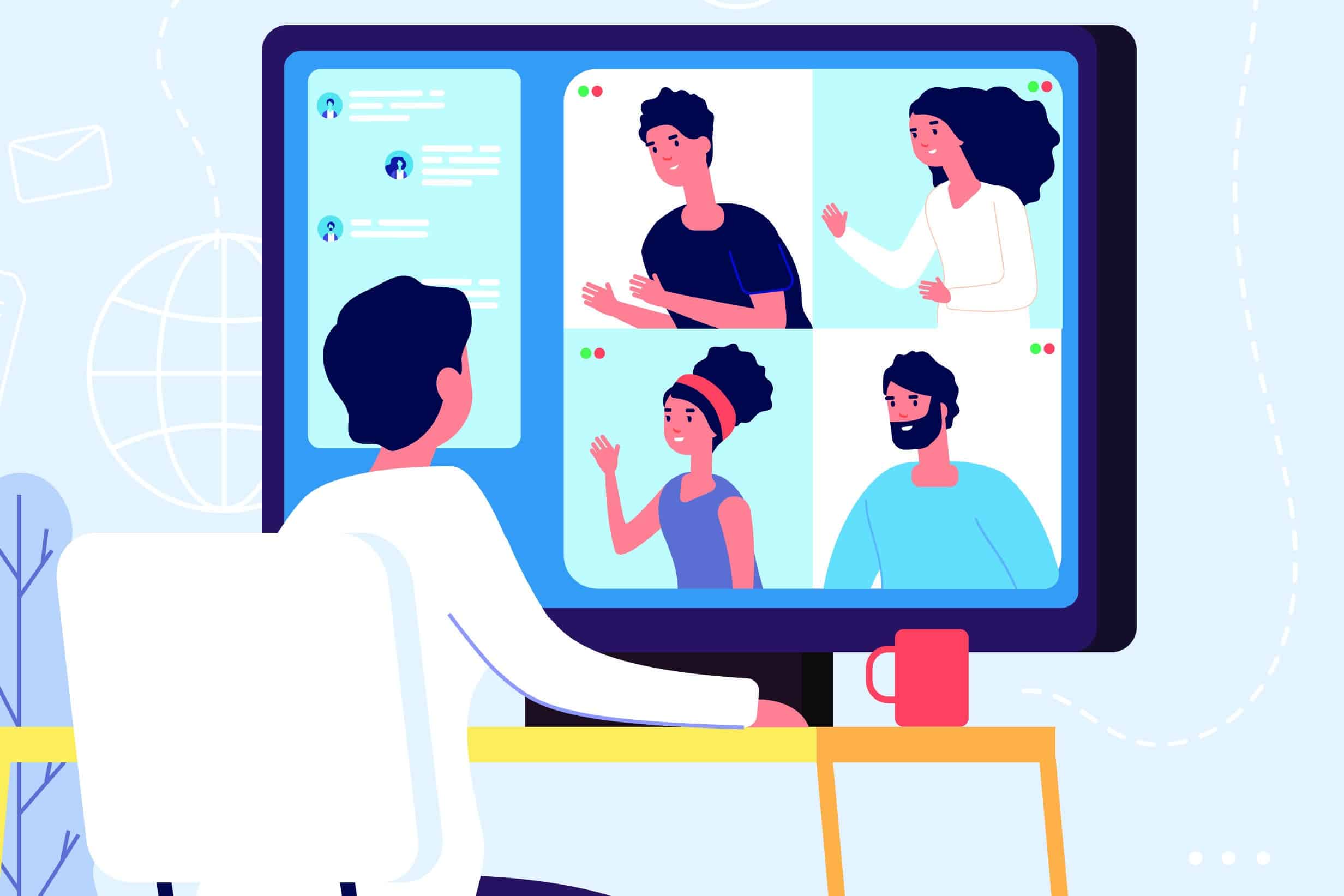 At the Penn Memory Center, we understand that the uncertainty and tension of the COVID-19 pandemic has added to your distress around caregiving.
To help as best we can, PMC Social Work leadership will offer two virtual Caregiver Forums (or "mutual aid groups") to provide you with a virtual place to meet, share stories, gain new perspectives, and share coping strategies with others going through a similar experience. While we may not have all the answers, we hope you will take this as an opportunity to feel a little bit more connected. The meetings are as follows:
Friday, March 20th, 1 PM to 2 PM: For caregivers with a loved one in facility care (assisted living, memory care, or skilled nursing) Click here to RSVP.
Monday, March 23rd 11 AM to 12 PM: For caregivers with a loved one at home with them Click here to RSVP.
This meeting is open to anyone caring for a patient, research participant, or program participant of The Penn Memory Center, the Penn FTD Center, and Penn general cognitive neurology. You must RSVP to be included on this call. After you RSVP, a staff member will send you instructions for connecting to the meeting.
Here are some other important points you'll need to know:
You will be able to join the meeting by video chat (using a program called BlueJeans) or via phone. We will provide detailed instructions for connecting to each service once you RSVP.
Participants will be muted until 'called on' by a moderator. You will receive instructions on how to join a queue of caregivers waiting to share.
If you are joining via BlueJeans, you do not have to appear on video. We will teach you how to 'mute' yourself. BlueJeans also requires you to enter your name to sign in. We cannot hide this list of names, so if you do not wish for others to see your name, please enter "anonymous" or a pseudonym. If you are calling in via phone, your phone number (but not your name) will appear in the chat function.
Thank you, and please feel free to reach out to Felicia Greenfield (feicia.greenfield@pennmedicine.upenn.edu), Alison Lynn (alison.lynn@pennmedicine.upenn.edu), or Cynthia Clyburn (cynthia.clyburn@pennmedicine.upenn.edu) if you have questions or concerns.